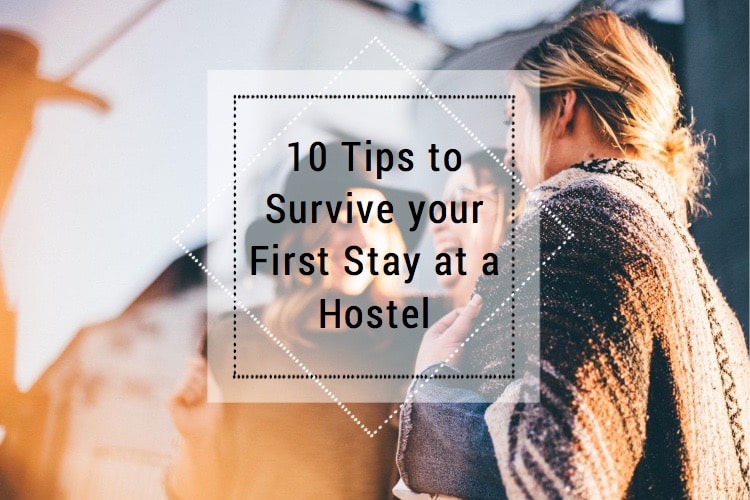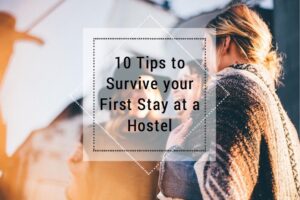 Hotels are a staple in backpacking culture. They're cheap (usually), they're often centrally located and they're a great resource for meeting new people during your travels! Of course, travelling can't always be picture perfect and it's important to be as aware as possible if your staying in a hostel for the first time. From general hints for typical hostel life, to important safety tips that everyone should be aware of, continue below for our 10 hostel survival tips!
Start with Research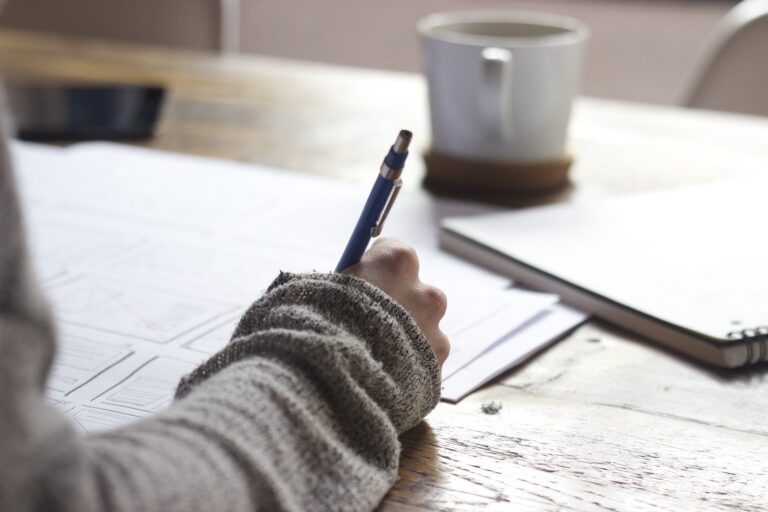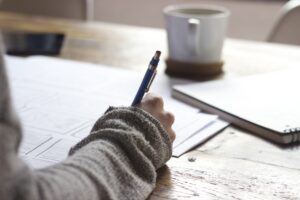 Once you've decided that you will stay in a hostel, start with the research. How are the hostel ratings? What do the reviews say about the rooms and the staff? How is the neighbourhood? How is the neighbourhood at night? What are the closest options for public transport to the hostel? Is it close to all the sites you want to see (click here to check out our ultimate Madrid bucket list)? Having all of this in mind before you even depart on your adventure will give you a better piece of mind and help you feel prepared and ready for anything that may come your way! Hostels usually have their own website for potential clients to read about them and to book directly from. However, we suggest also looking at popular booking sites (like Hostel World and Booking.com) to see the most genuine reviews and comments. For more tips on where to start with choosing and booking a hostel, also check out our Ultimate Guide to Travelling article!
Put Comfort Before Budget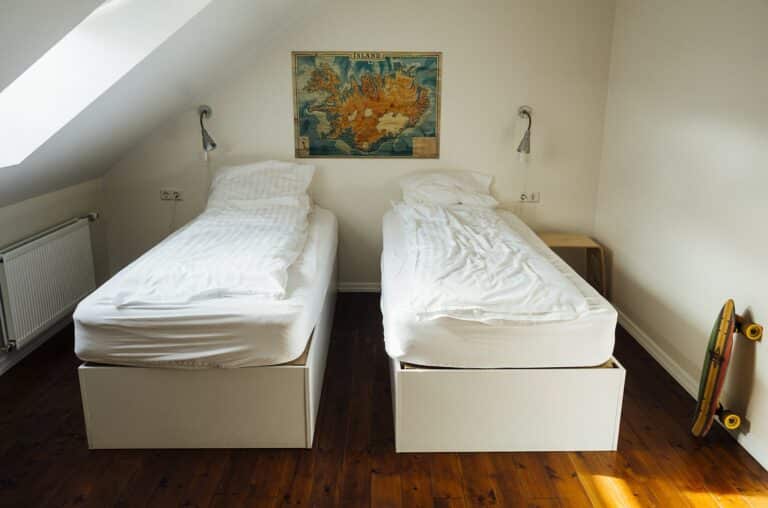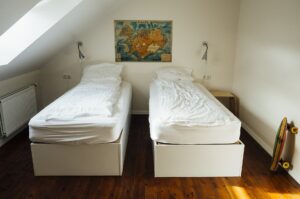 Your wallet might be happier with you staying in a public, co-ed room with 19 other people. But your conscience might not find the idea so amazing once you've checked in – and that's OK! For your first time trust your gut and go with what suits you best. Most hostels have a variety of different rooms to offer. From a handful of private rooms, rooms of 6 or less and even rooms divided by gender (aka female or male only). You have nothing to prove, especially if it's your first experience, so do what suits you best and don't sell yourself short by just choosing the cheapest option.
Pack a Towel and a Clean Sheet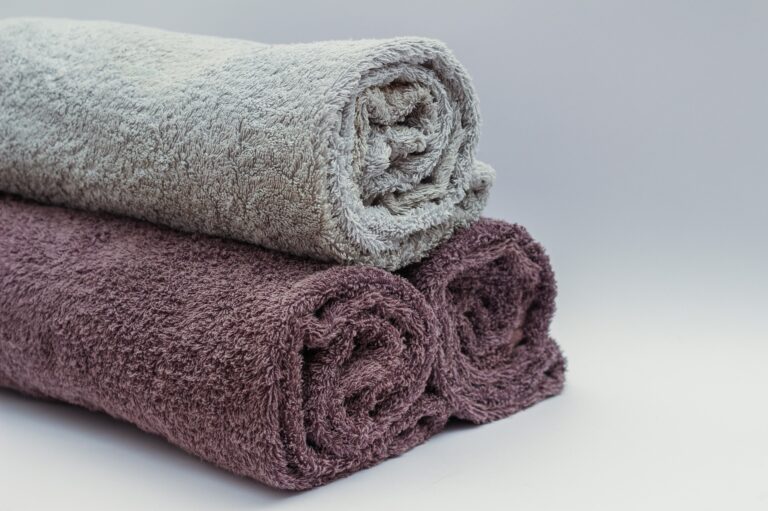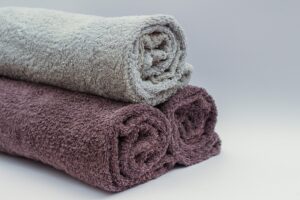 This is another tip that depends completely on your own personal preference. Most hostels provide their guests with clean bed sheets and rent-able towels upon check-in, but if you know that you'd feel better with your own stuff, then pack some! Some people even pack their own blankets or sleeping bags with them to avoid using the hostel's items all-together. Again, this is a personal choice. We've all heard of people getting bedbugs after a night at a hostel, but this is not the norm. Sanitary standards are only increasing as world travel becomes more popular and it's certainly not something to worry too much about. This is where reading the reviews on your hostels before booking comes in handy!
What Else to Pack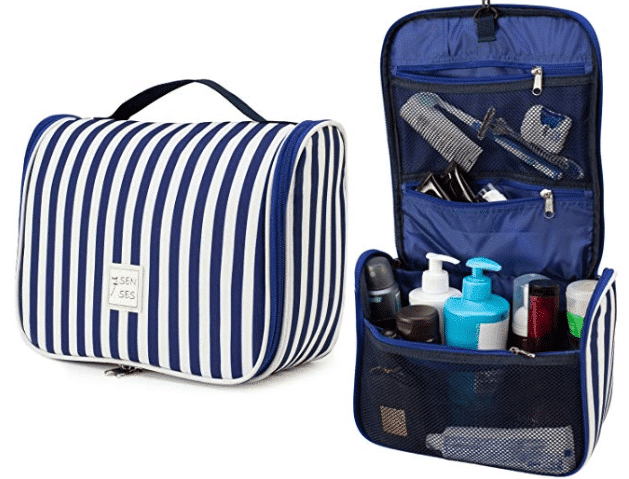 In addition to the previous two items, some others that might help you feel more comfortable are your personal toiletries. Many hostels provide bottles of body soap and shampoo which are mounted on the walls of the showers. But they are usually basic brands and you may prefer to use your own stuff! Flip flops are a great idea (to wear in the shower to avoid contact with the public shower floors) and earplugs if you're a light sleeper! Unlike hotels, hostel will not provide you will fancy little toothpaste packs and razors if you forgot your own, so either pack those with you or buy them when you arrive.
Read the Hostel Rules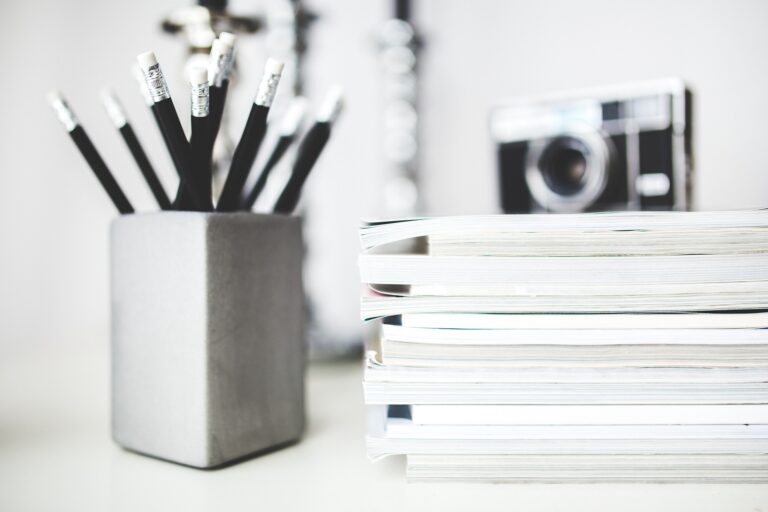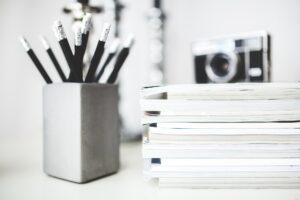 You will learn very quickly (once the reception asks for deposit in cash) that the hostel has a set of rules they expect you to follow once checked-in. These rules are typically applied for two purposes – 1, to ensure the hostel is treated well and not trashed by the guests and 2, to ensure the safety of each and every guest staying there. For example, the most common rule that extends to almost all hostels (at least in Europe) is that anyone who is not staying at the hostel is prohibited to enter near the sleeping areas, and sometimes entry is prohibited to the entire hostel. The rules are usually given at check-in and you will officially agree to them by signing a form. If you ever notice some behaviour from other guests around you that are making you, or anyone around you uncomfortable or question your safety while at the hostel, do not ever hesitate to tell someone who works at the reception!
Leave the Valuables at Home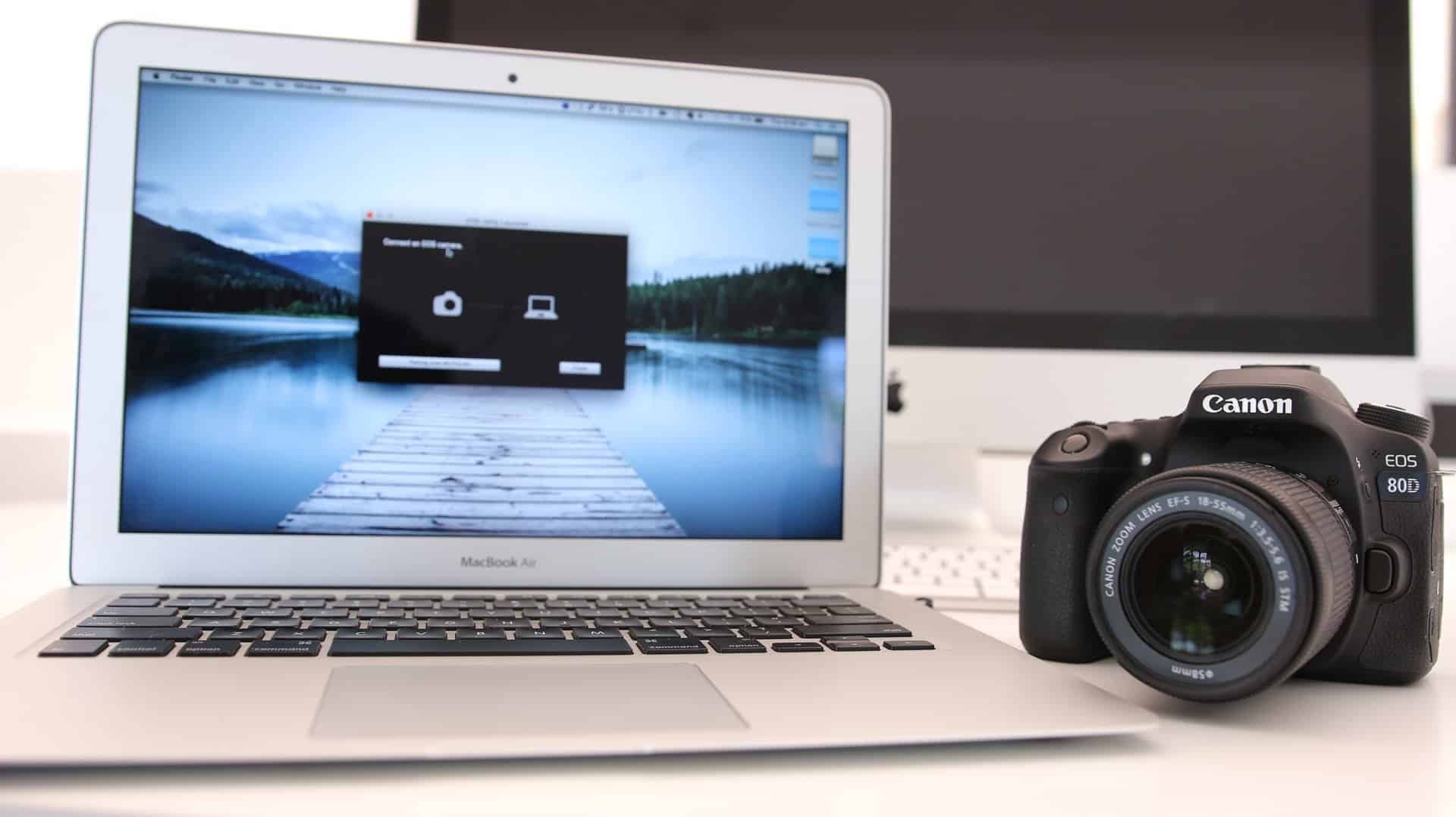 This advice goes beyond hostel stays and applies to anyone travelling who wants less to stress about. The more valuables you bring with you, the higher risk you have of losing them or having them stolen. You might want to take that new amazing computer or that beautiful expensive camera, your gorgeous jewelry and priceless handbags with you on your backpacking journey, but if you don't need to, don't.  Leave all of your valuables that you do not need, at home. This will save you quite a bit of stress while traveling. Hostels have a much more public atmosphere and sometimes the only thing keeping potentially curious hands off your things is a small locker under your bed. Of course, not everyone is a kleptomaniac waiting for someone to leave their things unattended, but you simply never know!
Get Yourself a Lock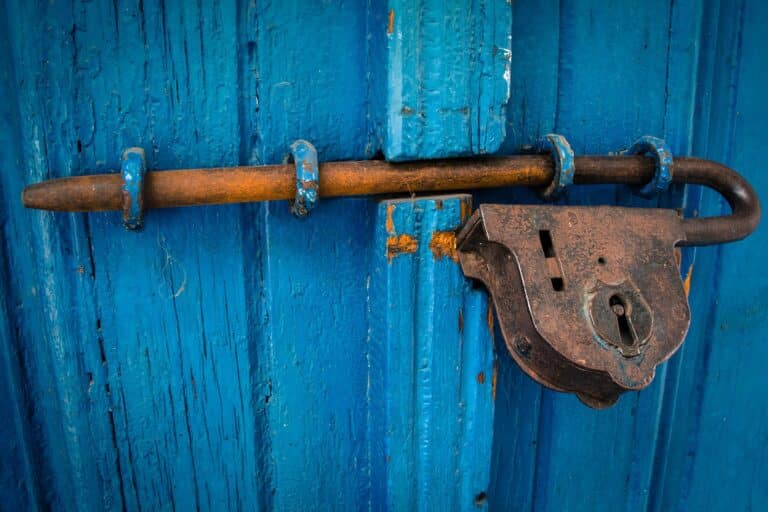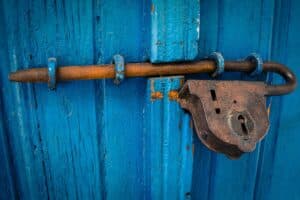 As mentioned briefly above, each hostel usually provides a locker or a storage space in each of the rooms. You can bring your own lock if you have a preference but sometimes hostels sell them at their reception too. It's important to have a lock either way, so you know for sure that you have a way of keeping your things safe!  Leave all your essential travel valuables like your documents, computer, jewelry etc. locked inside of this box while you are sleeping or walking through the city.
Don't Isolate Yourself and Make Some Friends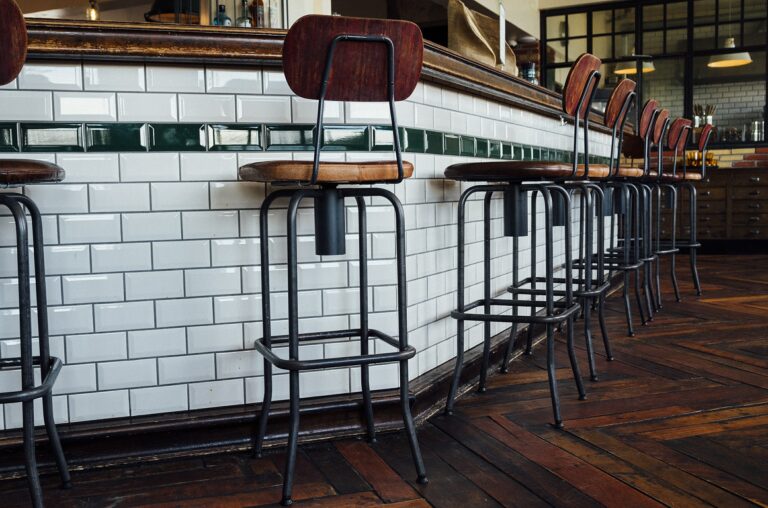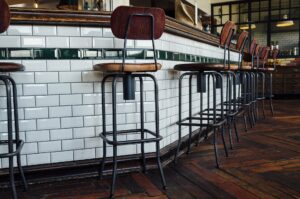 Hostels are filled with people travelling solo or in small groups whose main reasons for being their are to meet people on their travelling adventure! We know it can be hard – especially for the more shy and socially awkward personalities out there – but you will feel 100% more comfortable once you get socializing! Hostels make this super easy to do as they often have common rooms, bars and kitchens for people to come together and usually host social events and activities for their guests to join in on! This includes things like cooking nights, walking tours, pubcrawls, parties and many others!
Listen to Your Gut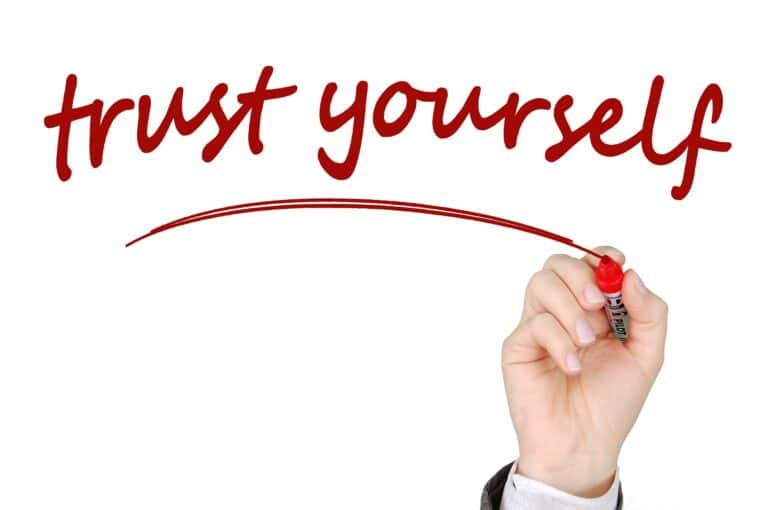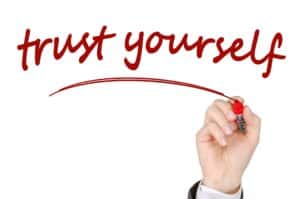 We don't want to get too dark, or to discourage you from your travelling, but the truth is, there is potential danger in everything we do in life. The main rule to safe travel is to stay alert, keep informed and trust your gut! If you don't feel comfortable going off with the group of people you just met in the common room, don't. If you don't feel confident to walk back to the hostel at night, take a cab. If you don't want to leave your drink next to that person at the bar, don't (to be honest, just don't ever do it in any case, with anyone). If you want to switch rooms because a fellow roommate is making you uncomfortable, switch rooms. It's your trip! You are obligated to do what's right for you and it's just too bad if someone else has a problem with it!
Are you ready for this new experience? Spend the weekend with us exploring amazing cities in Spain, Portugal and Morocco every semester during some of which we stay in hostels! We're travelling every weekend to amazing new locations so make sure you keep up with our travel calendar!