País Vasco (with City Hostel) – Bilbao, San Sebastián & Vitoria
22/10/2021
I
07:45
–
24/10/2021
I
23:00
Standard Price: 159€

City Card Price: 149€
Please note that participants of this trip will be staying at a different hostel than the participants of País Vasco #1. This hostel will not include breakfast, however it is a very central location.

---
The Basque Country, also known as País Vasco in Spanish, is known for its majestic, natural beauty. It's a place that demands exploration as well as appreciation. And on this trip, not only do we take you to the delightful and cosmopolitan main cities of Bilbao and San Sebastián. But also to Vitoria, a city filled with history.
---
Trip Breakdown:
Meeting point in Paseo Moret (Metro: Moncloa): 07:45 (Friday morning)
Departure from Madrid: 08:00 (Friday morning) / Arrival to Bilbao: 13:30 (Friday morning)
Departure from Bilbao: 18:30 (Friday evening) / Arrival to San Sebastián: 21:00 (Friday evening)
Departure from San Sebastián: 14:00 (Sunday afternoon) / Arrival to Madrid: 23:00 (Sunday evening)
Day 1: Bilbao
With an eclectic mix of antique and modern architecture, Bilbao is the economic as well as the cultural center of País Vasco. This is where we will spend our first day. An official local guide will take us through both the old town and new town of Bilbao. You will also witness how tradition blends with modernity to give this city a truly remarkable feel. During your free time, don't forget to visit the world famous Guggenheim museum. Relax by the lush coastlines. And taste the mouthwatering pintxos! After an exciting first day, we will head to San Sebastián to check into to our hostel for the night.
Day 2: San Sebastián
The next day, we will continue in the summer capital of Spain, also known as San Sebastian. Our official local guided tour will take us through the beautiful streets of San Sebastian and all along the coastline to see everything from the Miramar Palace to the baroque church of Santa María. You will fall in love with this diverse city! Sweet cafés in the old quarter, gothic-style architecture, modernist seaside sculptures, soft beaches along the Playa de la Concha and Michelin-Star pintxos! After a fabulous day of exploration everyone will be free to enjoy their evening!
Day 3: Vitoria, Burgos, Madrid
Finally, on Sunday, as we head back to Madrid we will stop by two beautiful, charming and historic cities – Vitoria-Gasteiz – often shortened to simply Vitoria – and Burgos! After taking a quick stop at each location, we will finally make our way to back to Madrid.
Included in Price:
Transportation by private bus
2 night hostel accommodation in San Sebastián
Official guided tour of Bilbao
Official guided tour of San Sebastián
Visit to Vitoria
Visit to Burgos
Representative throughout the trip
All taxes included
Not included in Price:
Towels and locks (Hostel)
Anything not mentioned in "trip includes"
In San Sebastián we will be staying at a hostel. Room assignments will be determined based on the information that you provide us when signing up.
Group Name
When signing up for this trip you will see the option to indicate a "group name". This is where you can inform of about who you would like to share a room with. We will always do our best to keep your group together.
---
If you have purchased a ticket without indicating a group name, we will assume that you are ok with being placed in a room with someone you may not know. If this is not the case, please reach out to us at [email protected] to inform us about your roommate request.
Below is an outline of all the COVID-19 precautions that you must be aware of when travelling with us. Please keep in mind that while we have provided the following information for you, it is your responsibility as the traveler to remain informed and to follow each rule and regulation!
In País Vasco
During this trip we will be traveling to the region of País Vasco. It is important that all of our travelers are informed of the current COVID-19 rules and regulations currently in place. For a complete overview of País Vasco's general COVID-19 rules, please click here.
On the Bus
Our private buses are provided by Chapin, a reputable company who we have worked with for many years. To ensure everyone's safety and security during the trip the following regulations have been set:
---
Masks are mandatory on the bus at all times
The bus will be sanitized after each use
Each traveler's temperature will be taken before departure from Madrid. If a temperature is above 37.2°C (98°F) Chapin & Citylife reserve their right to not allow the traveler to join the trip. Please refer to our refund policy for more details before booking.
For more details on Chapin COVID-19 regulations click here.
Citylife Staff
We have made it our main priority to ensure everyone is comfortable and safe during this trip. For this we will ensure the following:
---
We will always have our masks on
We will ensure to have hand sanitizer available throughout the trip
Citylife offers a basic travel insurance package with every trip that can be purchased as an add-on to your ticket. The insurance is provided by Innovac and will cover basic medical emergencies for the duration of the trip.
Do you Need to Take the Insurance?
It is not mandatory to take this specific insurance that we offer, but please keep in mind that it is your responsibility to make sure that you are travelling with proper coverage. If you decide not to take the insurance, we will consider that you are covered by another policy.
---
For a complete breakdown of the coverage that the insurance provides, please click here.
---
Reserve your Tickets Now
Citylife Terms & Conditions
We encourage all travelers to read our terms & conditions carefully before booking any event with us. By completing your booking you are agreeing to those terms.
---
---
Upcoming Trips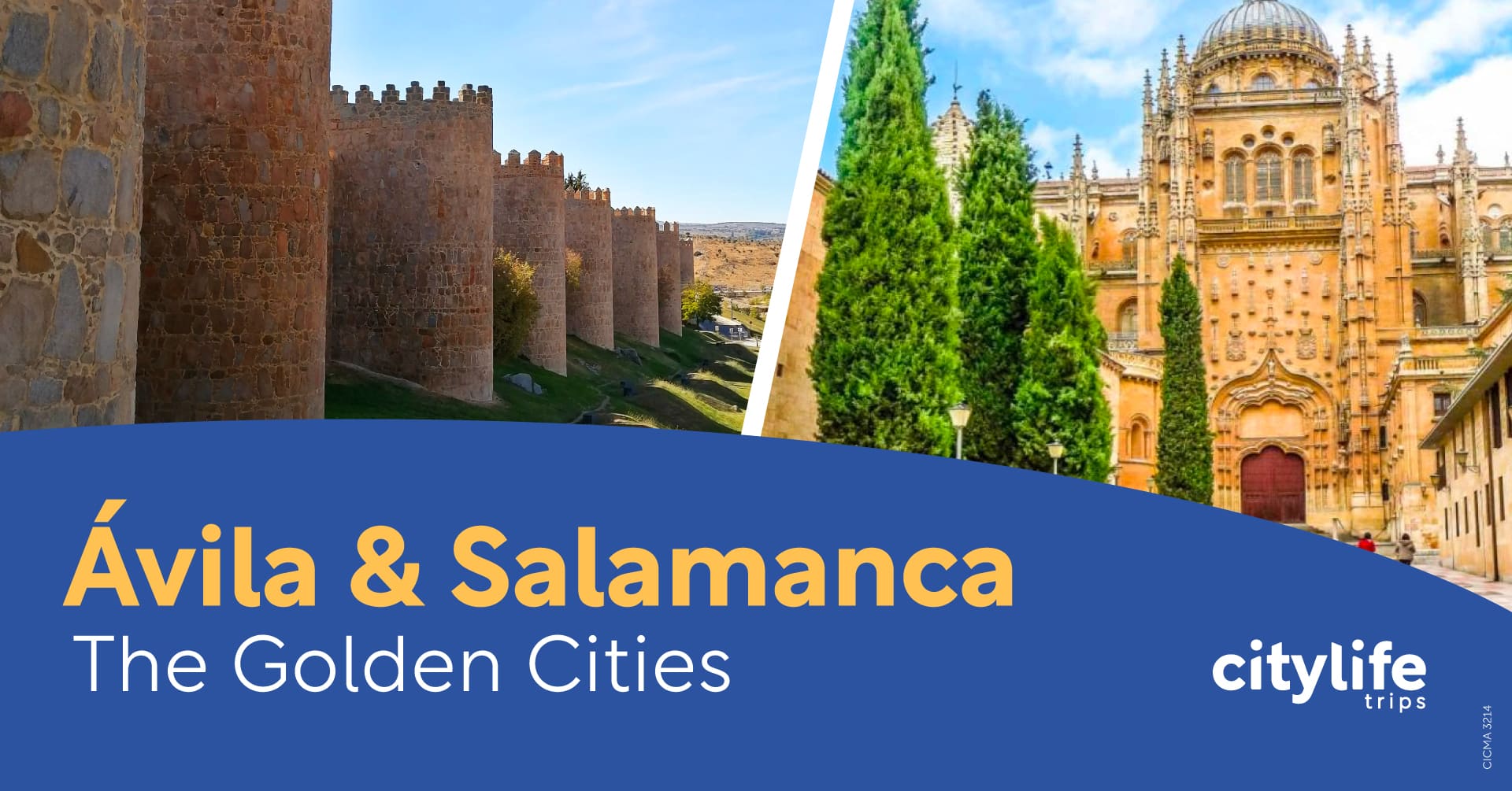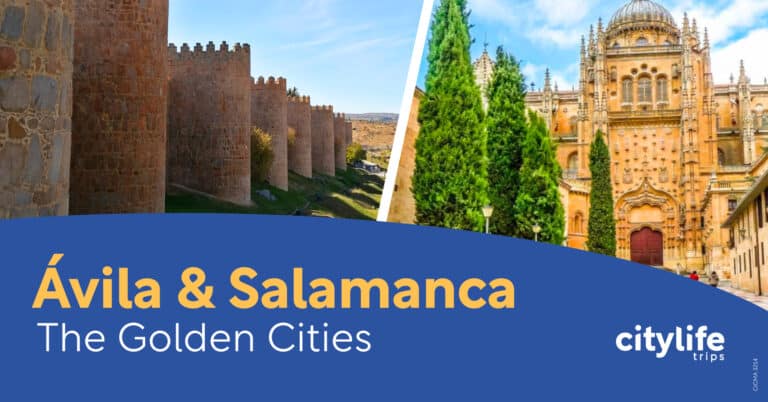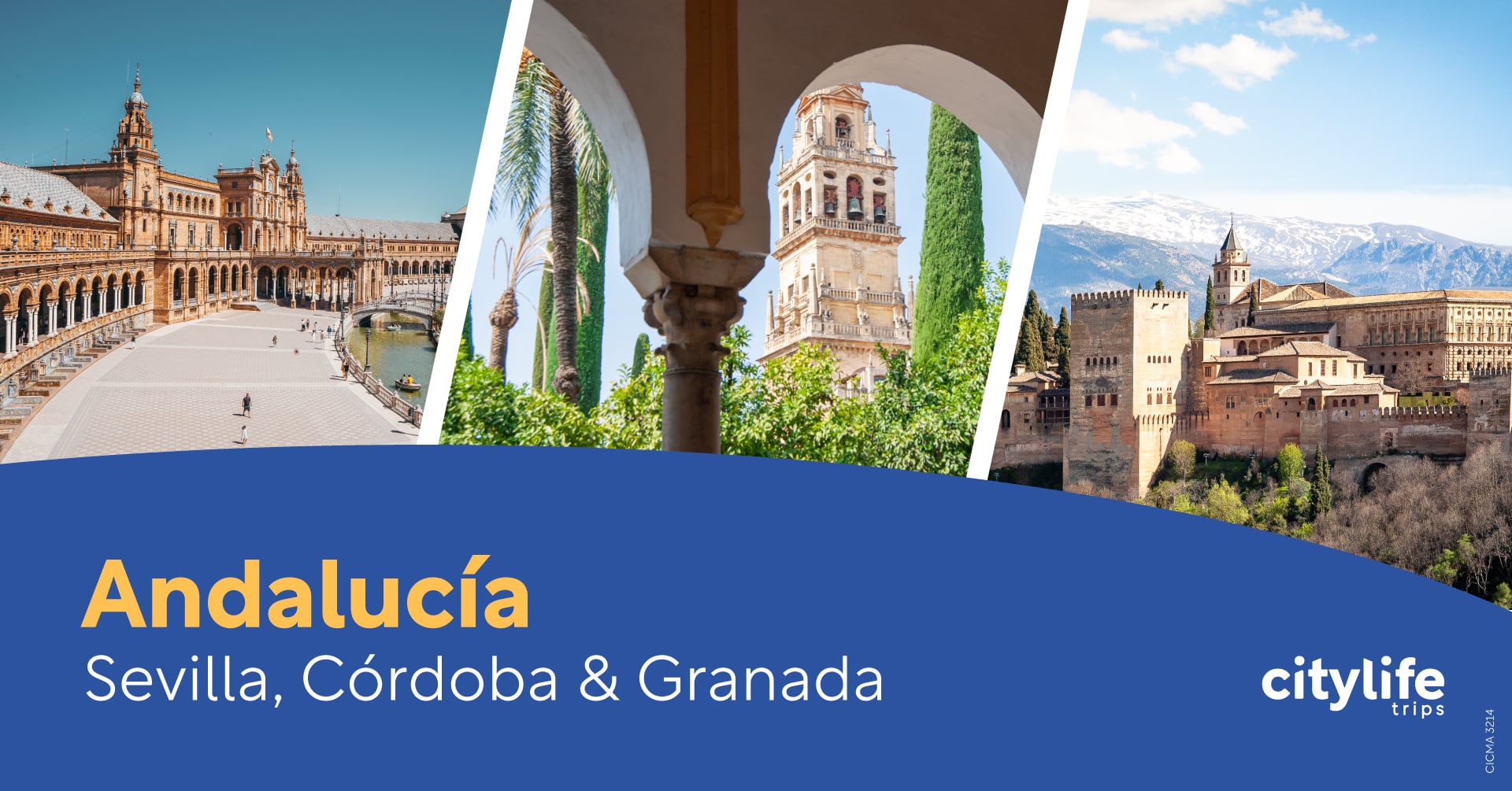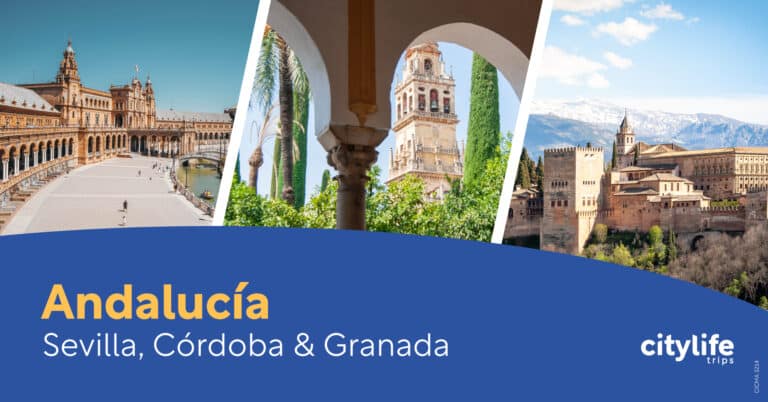 February 18 @ 07:45
-
February 20 @ 23:00