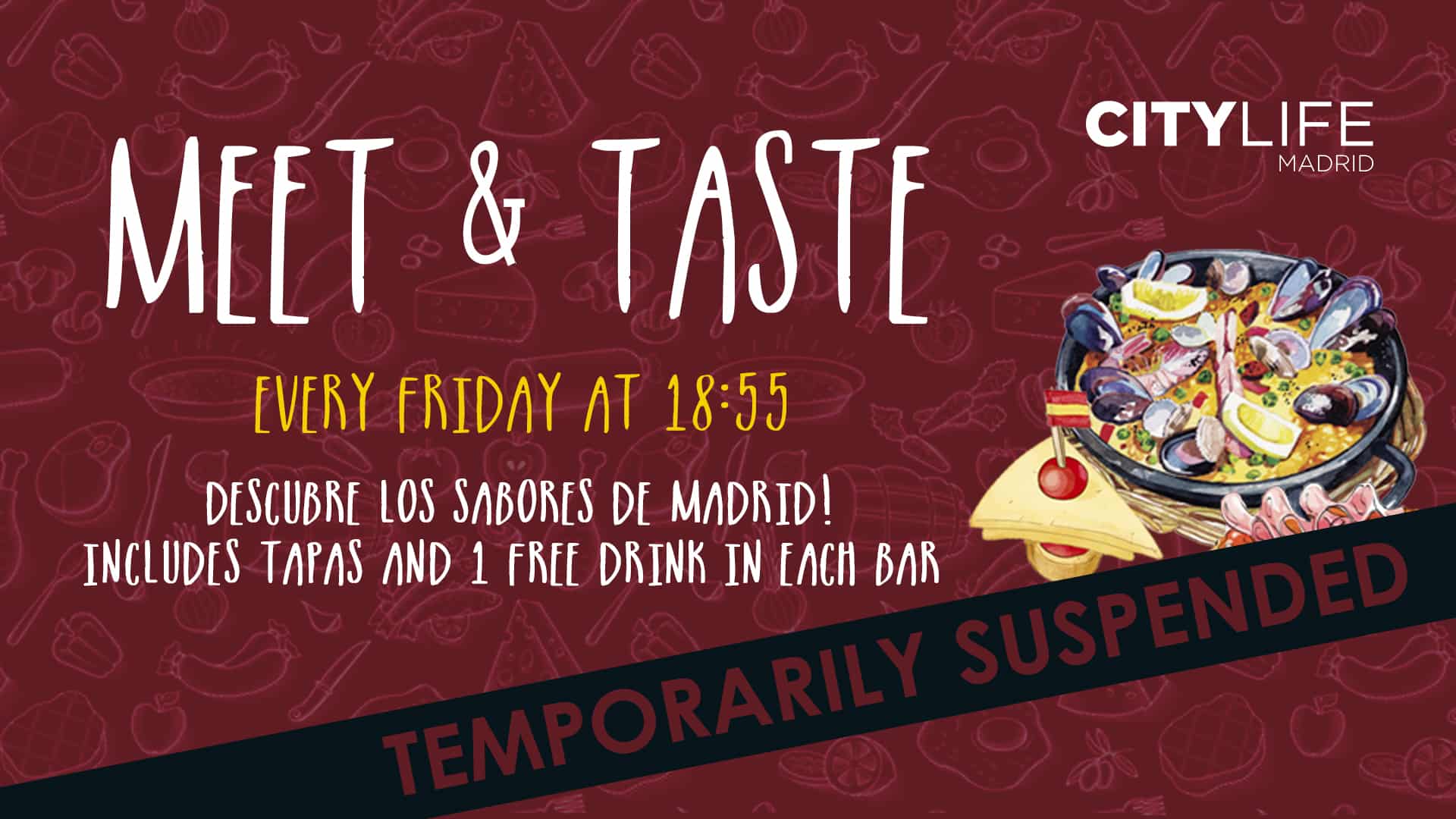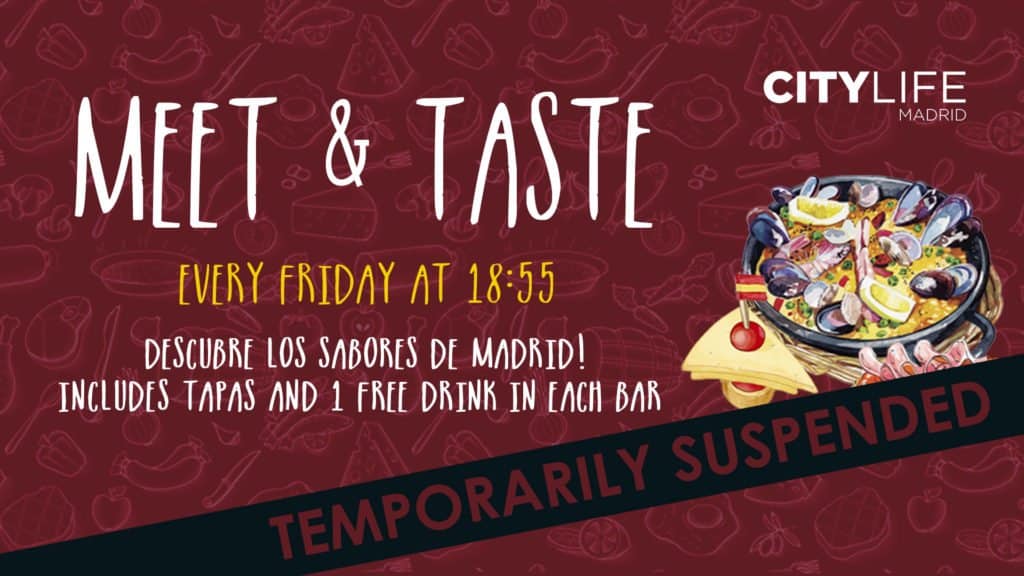 Our weekly recurring activities are suspended until further notice!
We are monitoring the situation regarding the spread of COVID-19 closely. We will relaunch our activities as soon as we can. At the moment our priority is the the health and safety of our community. We apologize for any inconvenience and hopefully we will wee you all soon!
20€ 18€ with the promo code CITYLIFEMAD
PLAZA MAYOR – by the info center
 (watch out for the team in red SANDEMANs NEW Europe T-shirts)
Save 10% on your booking by using promo code CITYLIFEMAD at checkout. Complete your reservation here.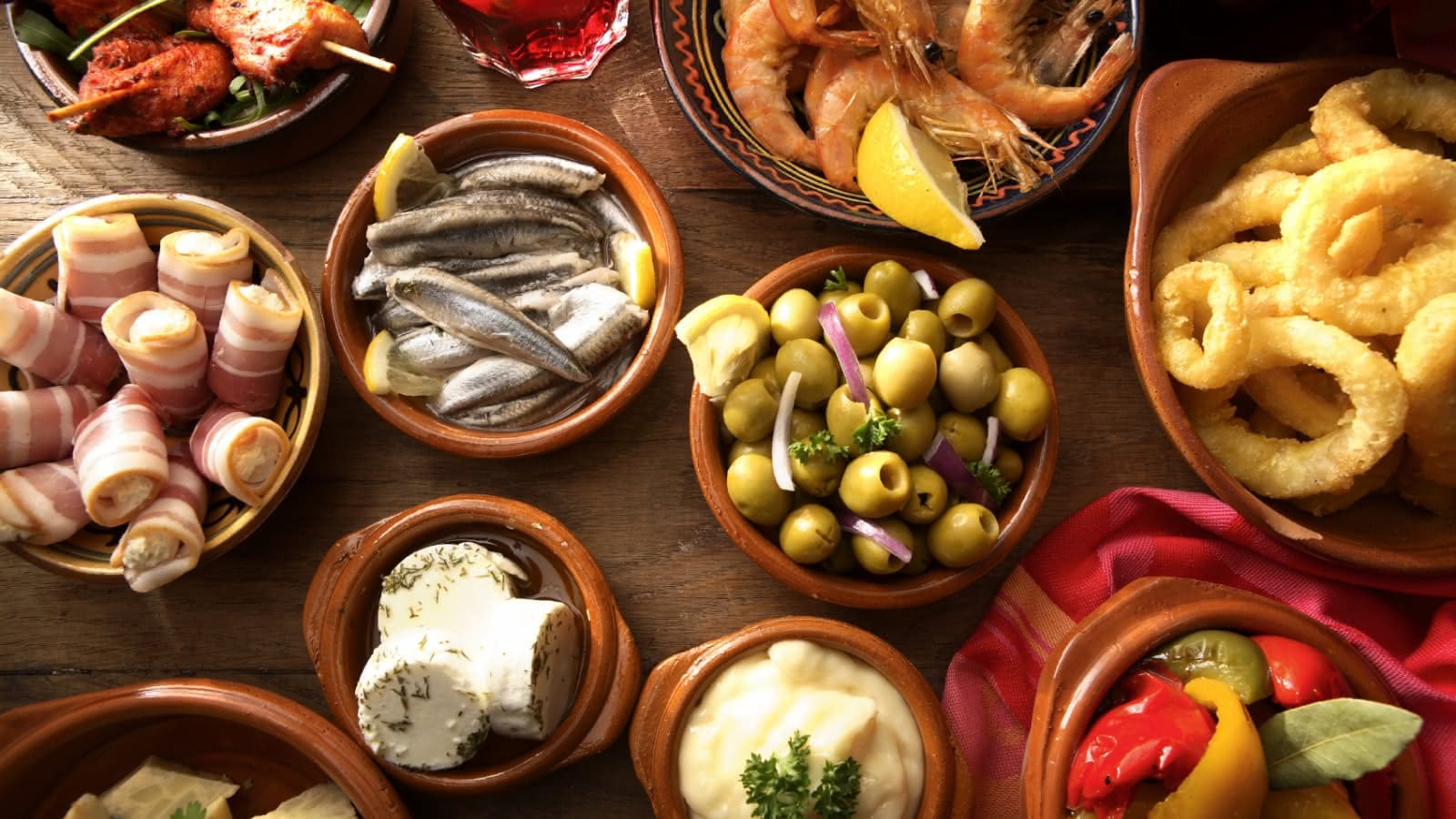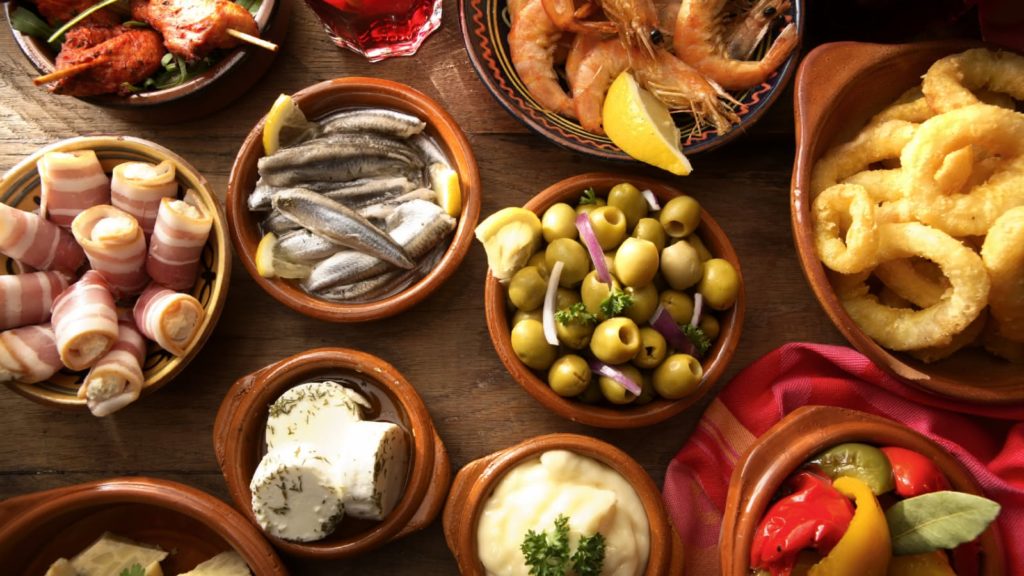 Going out for tapas is a lively and cultural experience in Madrid. These outings usually consist of friends, good food and a lot of drinking! If you want to taste the genuine food and drink of Spain, and learn about the mouthwatering cuisine, then join our weekly Meet & Taste Tapas tour on Fridays and discover the culinary side of this beautiful city!
This tour is operated by Sandeman's New Europe. A predominate tour agency across Europe! Their talented and knowledgeable guides will lead you through the tour, so make sure to find them in their red Sandeman's T-shirts in Plaza Mayor! You will also need to sign up directly through them, but don't forget to use our promo code CITYLIFEMAD for 10% off!
Don't forget to follow Citylife Madrid Facebook page and  sign up for our weekly newsletter which informs you among other things about our events. You have the possibility at anytime to unsubscribe.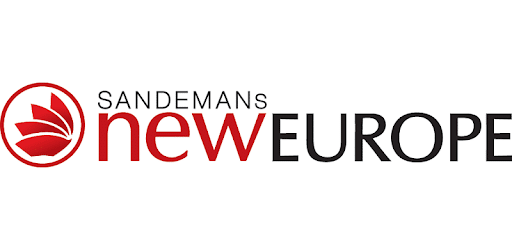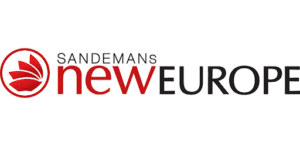 Sandeman's New Europe offers several different types of tours around Madrid! They can take you on a classic tour of the city's historic neighbourhoods, or an inspiring tour through Madrid's artsy barrio which was once home to some of history's most famous creators.
You can join them all and save 10% on every reservation with your own personal City Card, a discount card for members of the Citylife Community. Get yours today and start enjoying Madrid for less!