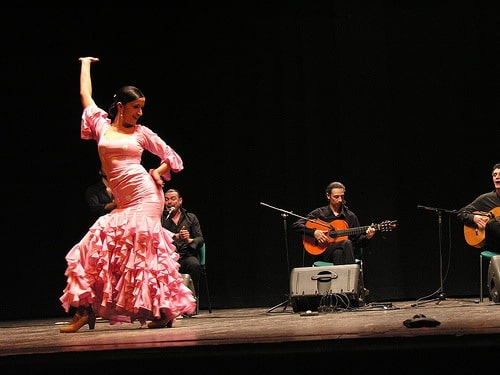 By now you know your DMM card gets you discounts on food, entrance to clubs, shopping and more. Did you also know there's a whole wealth of cultural & artistic activities you have access to as well?
Get to know Madrid, the Spanish culture, or familiarize yourself with art history as well as current artistic endeavors in the Spanish-speaking world. Whatever it is that interests you, get amazing discounts with your DMM card! Some of the most popular cultural & artistic discounts are…
If it's art you're interested in:
If it's music you want to hear:

Jazz at El Junco
El Tempo Club & Lounge
Flamenco at Las Tablas
To start discovering all of the amazing cultural gems this city has to offer without spending your entire budget, sign up for your DMM card now! Don't forget that Citylife Madrid & DMM offer many excellent free and culturally rich activities for it's community each semester. Click here to check them out!