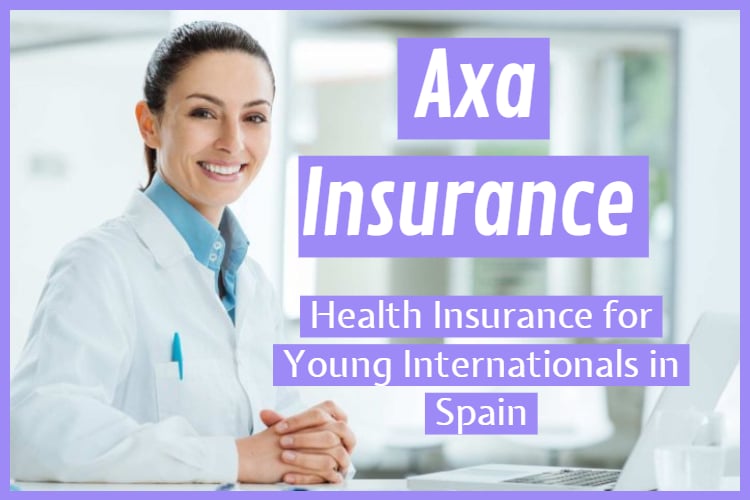 If you're coming to Spain to study or work, Axa is a great insurance provider that you should consider! For someone that is going to enjoy and have a fantastic time in Spain, you also have to consider being well prepared and protected with an insurance that adapts to your current situation and allows you to keep the focus on the important things like studies and embracing a new culture.
Axa insurance can adapt in a way that noone can, you will only pay for the services that you need from their great insurance plans. This aspect makes Axa perfect for international students who are looking for specific coverage with certain flexibility.
To receive free health insurance quotes, simply fill out our insurance inquiry form below! We will put you in touch with our top recommended health insurance providers in Spain who will give you a detailed quote with info on pricing and coverage!
---
Axa's main objective is to cover all the things that are important to students and expats, especially keeping in mind the fact that you are away from home and the comforts you might be used to. They have many years of expertise in health insurance worldwide and their mission is to offer the best conditions and programs on the market, which have been awarded the title of best existing health insurance by the CRONOS in February 2020.
Some amazing features of their insurance plans are:
Easy access to a concerted medical chart with over 40.000 medical services
Spain-wide coverage and access to hospital medicine and non-hospital medicine
Multilingual customer attention
Prices start at 39€ per month
Clients will also have access to a online doctor which includes:
A service that allows you to contact doctors anywhere in the country, 24/7/365
Video chat and phone call consultations with a general doctor and specialists
---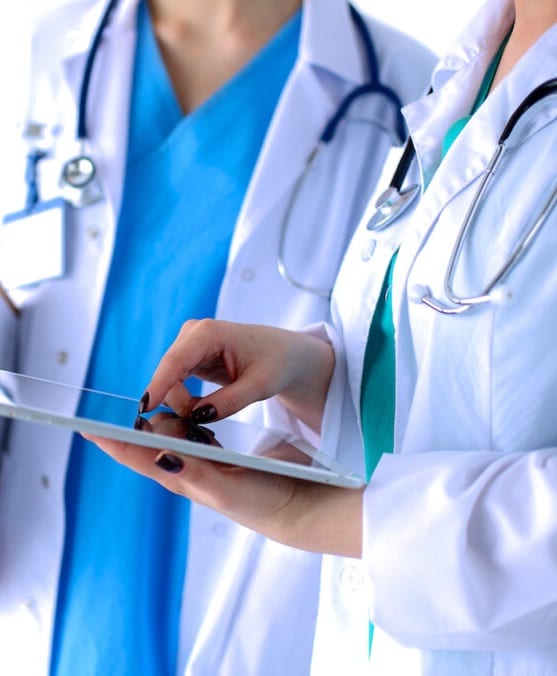 In addition to the great services mentioned above, Axa will also give you access to their Alexa Healthcare Searcher. This service will give you access to your online medical chart and an outline of the services you have access to. You can also search for specialists near you and make your appointments from the platform too!
Get a Free Quote – Fill out our Insurance Inquiry Form
---
By completing this non-binding form you will be put in contact with representatives of Axa, Sanitas, DKV and Adeslas who will send you more details on their available plans. You will receive a free quote from each, which will allow you to compare it to all the offers you've found. This way you can make a well informed decision on your healthcare coverage in Spain.
Insurance Inquiry Form (click to open)
---