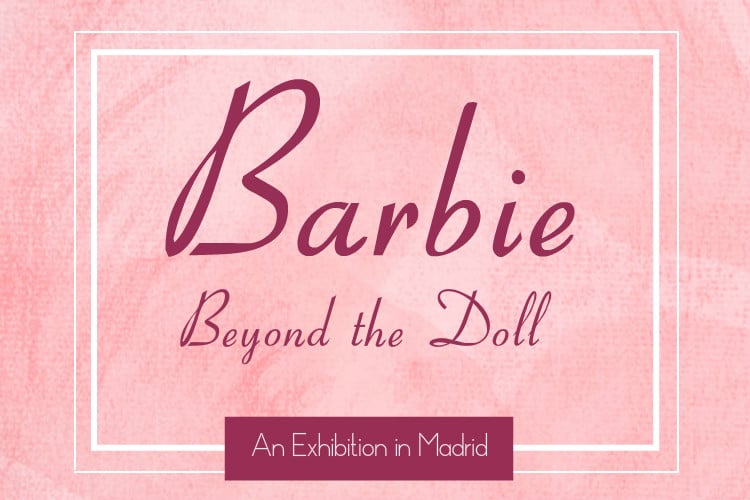 Happy 58th Birthday, Barbie! Now until May 2nd, a special Barbie Exhibition, Barbie: Beyond the Doll, is being held at the Fundación Canal in the Chamartín district. The showcase displays a collection of 438 different dolls, all presenting the universal diversity that is Barbie. As guests move along through the exhibit, they will be lead through the history behind one of the world's most recognizable dolls, starting with the first Barbie doll ever designed.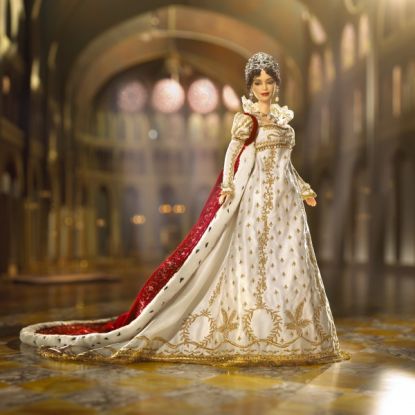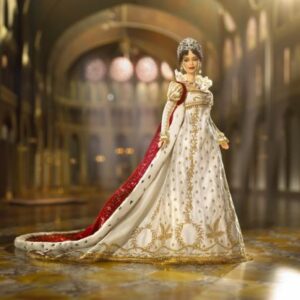 On March 9th, 1959, the first Barbie doll was put on display at the American Toy Fair in New York City. If you didn't grow up playing with Barbie, you're probably thinking "what's so special about a doll?" Well, Barbie is so much more than that! For more than half a century, Barbie has been a prominent celebrity amongst young girls, encouraging them to step out of the norms of "playing pretend" and imagine themselves in other roles beyond stay-at-home mothers. Barbie's original purpose was to motivate young girls to occupy roles that they are passionate about and to achieve things that society would otherwise tell them they are incapable of achieving.
The exhibit is divided into 8 different parts with each one demonstrating the evolution of Barbie, allowing viewers to see how Barbie's design has embraced the transformations and societal changes the world has experienced over the past half-century. Many dolls have contributed to Barbie's value of diversity by representing over 50 different nationalities. Her design has been used to pay tribute to many cultural aspects in society, including art, history, music, cinema, and more. Barbie has even been dressed in uniforms of professions that society traditionally associates with men, like doctors, astronauts and firefighters, proving to younger girls that they are truly capable of occupying whatever role they wish to pursue.
All of these various designs will be showcased at Barbie: Beyond the Doll. Entry is free for all guests. Check out the exhibit hours below or click here for more information on the event.
February 16th – May 2nd
Mondays, Tuesdays, Thursdays, and Fridays… 11:00 am – 8:00 pm
Wednesdays… 11:00 am – 3:00 pm
Saturdays… 11:00 am – 10:00 pm
Special hours:
March 17th and 19th / April 13th, 14th, 28th, and 30th / May 1st and 2nd…
11:00 am – 10:00 pm
– Justina