Cabify – Your private driver in Madrid at discount!
[Spanish Version at the bottom]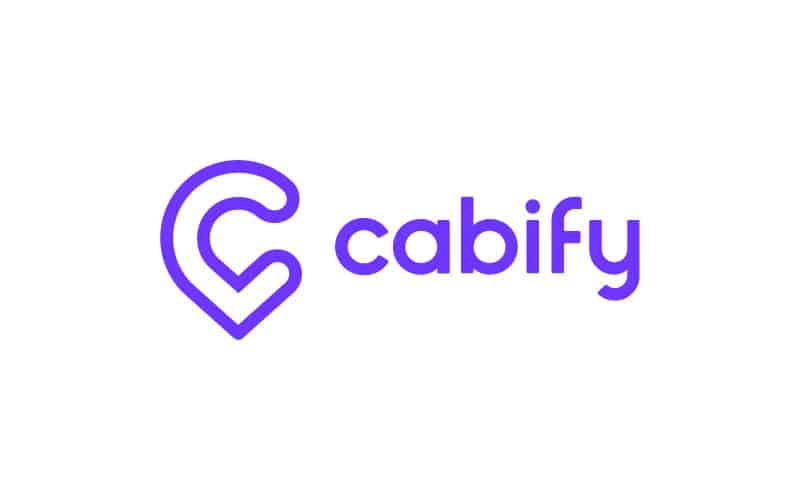 One of the first tasks you'll have to accomplish when arriving at Madrid's Barajas airport, is getting to the place you're staying. You could take public transportation, metro or bus, but the most popular option is to take a taxi at the airport, especially if you are carrying a lot of luggage with you. The taxis that pick you up from the airport charge a flat rate of 30€ to the city centre and are readily available outside all terminals. But, what if I told you that you could reserve a luxury car service to pick you up and take you wherever you need to go for less? Well, thats where Cabify comes in!
Cabify is a comprehensive mobility solution offering private car services with chauffer across several different luxury vehicle types. Their customers can order a car easily through the App or on the web to ensure quick, ready and reliable service!
Your Benefits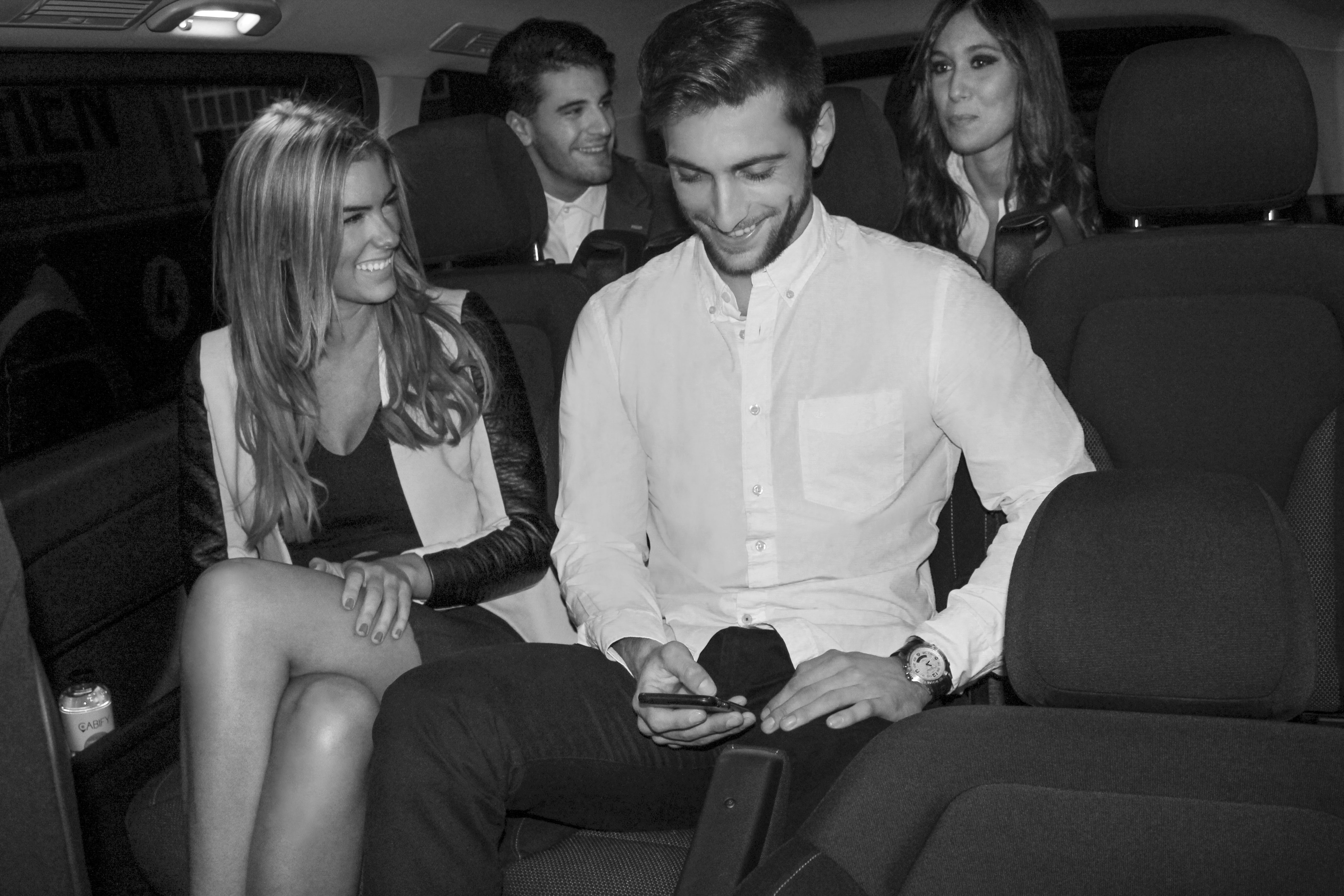 FIXED PRICING: Pay per km, not time in traffic, and estimate the cost of your trip ahead of time through the app.
VEHICLE CATEGORIES: There are 3 different types of vehicles offered by Cabify. Cabify Lite is the star category that can be 20% cheaper than the traditional alternatives. Cabify Executive, allows you to ride in style in a classy Mercedes or Audi vehicle. And finally, Cabify Group is the service for large groups – up to 7 people per vehicle.
ON DEMAND OR RESERVATION: You can order your Cabify on demand or under a reservation
ELECTRONIC PAYMENT: Pay securely and efficiently through the app by linking it to your credit card or paypal account.
NO HIDDEN COSTS: Have extra bags? Have an airport pickup? All is included with Cabify, no hidden costs.
Enjoy a 6€ Discount on your first travel with promotion code: CITYLIFE6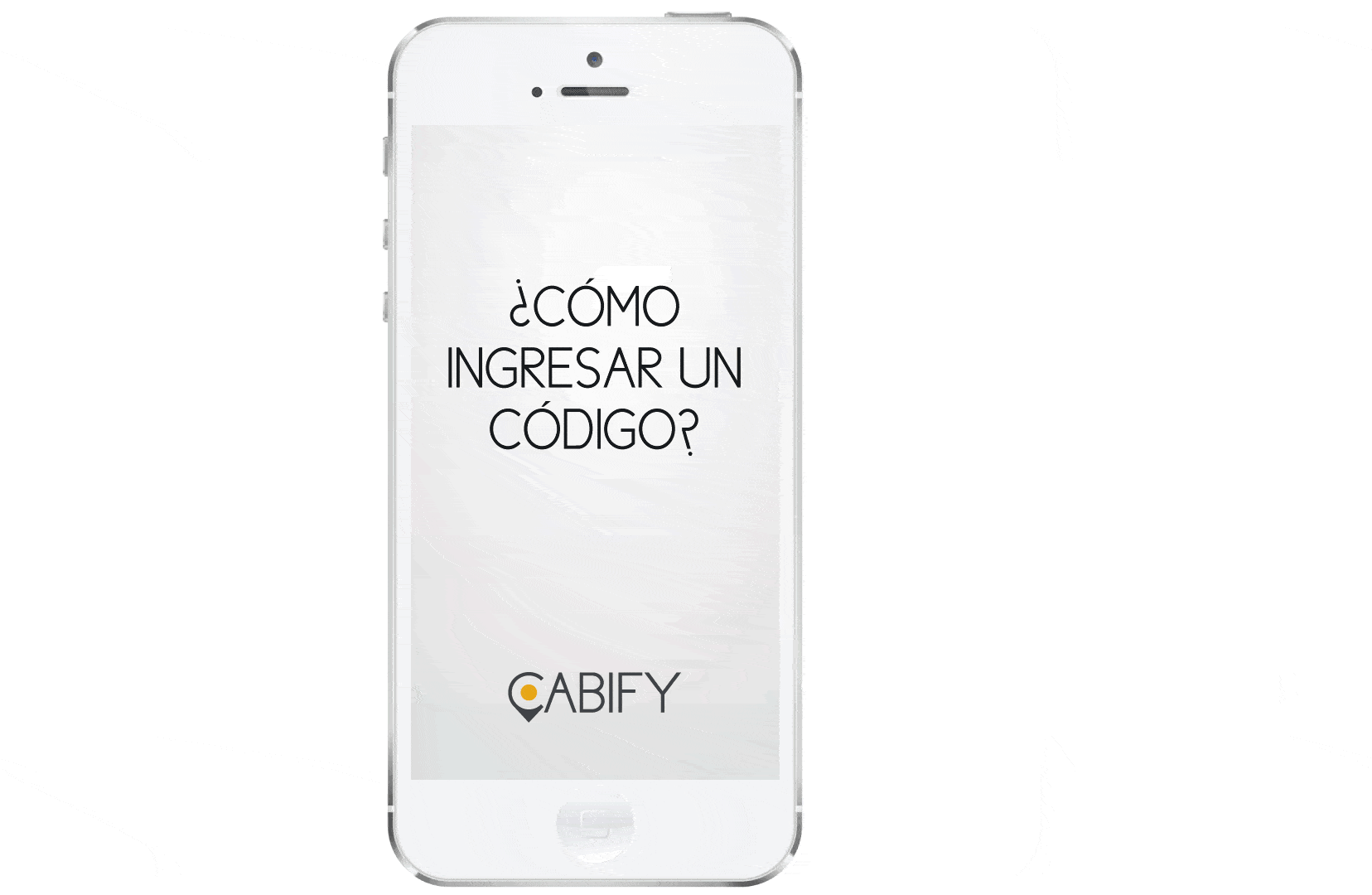 Citylife is all about giving you access to the best of Madrid for an affordable price, and thats why we've got this awesome discount offer for you! If you want to take a ride with Cabify you just have to follow a few steps:
Head to the Cabify website or download the Cabify App from your app store onto your cell phone, register and reserve. The discount code CITYLIFE6 is valid for all car categories except Taxi and cannot be use with other promotions or discounts!*
**Valid for all Cabify categories except Taxi. Promotion cannot be accumulated with other discounts. This code is only for users who haven´t enjoyed any previous discount. Cabify reserves the right to cancellation. Limited validity.
★ ★ ★ ★ ★ ★ ★ ★ ★ Español ★ ★ ★ ★ ★ ★ ★ ★ ★ ★ ★

Es el servicio de movilidad urbana en coche con conductor. A través de la App o la web, ofrecemos diferentes categorías de vehículos para atender cualquier tipo de necesidad.
Tus Beneficios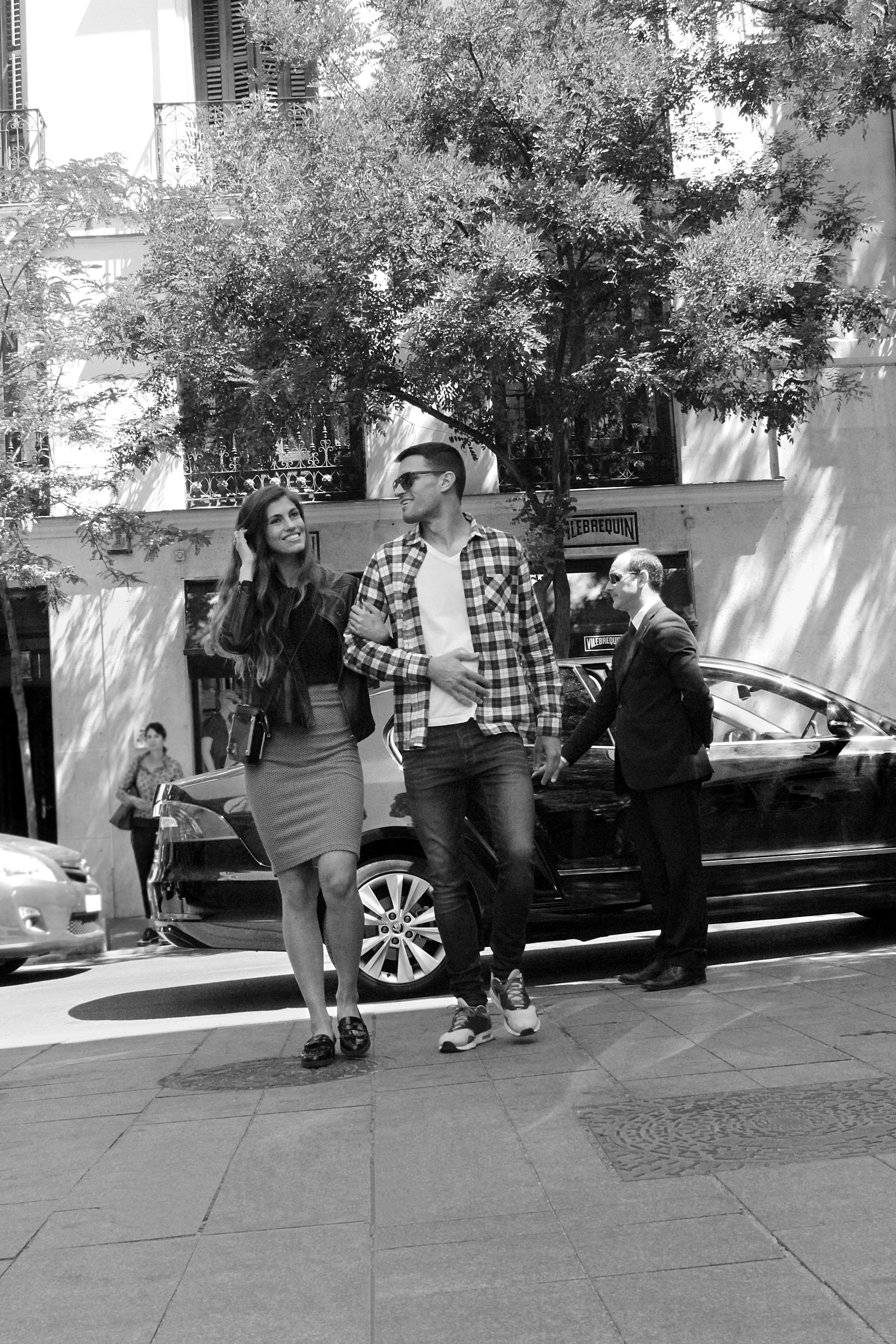 PRECIOS CERRADOS: Los precios son cerrados de punto a punto. Se cobra solamente por kilómetro recorrido.
CATEGORÍAS CABIFY: Los usuarios pueden escoger entre las diferentes categorías disponibles: La categoría estrella es Cabify Lite que puede llegar a ser 20% más barata que las demás alternativas tradicionales! También hay una categoría de coches de gama alta llamada Cabify Executive y para hasta 7 pasajeros se ofrece Cabify Group. Todos los coches son nuevos y están siempre limpios y arreglados.
PETICIONES INMEDIATAS O RESERVAS: Puedes hacer una solicitud inmediata o reservar para otro momento.
PAGO ELECTRÓNICO: Pagos seguros con tarjeta de crédito o paypal.
SIN SUPLEMENTOS: No cobramos suplementos al aeropuerto, ni por maletas o nocturnidad.
Aprovecha un descuento de 6€ en tu primer trayecto con el código promocional: CITYLIFE6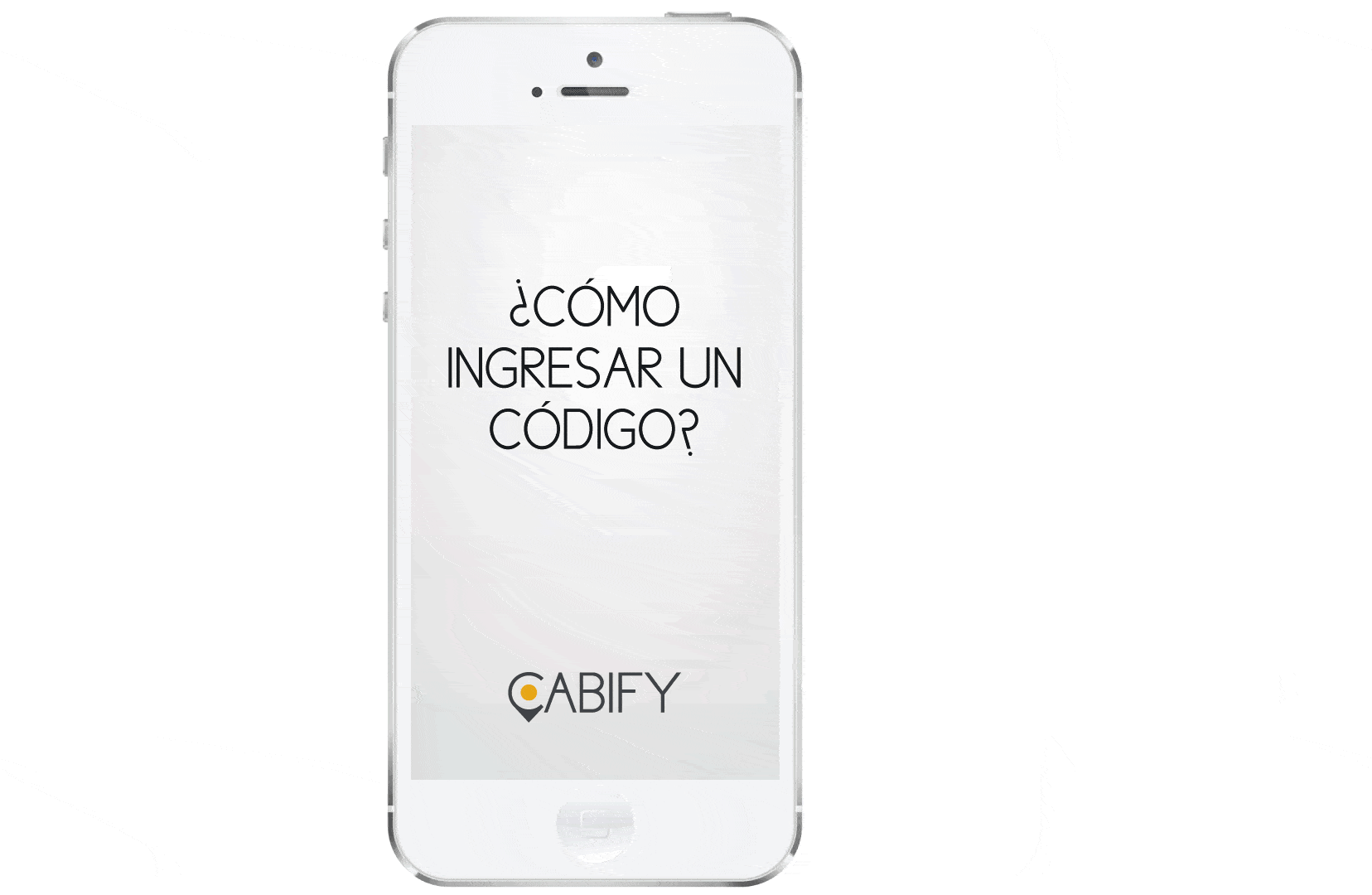 Citylife se dedica a traerte lo mejor de Madrid al mejor precio, por eso te presentamos este increible descuento! Para empezar a moverte con Cabify sólo tienes que seguir unos sencillos pasos:
Ve a la página web de Cabify o descárgate la aplicación de Cabify desde tu teléfono móvil, regístrate y haz tu primera reserva. El código de descuento CITYLIFE6 es válido para todas las categorías excepto Taxi y no es acumulable con otras promociones o descuentos!*
*Válido para todas las categorías excepto Taxi. No acumulable con otros códigos. Solo para usuarios que no hayan disfrutado de otro descuento. Cabify se reserva el derecho de cancelación. Validez limitada. 
– Leah