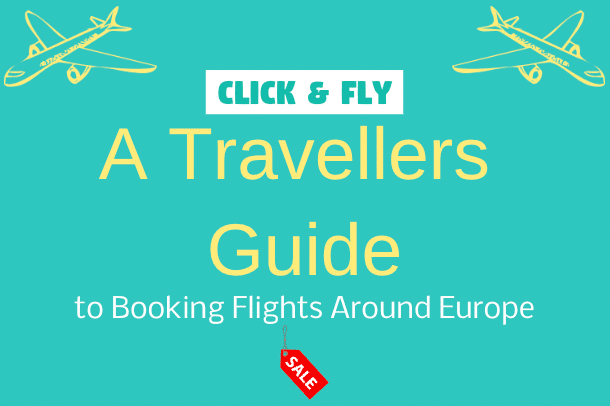 Did you know that there are around 50 countries within the continent of Europe? That's right, 50! And whether you're coming to Europe to work, study or just to travel around, chances are you'll be wanting to visit as many of them as you can. More specifically, as many of them as your wallet will allow!  You don't have to break the bank to travel the world, at least not completely anyway! There are lots of cheap and affordable airlines out there who are perfectly tailored for the young traveller. Many of them often hosting special flash deals, sometimes for under 50€! The trick is to know where to look and that's where we come in! Check out some of our top tips for booking flights around Europe and once your done continue on our top advice on how to travel around Europe! To check on cheap flights, hotels and rental car deals, click here!
Pro Tips to Get Started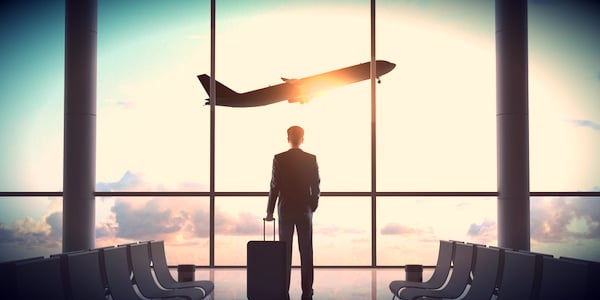 Pro Tip 1: Most of these sites will save your IP address and will raise the prices if you hang out on their site for a long time! To avoid this from happening, always search for flights using a private window in your internet browser.
Pro Tip 2: Once you've found your flight, always check in your phone's app store for the airline's app! Here you can save your e-ticket, keep track of flight changes/updates, find your flights gate and check in online!
Pro Tip 3: Try looking for flights that leave in the middle of the week. Weekends are prime flying time for most of the world and airlines will increase the prices due to such a high demand. But they usually lower the prices on slower flying days!
Reliable Booking Platforms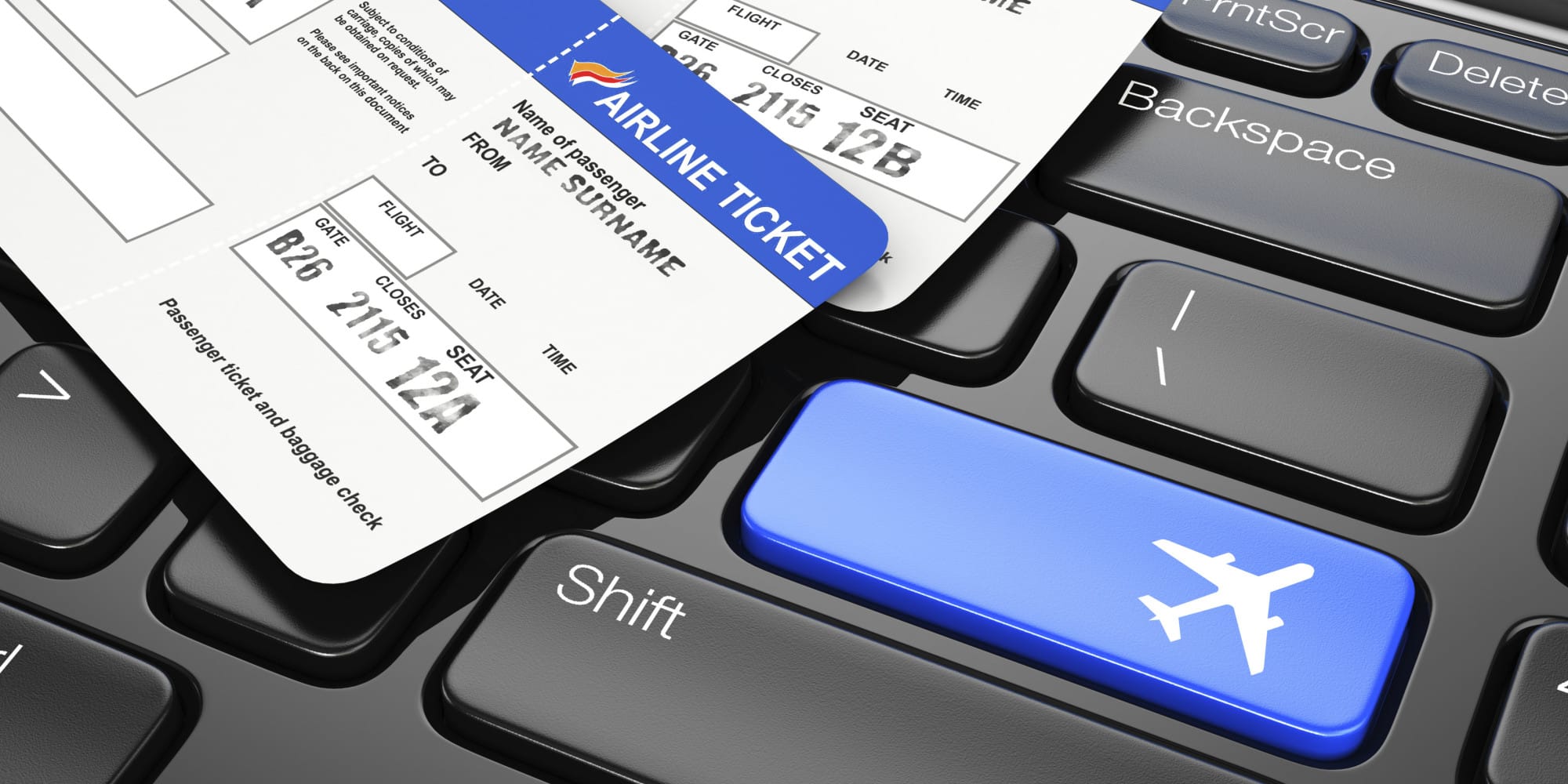 Sometimes the trick to finding good deals on flights around Europe is to comb third party platforms. These sites offer hundreds of flights from dozens of airlines, which allow you to compare and select the deal that best suits you! When using these platforms we also suggest that every time you find a good deal you compare it to the prices offered on other sites, including the site of the airline itself! You won't find the best deals unless you do some digging!
We implemented a reliable flight booking platform for you, which compares basically all of the available airlines. Use it to compare other offers that you might find on the internet, e.g. the mentioned platforms below. Always be aware that the final fee on most of the platforms below will not be shown till the final moment of booking. Click here to check out the Citylife Trips booking platform now! Happy travels 🙂
Momondo
Momondo compares billions of flights every day! If you can't find a deal you like on this site then you won't find one at all. Their site is really user friendly, especially with their informative "Trip Finder" section which gives you hints and tips on topics like what time is best to fly to your destination the best times to book certain locations
Kayak
Kayak doesn't only compare prices between different airlines, it also compares prices between other booking platforms! Kayak is usually so confident that they can give you the better deal, that they often prompt visitors to compare their prices to others while you're navigating their website.
Google Flights
Google does just about everything now, including finding the best flight for you! Google Flights allocates all the fights that it can find on its platform and displays them together for you to choose from! You can track the best prices and allows you to pick and choose specific service you need for you flight.
Skyscanner
Skyscanner is one of the most popular booking platforms around and a definite favourite for those who are looking for flights around Europe. Their website is easy to use, with various filters to ensure that you only see deals that truly meet your needs. You can find all your hotel and car rental needs on the site as well!
Low-Cost Airlines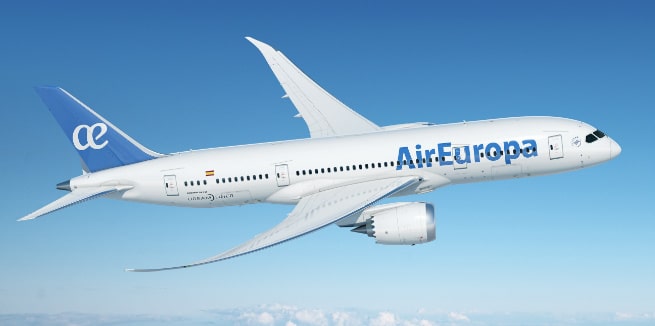 Air Europa
Air Europa is slightly more expensive than the rest on this list, but the quality you experience is worth it. The planes are comfortable and passengers don't feel as squished together as on other flights. Their Economy fare includes a checked baggage but their Lite fare only includes a carry-on bag.
Iberia
Iberia is a fairly standard airline. It's reliable and offers a good service that would suit anyone travelling at a short distance. Their basic fare includes a carry-on and 1 personal item, but travellers can upgrade to optimal or flexible options to include checked luggage, selected seating and flexible tickets.
Vueling
As far as discount airlines go, Vueling is considered one of the higher quality providers. It works in partnership with Iberia, so you will likely find they often connect flights with each other. Like most mentioned on this list, their basic fare only covers a carry-on luggage and a personal item. However, they give passengers 50% off if they decide to check a luggage when they book the flight.
Easy Jet
EasyJet is a widely trusted airline, famous for it's no frills approach and great customer service. Despite being low cost the flights are relatively comfortable and easygoing! Their standard fare includes 1 carry-on item which is perfect for those travelling for a weekend! They also offer upgrades (known as FLEXI fares) for those who want a little more comfort.
Ryanair
Quite possibly the most famous (or infamous) airline for cheap flights around Europe, is Ryanair! If you need to save money then this is the airline for you. Their flights are cheap and don't include extra commodities like in-flight meals, seat selection or check-in luggage. You're only allowed 1 small personal item on board too. It's certainly not Emirates, but it will get you where your going for a low price.
Your friendly neighbourhood travel guide,
– Leah