Deliveroo – Madrid's Best Delivery Service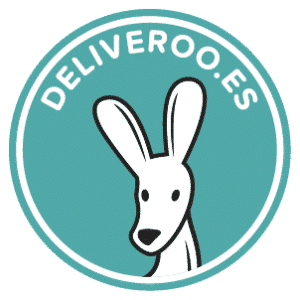 Madrid is a huge city full of international cuisine and endless food options that appeal to anyone's unique cravings. The experience of sitting at a table, or a bar or on a sunny terrace surrounded by Madrileños is surely one of the best things about living here! However, what could be more satisfying than ordering your favourite meal to be delivered right to your door? Let's be honest, ordering delivery is great and ordering online is even better! That's where Deliveroo comes in. Deliveroo offers a food delivery service that brings you meals from the very best restaurants in town! If you don't like to cook (or maybe you're just terrible at it) or if you don't like grocery shopping, they've got you covered!
Deliveroo launched in London back in 2013, and today they're present in more than 50 cities throughout Europe, such as Milan, Berlin and Paris. Wherever you come from and whatever you like, they have got all types of food available, from Japanese, Mexican, Indian, American and of course, Spanish! They'll deliver in just 30 minutes so you can share it with your friends! Deliveroo stands out from other food delivery services in the quality of its restaurants, all individually cherry-­picked to give you the best experience. Their world-­class drivers will literally fly across Madrid to bring your favourite food the fastest way possible!
Enjoy an amazing 8€ discount on your first order!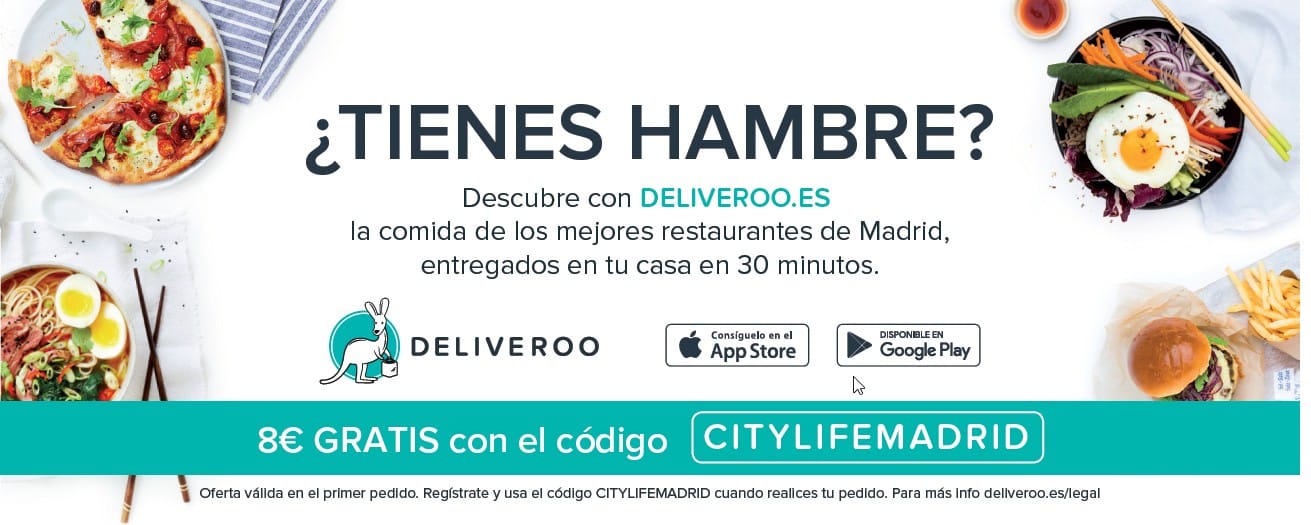 To enjoy an 8€ discount, simply type Deliveroo.es in your web browser or download their App, tell them where you're at, and you will find the best nearby restaurants. Once your order is ready type in the discount code CITYLIFEMADRID. It's that easy!
Qué aproveche!