Dress to Impress with Maty Costume Shop!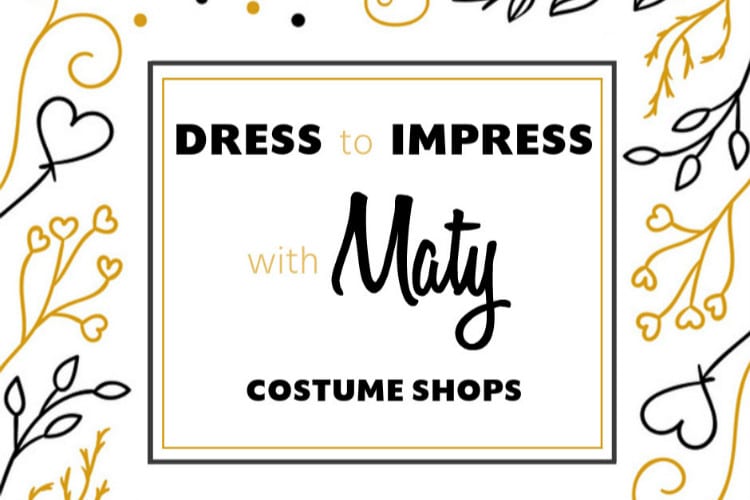 Halloween & Carnival in Madrid are both huge fiestas of vibrant colors, endless fun, and a party vibe like no other. If you plan on participating in the crazy festivities this year, odds are you've already picked out your costumes. Not yet? Don't worry, it's not too late! If you are hunting for a costume last minute, then go make a quick visit to Maty, one of Madrid's most popular costume shops.
At Maty, you will find countless costumes for different festivities throughout the year, including Carnaval, Halloween, and Christmas!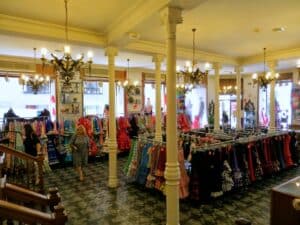 Maty was created in 1943 by 14-year-old Madrid native Matilde de Urrutia. In the beginning, Matilde's small business worked only to repair stitches and sew up the tears in stockings, until one day a lady entered the store in need of someone to repair her ballet pointe shoes. At the time, there were no other stores in Spain that sold pointe shoes, and it would have taken days to have a pair shipped. With no prior knowledge of ballet shoes, Matilde succeeded in fixing the lady's pointe shoes and, in the process, gained a new skill that would change her career forever. From then on, the company dedicated itself to producing ballet shoes. Maty quickly became a thriving success since people no longer had to order ballet shoes from other countries, like France. Over the years, Maty broadened its supply and began producing all kinds of dance attire for different dance styles, such as flamenco.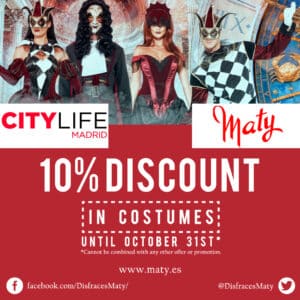 Today, more than 70 years after opening its doors, Maty holds the title as the first Spanish company in history to supply costumes and dance entire, including classical ballet and Spanish dance. In 2011, the Spanish government rewarded 82-year-old Matilde de Urritia with the Gold Medal of Work Merit for her successful hard work in the field of textiles and costume-making. There are currently two store locations in Madrid: Calle de Maestro Victoria 2, and Calle de las Hileras 7. Both locations are in the center and very close to Sol! Click here for a special CityLife Madrid discount coupon for your Carnaval costume at Marty!
– Justina