Dropit! The perfect solution to securely leave your luggage in the centre of Madrid!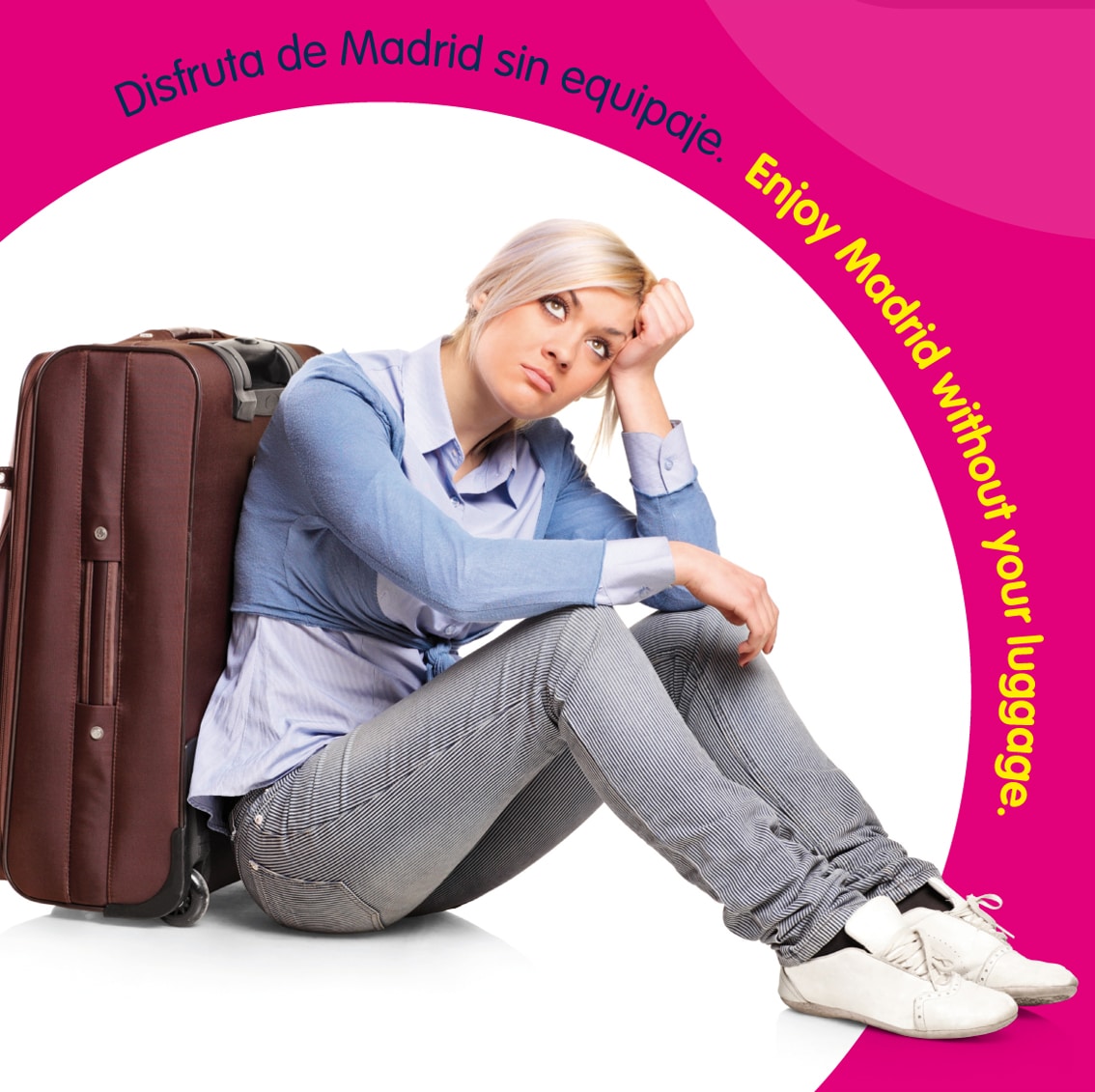 Dropit! the first urban luggage storage centre in Madrid opened its doors in in 2016 to visitors that wish to leave their luggage and belongings in a secure, centrally located location!
A newcomer to the "Collaborative Economy", this idea was conceived out of the need to provide a service for both users of apartments leased through Airbnb or Wimdu as well as backpackers that wish to enjoy the city without the encumbrance of their luggage. Dropit is a service typically used by visitors to the city that do not have access to their apartment until midday or have just checked out and who still wish to see the sights before returning home. Indeed Dropit is a great solution for those that have been shopping downtown and want to go to a bar or restaurant without the burden of walking around with their bags.
Located a stone's throw from Puerta de Sol in the Calle Jardines 25 opening hours are from 0900-2100 hours every day of the year except 25.12.
There are 3 locker sizes and prices start from 3,5 Euros/day. In reality the period is 12 hours and compared to the traditional left luggage storage at airports and train stations, access to the locker can be made as many times as the visitor requires without extra charge.
In addition the following services are offered:
Computer to check in flights and print off tickets;
Free wifi;
Rent and sale of battery banks to recharge mobile telephones;
Charging of iPad and tables for film lovers for long journeys back home;
Shower for travellers that wish to travel home fresh;
Sale of a selection of products for tourists;
For further information contact them either by telephone +34 722 017 550 or by email: hola@dropit.es or simply check out the Dropit! webpage!