Enjoy the City! Have your Groceries Delivered at Discount!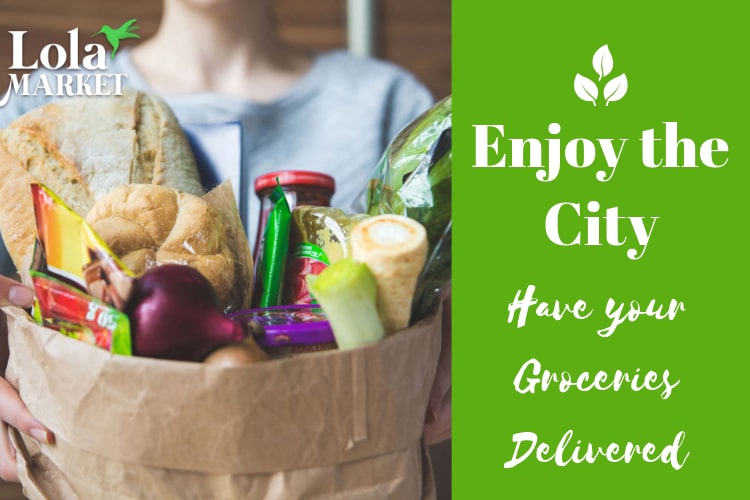 [Spanish Version below]
Not many people enjoy grocery shopping, as it can be quite exhausting and extremely tedious! For most, it is a time consuming chore that requires carrying heavy bags back from the supermarket, and sometimes, intervenes with weekly plans. But here are the good news: There is an app that can solve all of these problems for you! Shop for groceries from the convenience of your home or office simply by downloading Lola Market, available for both IOS and Android. You can also order your groceries from your laptop or desktop computer. Simply click here for more information!
How to obtain your

10€ discount

with the promo code

CITYLIFE
Ordering groceries is now a simple three step process! Just choose your favourite supermarket form the list available on Lola Market, or pick products from different supermarkets. Once all your groceries are in the cart, you then choose between 1-hour delivery, or schedule a delivery date, and time that works best for your schedule. Finally, checkout, and wait for your groceries to arrive!
Lola Market provides an amazing 10 € discount with the code CITYLIFE  on any first time purchase of 39€ or more! This offer is valid until 31st December 2018.
[Versión española]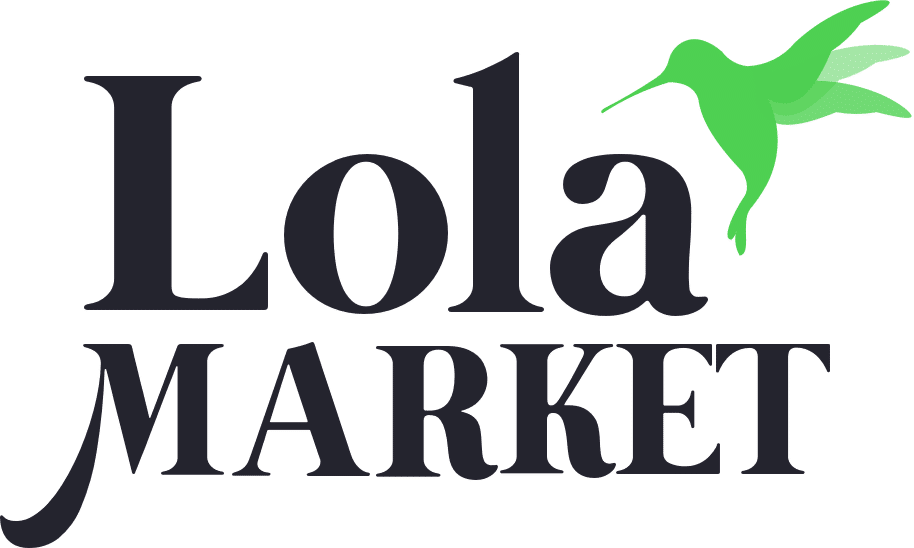 Hacer la compra puede ser una de las tareas domésticas más aburridas que existen por varios motivos: por la cantidad de tiempo que lleva, por tener que cargar la compra y por los planes que dejamos de hacer por tener que ir al supermercado. Pero siempre hay buenas noticias: ¡existe una App para todo! Para esta tarea en concreto podemos descargar Lola Market que está disponible en IOS y Android, aunque también puedes hacer la compra desde la web. Haz click aquí para mas información!
Como obtener to

10€ descuento

con el código promocional

CITYLIFE
El funcionamiento es sencillo; eliges el supermercado que prefieras incluso varios supermercados o mercados a la vez. Luego añades los productos al carrito y después elegimos cuándo queremos recibirlo. Lo mejor de todo es que puedes recibirlo en una hora o elegir cualquier franja horaria que desees para que no tengas que quedarte en casa esperando tu compra.
Puedes probar el servicio de Lola Market con 10€ gratis usando el código CITYLIFE por compras superiores a 39€ hasta el 31 de diciembre de 2018 si nunca has probado el servicio antes.