Bollywood Stars @ Calle 365

Nothing beats a good cocktail and at Calle 365 you'll find incredible, deliciously fresh cocktails made right in front of your eyes! This unique bar takes you to the streets of India where you can enjoy Indian fusion cocktails and street food while dancing to your favourite songs of the moment.
Every Tuesday Calle 365 hosts Bollywood Stars where you can enter for free (just download our flyer and show it at the door)* and enjoy a selection of shots for 1€ all night long! So get hungry, grab your friends and take a trip to India for the evening. We'll see you there!
*Free entry offer with our flyer is only valid until the venue is full
---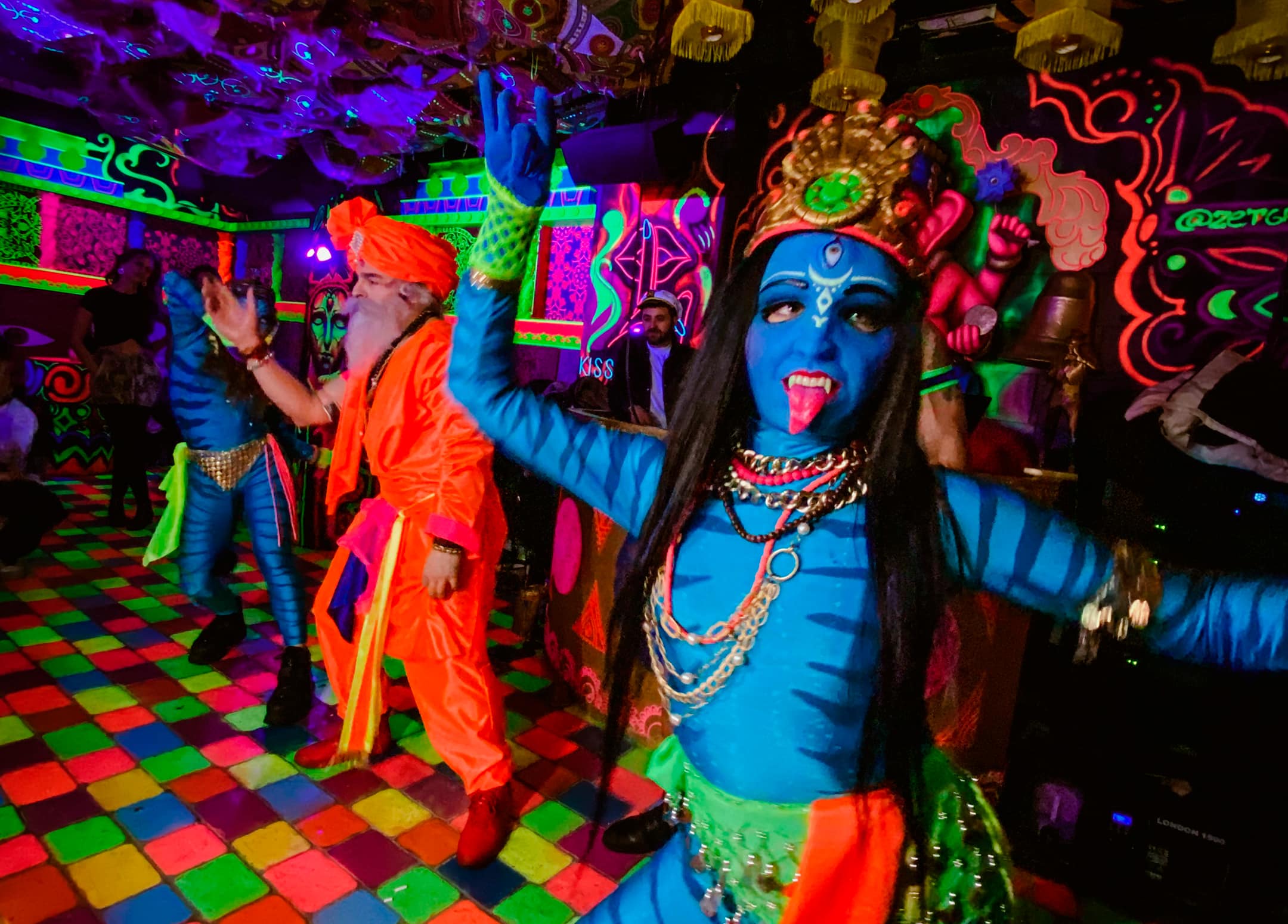 ---
Location
Download Flyer for Free Entry
---
Free Entry to this event is available between 18:00 – 23:00 or until the location is completely full. Please ensure to download our flyer and show it at the door so you can enjoy a selection shots at 1€ with the wristband you will get at the entrance!
---
Upcoming Activities