Cuenca #1 – The Adventure Trip


Standard Price: 63€

City Card Price: 59€

---
On this trip, you will not only experience an amazing canyoning activity in the Júcar River, but also explore the unique city of Cuenca! Jumping off rocks, being engulfed in small waterfalls, flowing through the currents of the Júcar River. Canyoning is an experience you must live at least once in your lifetime! After spending an amazing morning diving into the clear waters, swimming through the natural pools, and hiking through the woods, we will visit the town of Cuenca and its famous hanging houses.
Please be aware that this activity involves swimming in natural bodies of water without lifejackets. All participants must know how to swim!
---
---
Trip Breakdown
Meeting point in Paseo Moret (Metro: Moncloa): 08:15
Departure from Madrid: 08:30 / Arrival to Cuenca: 11:00
Departure from Cuenca: 18:30 / Arrival to Madrid: 21:00
We'll start our day early, taking our private bus from Madrid to the mountainous region of Cuenca. We will meet up with our Canyoning guides who will help us suit up and give us a tutorial on the canyoning experience. Once everyone is ready we'll jump on the bus and head to the river! From there we will spend the morning jumping, diving, swimming and floating through the blue waters of the Tajo River.
---
After our adventure, we'll have our picnic lunch break (feel free to bring a lunch bag along) and some time to rest before heading to UNESCO World Heritage Site Cuenca for the rest of the afternoon. There you can explore the famous hanging houses as well as many other well-preserved, medieval buildings.
Included in Price:
Transportation by private bus
Full Canyoning Pack*
Visit to Cuenca and free time to explore
Representative throughout the trip
Photo and video report of the activity
All taxes included
---
*The package includes all the specific equipment such as wet suit, helmet, harness and ropes, but also the activity insurance and qualified guides.
Not Included in Price:
Anything not mentioned in "Included in Price"
You will need to bring a swim suit, a towel and an old pair of sneakers.
Citylife offers a basic travel insurance package with every trip that can be purchased as an add-on to your ticket. The insurance is provided by Innovac and will cover basic medical emergencies for the duration of the trip.
Do you Need to Take the Insurance?
It is not mandatory to take this specific insurance that we offer, but please keep in mind that it is your responsibility to make sure that you are travelling with proper coverage. If you decide not to take the insurance, we will consider that you are covered by another policy.
---
For a complete breakdown of the coverage that the insurance provides, please click here.
---
Reserve your Tickets Now
Citylife Terms & Conditions
We encourage all travelers to read our terms & conditions carefully before booking any event with us. By completing your booking you are agreeing to those terms.
---
Upcoming Trips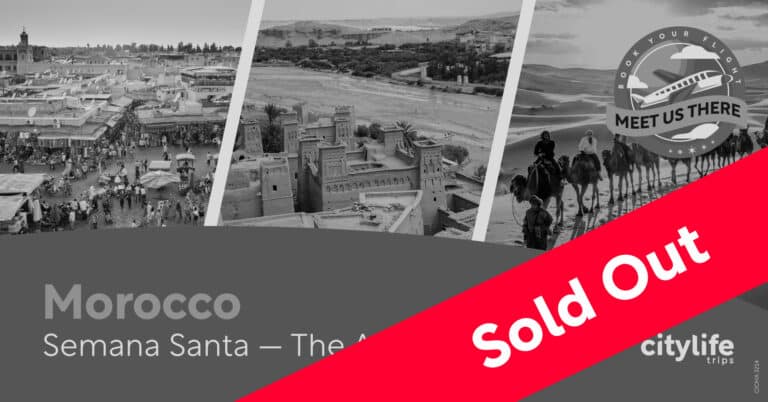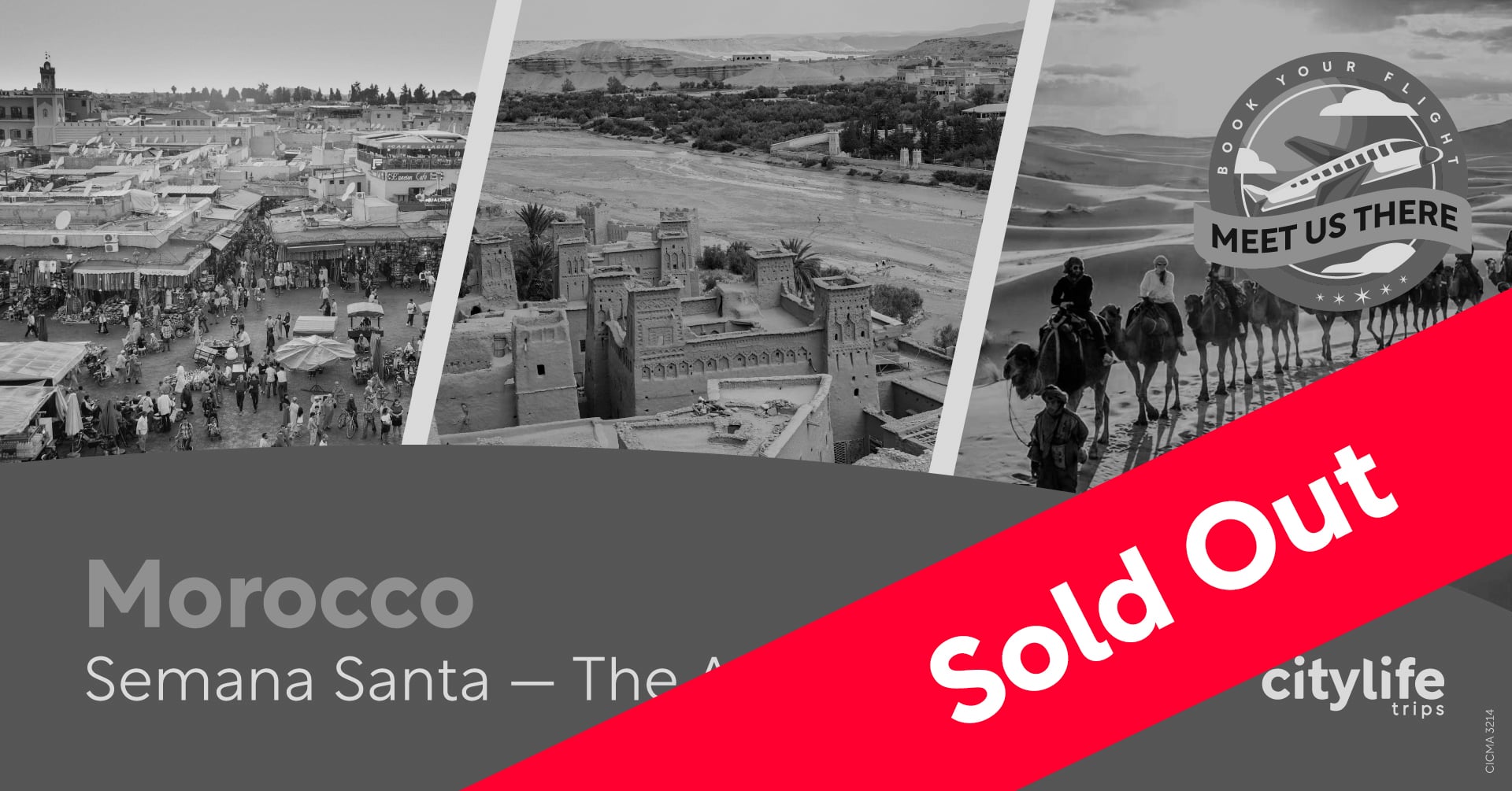 March 30 @ 20:00
-
April 7 @ 20:00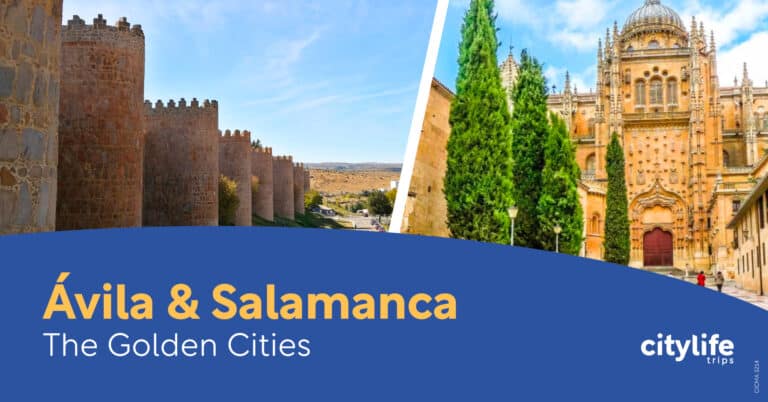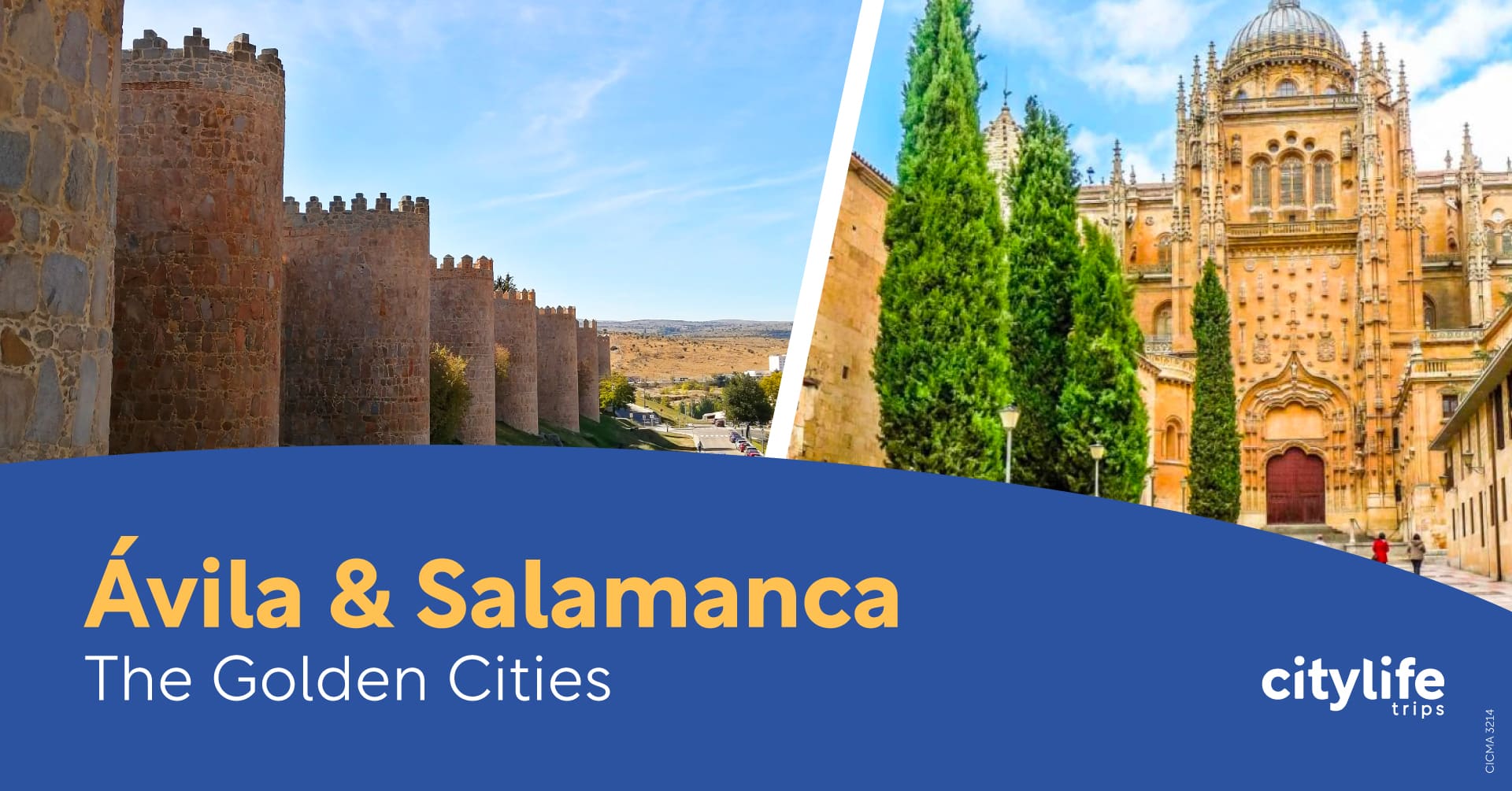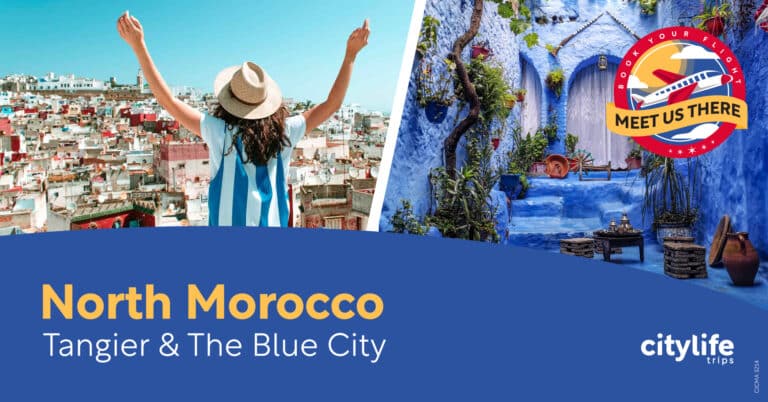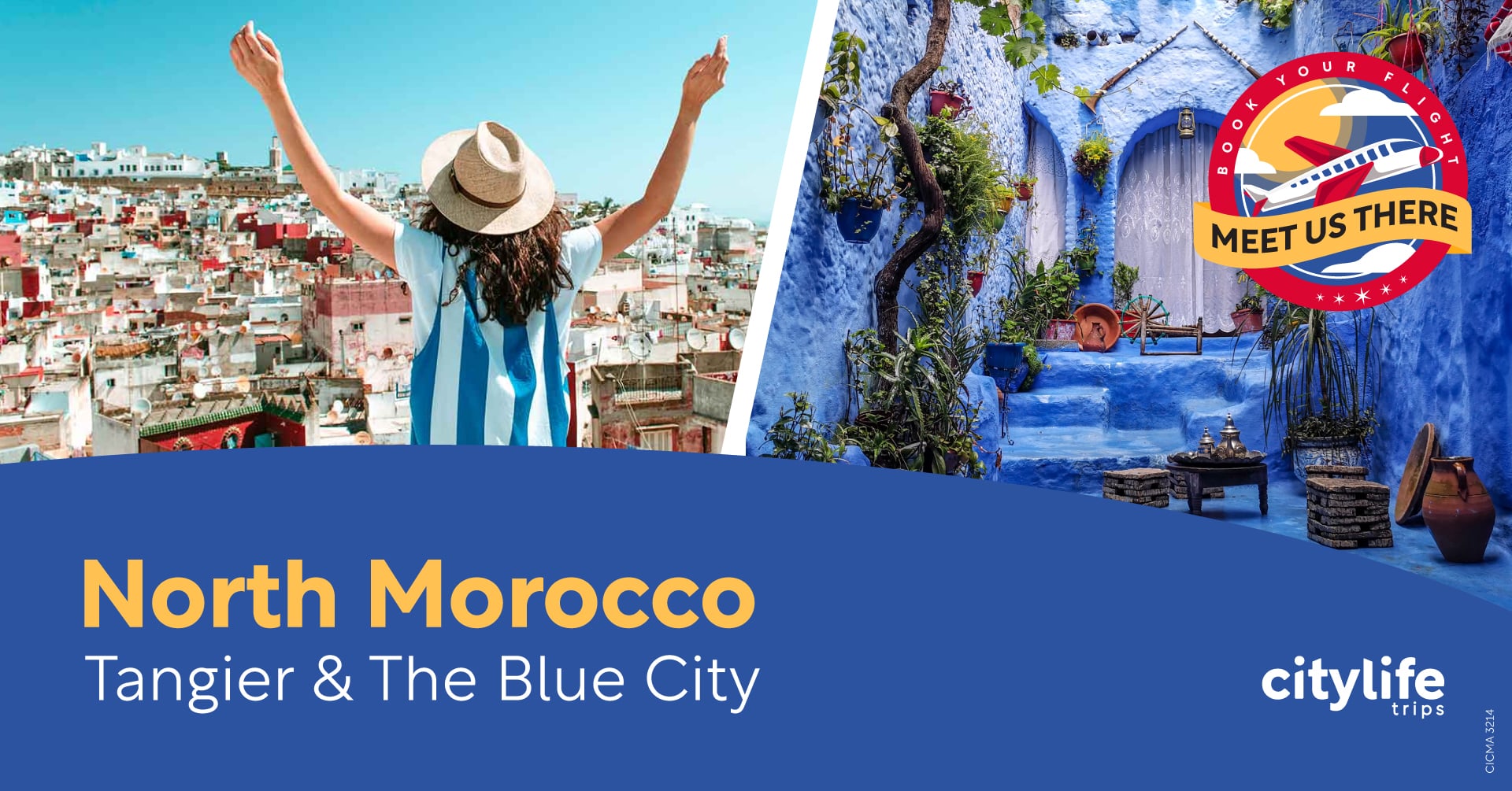 April 21 @ 12:00
-
April 23 @ 21:00