Finally Friday at Cambridge Soho Club
Recurring event
see all

28/11/2020
I
19:00
–
23:00
6€ – 12€
It's Finally Friday! This event is the best option for enjoying your weekend. The Soho Club is a chic location inspired by London's Soho neighbourhood. The crowd consists mainly of international students and young professionals looking for a different place to meet up and enjoy their time in the city together.
This event is completely COVID-19 conscious which allows for all party goers to enjoy their evening without any extra stress! Regulations include: Distancing between tables, maximum number of people per table, no switching of tables, masks are obligatory and can only be removed at the table, reduced capacity of the venue, earlier closing time of the venue.
---
Finally Friday requires a decent dress code and a valid ID. If you don't comply with it, you may get rejected and your ticket price may not get reimbursed.
---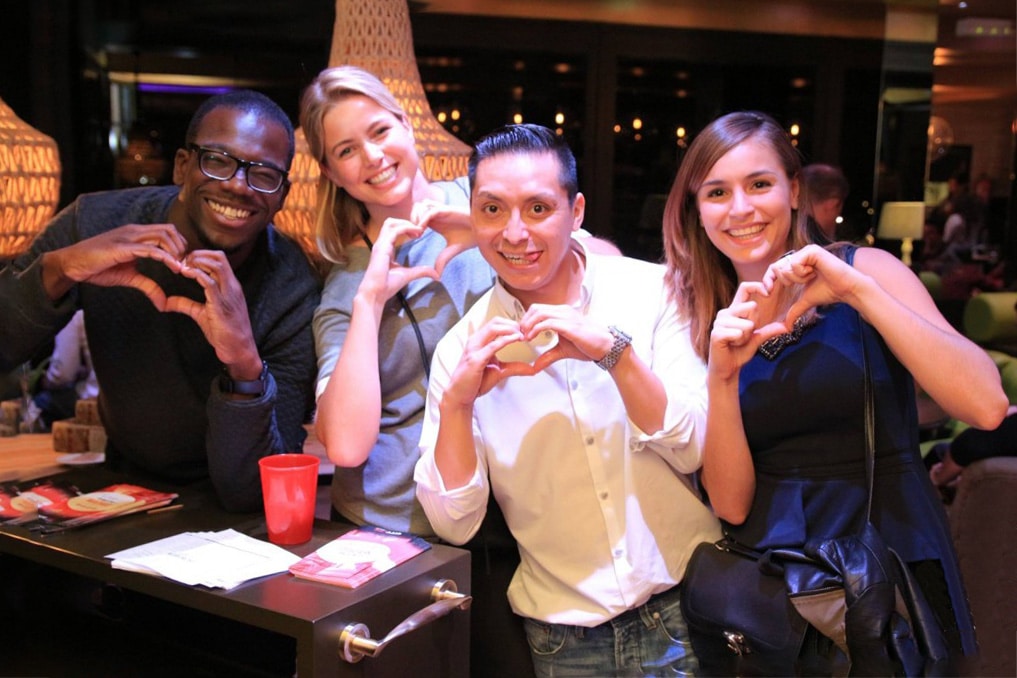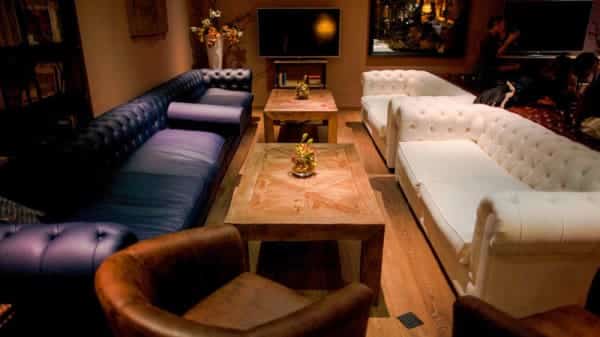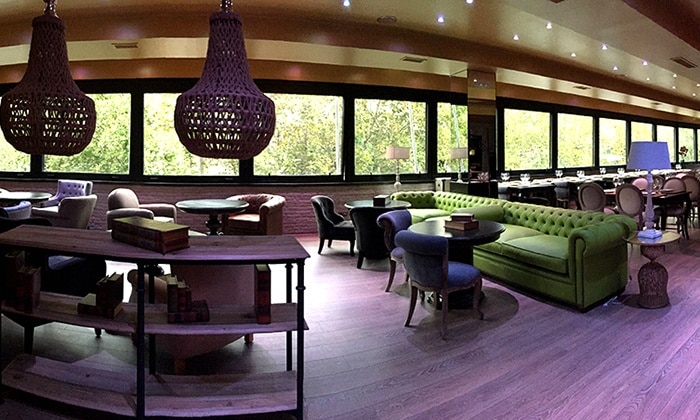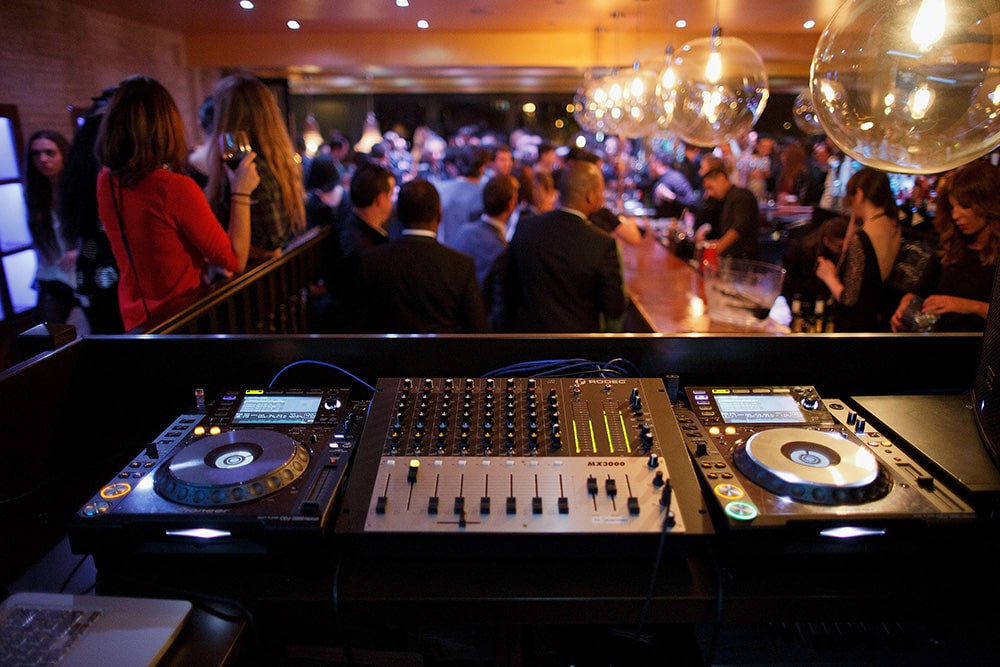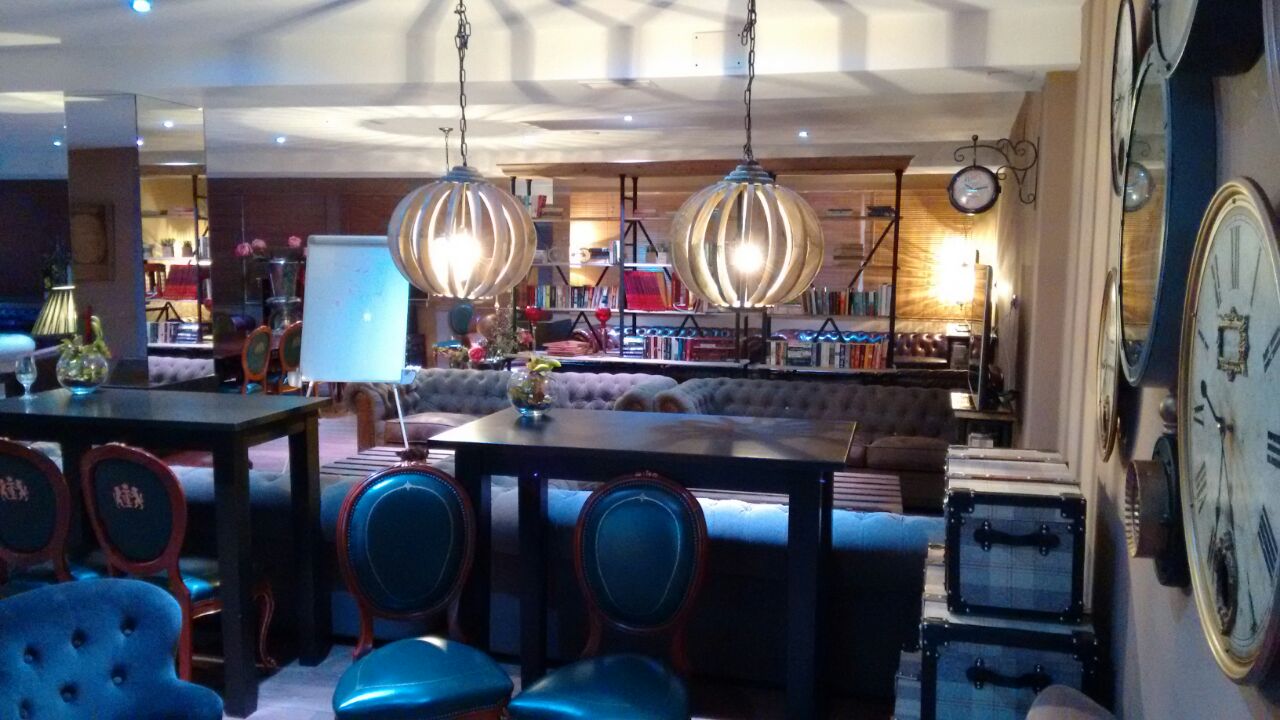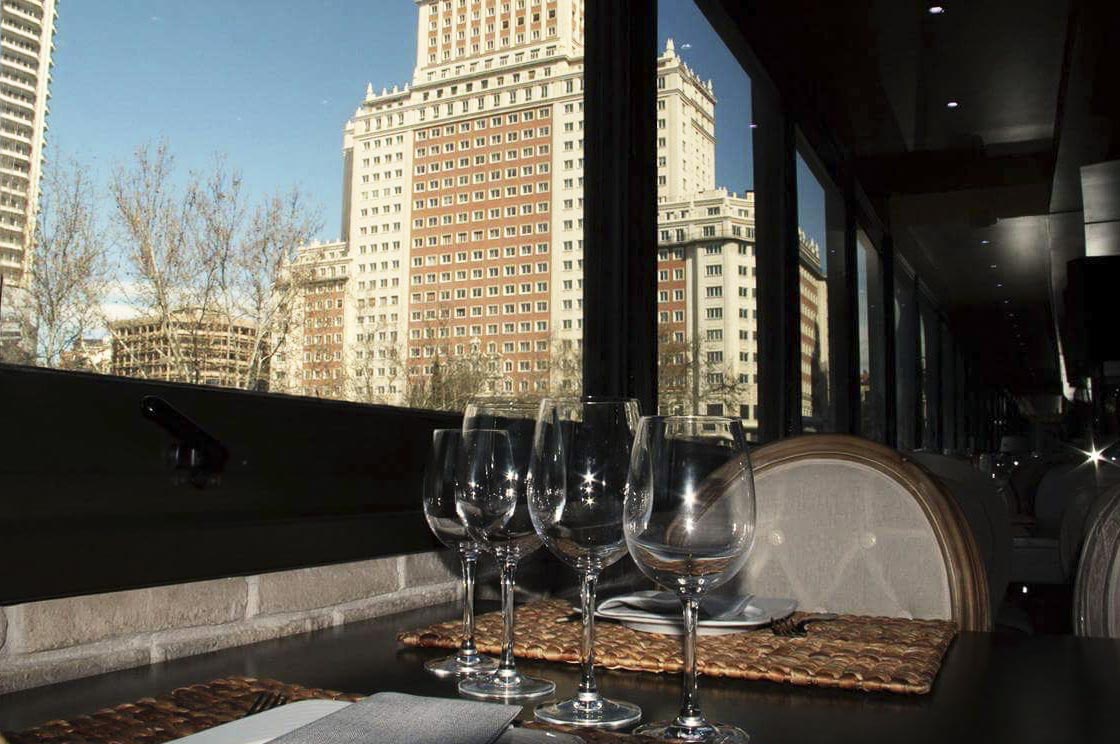 ---
Event Details
Finally Friday starts at 19:00 with a happy hour until 21:00 in which you get mixed drinks for 6€ only. To secure your spot on the event we recommend you to get an online ticket which guarantees you the entry to the party.
There are tickets for 8€ granting access until 22:30. Both tickets include either a mixed drink or two drinks (wine, beer, soft drinks, water). Make sure you get yours before they are sold out!
Ticket Options
Entry Ticket Options
Early Entry (19:00 – 21:00)
Entry + 1 drink (mixed drink, wine, beer, soft drink, water) = 6€
Late Entry (after 21:00)
Entry + 1 drink (mixed drink, wine, beer, soft drink, water) = 8€
Entry + 2 drinks (mixed drink, wine, beer, soft drink, water) = 12€
---
VIP Table Options
VIP Table with 1 Bottle (19:00 – 23:30)
Table for 6, bottle of alcohol, mix drinks = 80€*
*Bottle prices are for standard brands. Premium brands are at a higher price.
Location
Reserve your Spots Now
---
This is event is operated by our partners at Nightlife Madrid. To reserve your tickets to this event we will redirect you to their page which will offer all the same ticket types we mention above.