The Inquisition Tour: Uncover Madrid's Dark Past
---

Standard Price: 14€

City Card Price: 9€

---
On this spine-chilling walking tour we explore the mysteries and legacies of the Spanish Inquisition, visiting key areas of the city which were the setting for this bloody tribunal. Your guide will expose the truth about the four long centuries where the Institution loomed over the city. Discover the real motives behind the foundation of the Spanish Inquisition and the people who ran it, the gruesome and cruel torture methods they employed, and the people who they made their victims.
You can either book now at the bottom of this page or in our office on Calle Gran Vía 22 Dpdo, 2nd floor. If you have any questions please get in touch with us at [email protected] or +34 656 19 07 45.
Please be advised that in accordance with our terms and conditions the City Card membership cannot be used to obtain discounts for anyone but the card holder.
---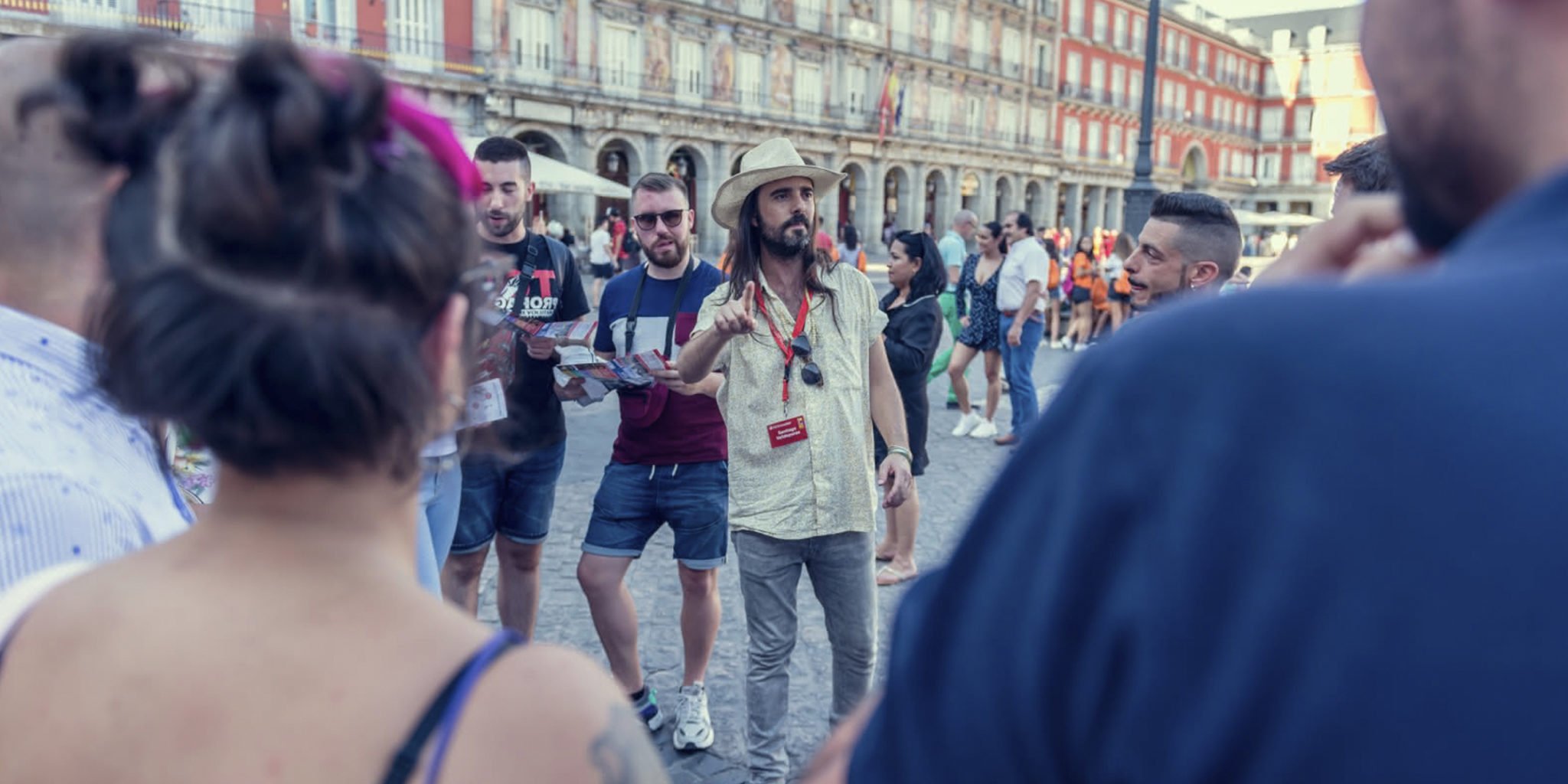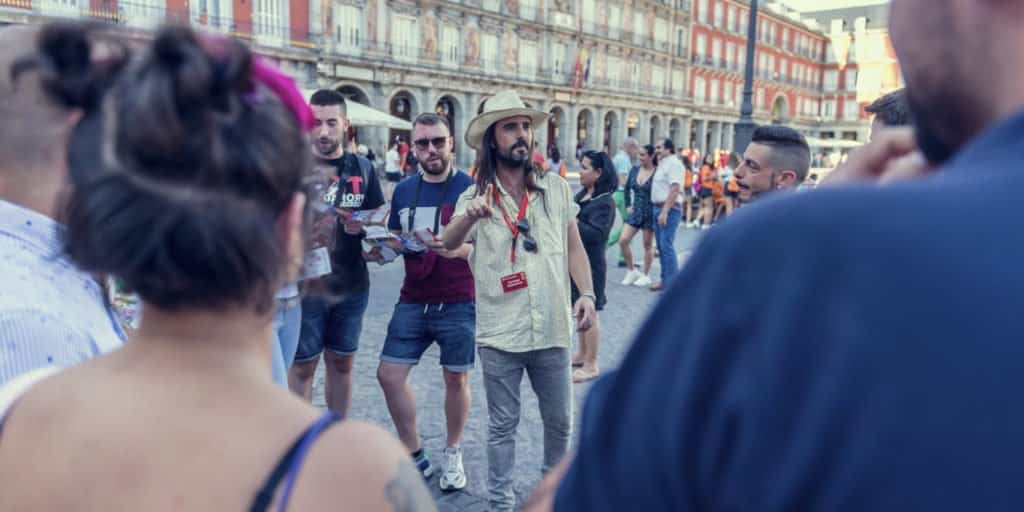 ---
The Tour Includes:
Evening tour with a local guide (in English)
Classic tales from the Spanish Inquisition
Visit to some of Madrid's most famous monuments (no entry to these locations)
In partnership with Sandeman's New Europe, the following COVID-19 regulations will be in effect at this event:
---
Mask must be worn when physical distancing cannot be practiced.
Reserve your Tickets Now
---
---
Upcoming Activities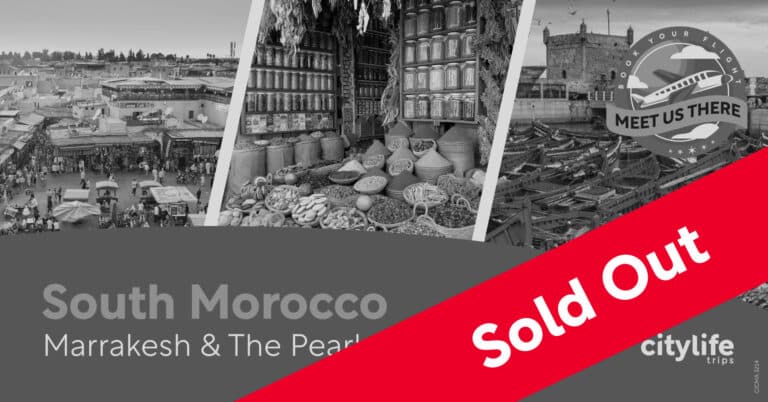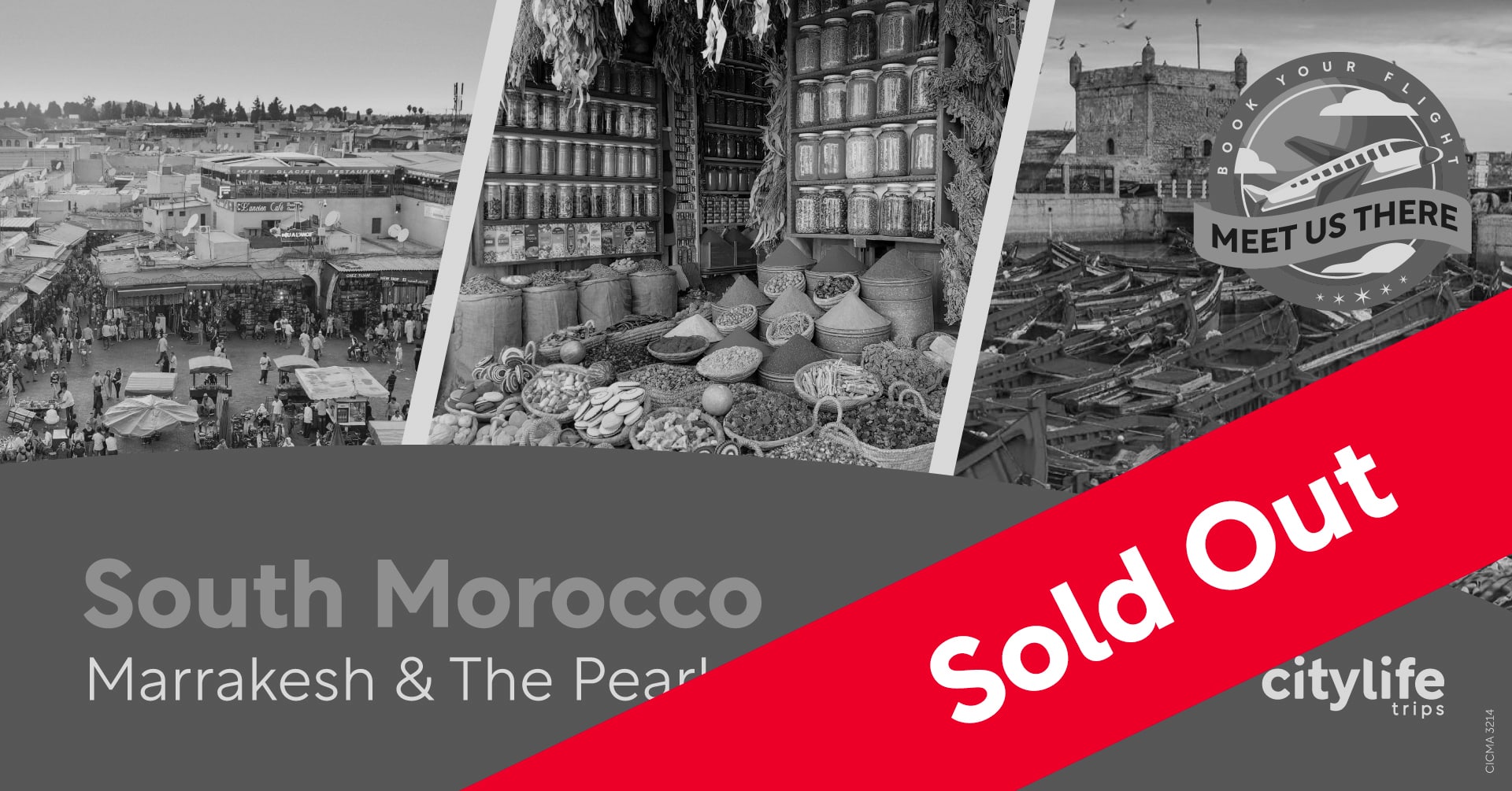 May 26 @ 23:50
-
May 30 @ 06:30
May 28 @ 08:45
-
May 29 @ 23:00