País Vasco #1 – Bilbao, San Sebastián & Vitoria

---
A hidden gem for many tourists, Northern Spain is a nature lover's paradise. Experience sweeping Mediterranean views on the coast of San Sebastián, indulge in Michelin-star pintxos in Bilbao and wander the charming streets of Vitoria during this Basque excursion.
On this trip we will visit all of País Vasco's major sites with our organized tours through Gothic-style alleyways and marvel at the breathtaking Guggenheim museum. Unwind at charming street-side cafés and cozy up with a warm coffee on Playa de la Concha after a packed day of marveling at ornate architecture in the old quarter.
With hostel booked, buses scheduled and breakfast arranged for you, all you have to do is reserve your ticket!
---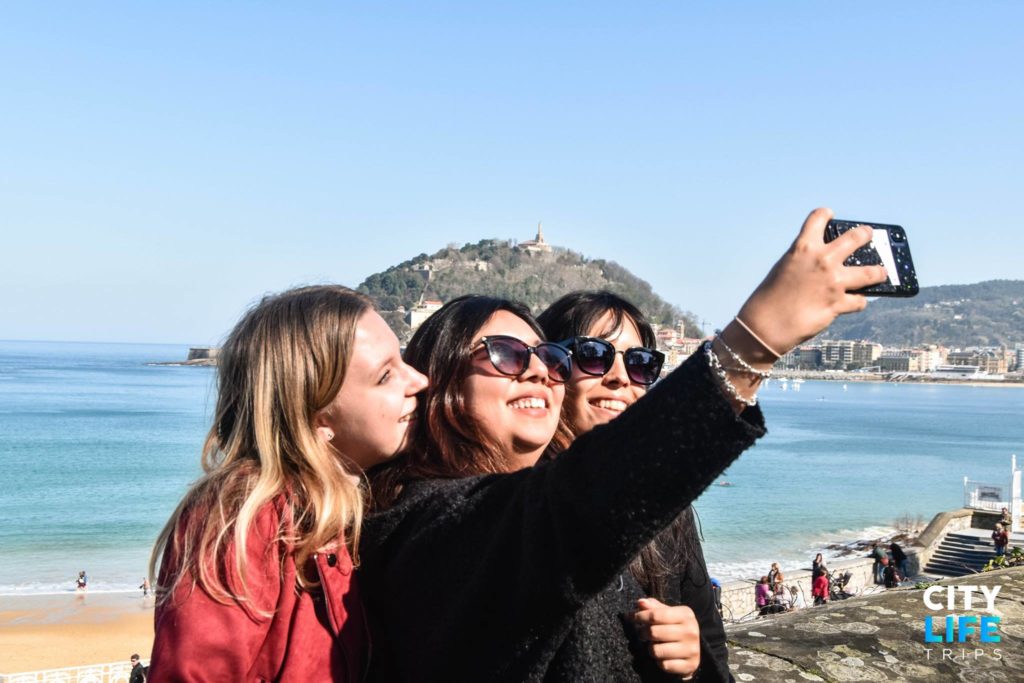 ---
Reserve your Tickets Now
Citylife Terms & Conditions
We encourage all travelers to read our terms & conditions carefully before booking any event with us. By completing your booking you are agreeing to those terms.
---
Upcoming Trips