Ávila & Salamanca #2 – The Golden Cities

Standard Price: 42€
City Card Price: 38€

---
Join us for a day of culture and fun in the golden cities of Salamanca & Ávila! Ávila has been a popular destination and World Heritage site since 1985. With its iconic orange granite walls still encompassing and protecting the city since its construction in the medieval era. Salamanca is home to one of the oldest universities in the world and was once the center of education in Spain's early history. The university and its cathedral are made from the famous golden sandstone that has generously gifted the city its nickname of "the golden city".
---
Meeting point in Paseo Moret (Metro: Moncloa): 7:45
Departure from Madrid: 08:00 / Arrival to Salamanca: 10:30
Departure from Salamanca: 16:30 / Arrival to Ávila: 17:30
Departure Ávila 19:30 / Arrival Madrid: 21:00
---
We'll start our day by heading to Salamanca, the true golden city! From the moment we drop you off we will enjoy a guided walking tour of the medieval city. Afterwards, you will be free to explore the city center. Stop by the gorgeous Plaza Mayor, wander through the ancient university campus area, climb the university bell tower and visit the beautiful cathedral. It's all there for you to enjoy!
---
After our visit to Salamanca we will visit the charming town of Ávila, home to the famous Roman walls which are some of the most complete and well preserved ancient constructions in Spain. Use your free time to walk along the walls or stroll the beautiful Romanesque streets within the Jewish quarter and grab a coffee.
---
Once you've explored every corner of Ávila we will return to Madrid.
Included in Price:
Transportation by private bus
Visit to Salamanca
Guided Tour through Salamanca
Visit to Ávila
Citylife representative throughout the trip
All taxes included
Not Included in Price:
Anything not mentioned in "included in price"
Citylife offers a basic travel insurance package with every trip that can be purchased as an add-on to your ticket. The insurance is provided by Innovac and will cover basic medical emergencies for the duration of the trip.
Do you Need to Take the Insurance?
It is not mandatory to take this specific insurance that we offer, but please keep in mind that it is your responsibility to make sure that you are travelling with proper coverage. If you decide not to take the insurance, we will consider that you are covered by another policy.
---
For a complete breakdown of the coverage that the insurance provides, please click here.
---
Reserve your Tickets Now
Citylife Terms & Conditions
We encourage all travelers to read our terms & conditions carefully before booking any event with us. By completing your booking you are agreeing to those terms.
---
Upcoming Trips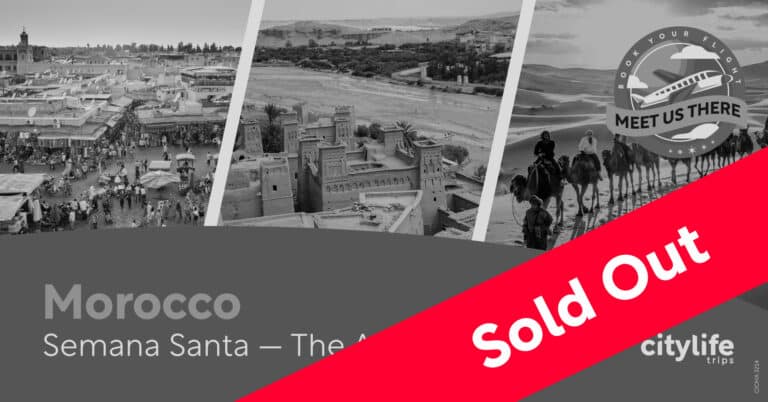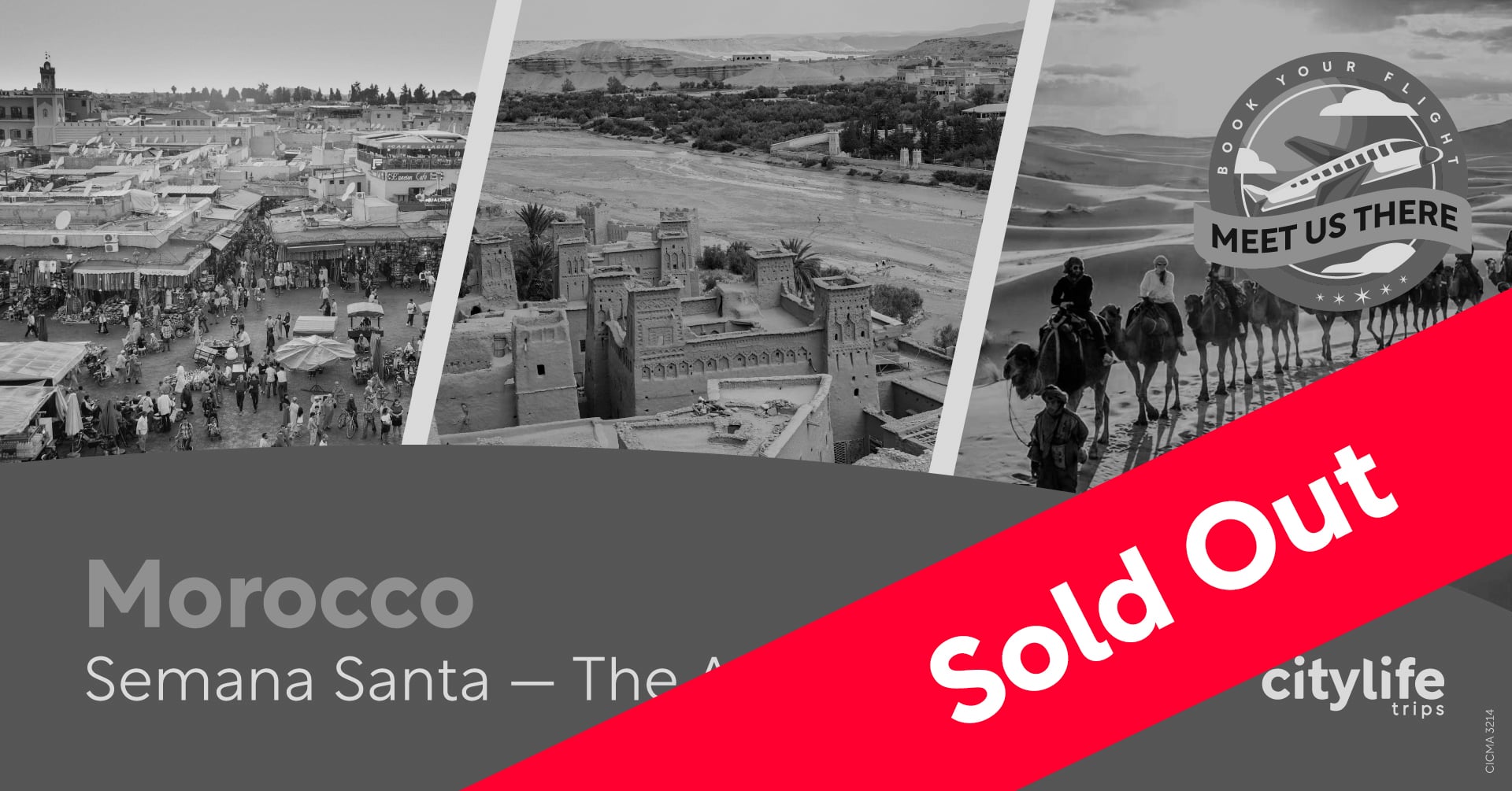 March 30 @ 20:00
-
April 7 @ 20:00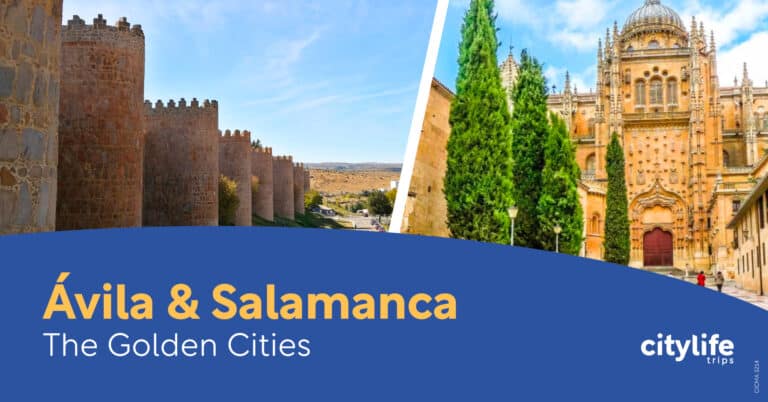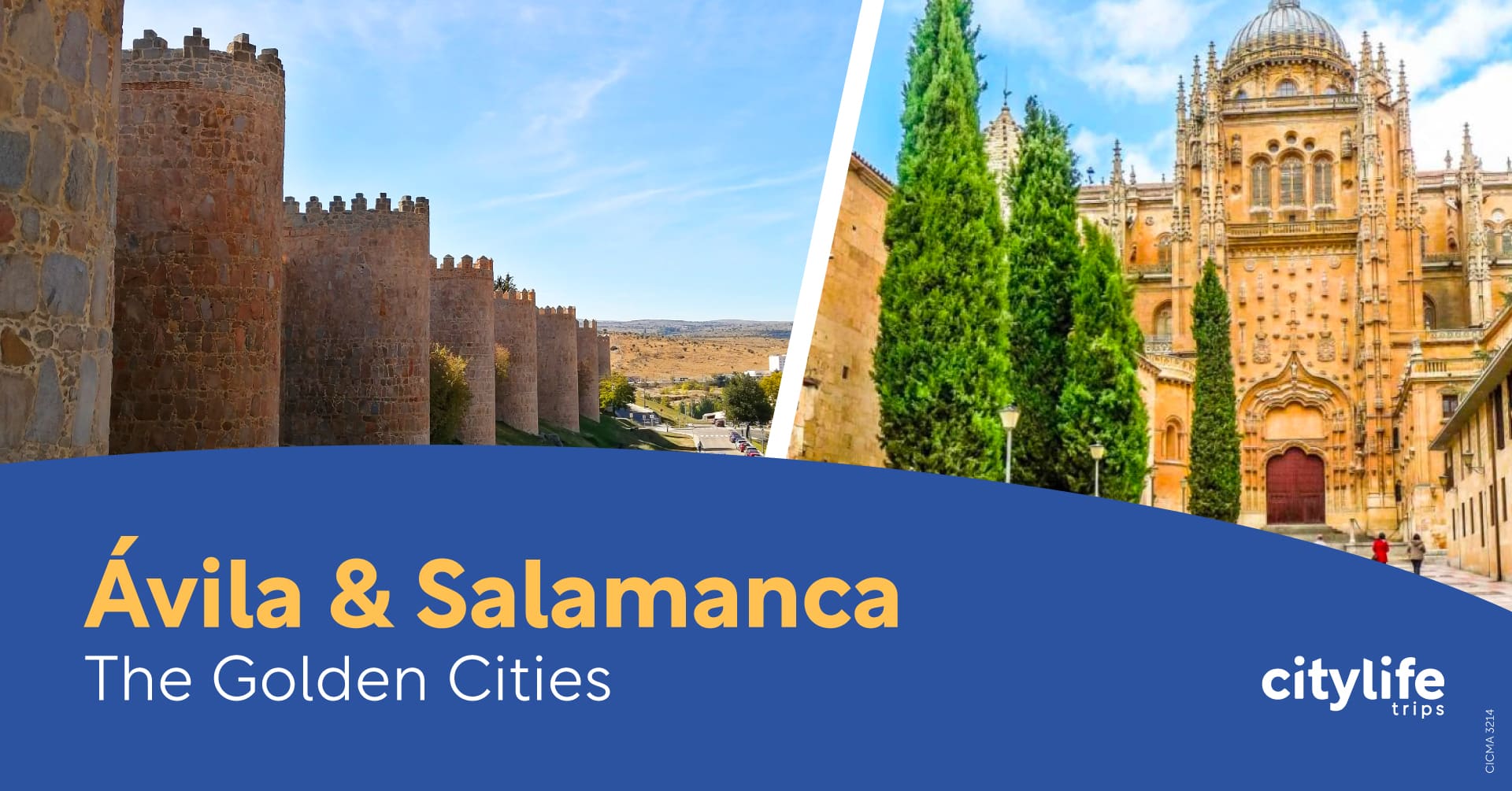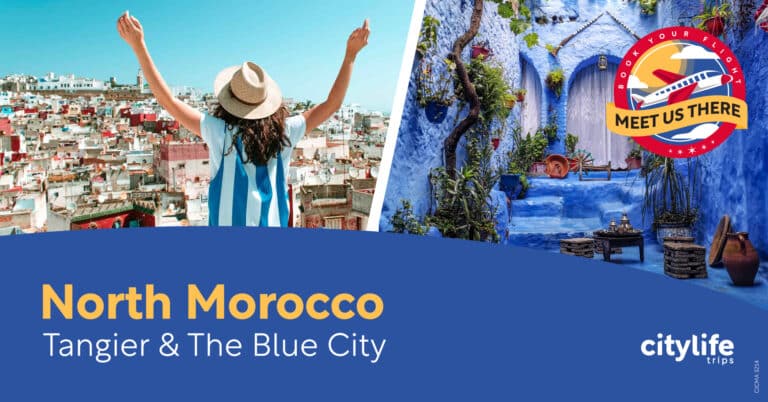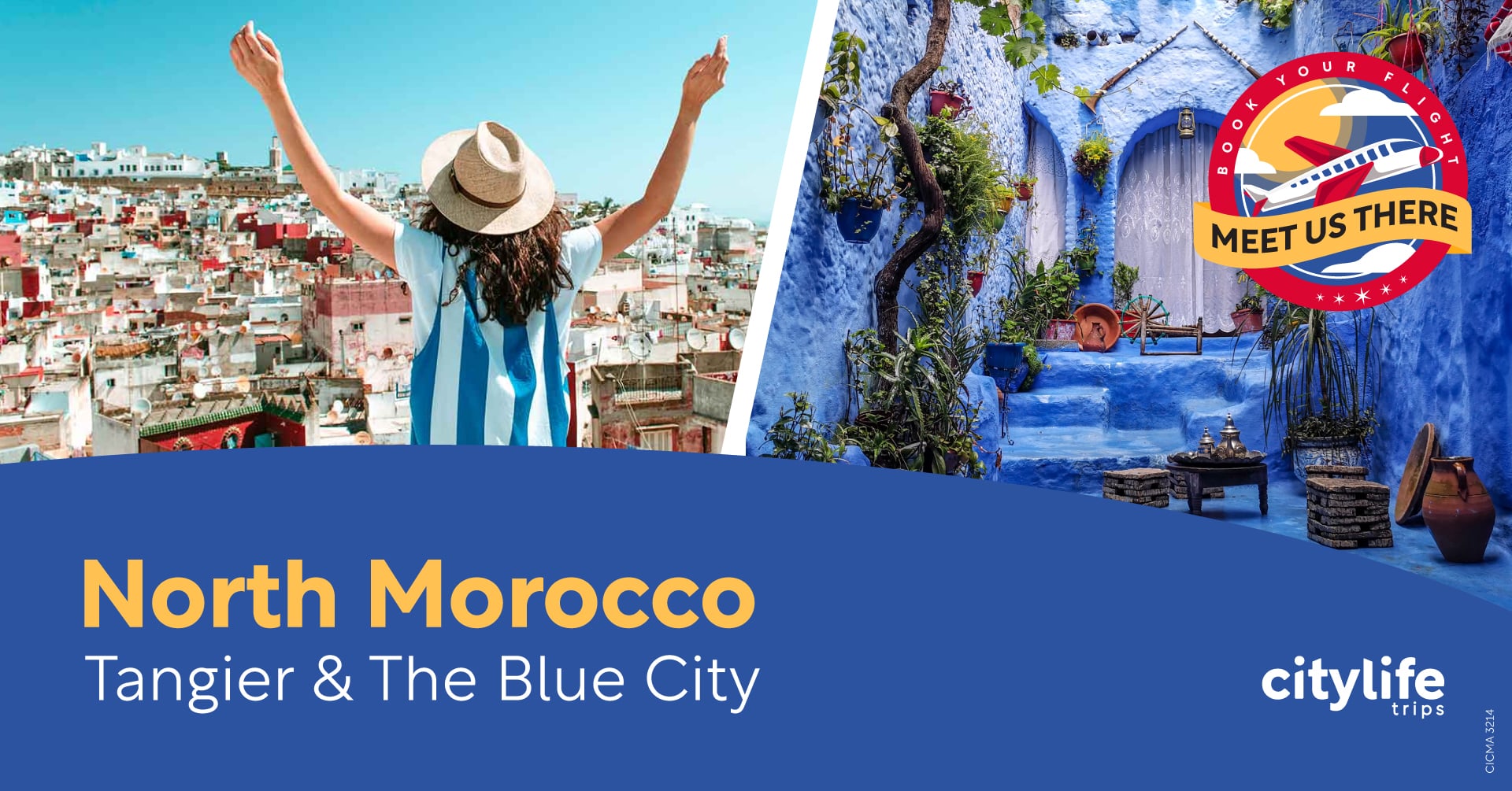 April 21 @ 12:00
-
April 23 @ 21:00