Soho Flamenco: The Best Flamenco Show in Madrid
Recurring event
see all

03/12/2020
I
20:00
–
21:00
Standard Price: 34€
Discount Price: 20€


---
Drama, passion and intensity. These are only a few words used to explain the art of Flamenco. This traditional folk music was created out of the oppression and struggles of the poor from the 16th century, so every dance holds an incredible story. The Cambridge Soho Club wants to share this amazing experience with you with their Soho Flamenco Show!
During this activity you will be able to watch an up-close and personal Flamenco show. After the live show you can stay and participate in our weekly event: Meet & Speak, our international get-together & language exchange!
Use promo code: CITYLIFE100 to save 14€ on your ticket!
---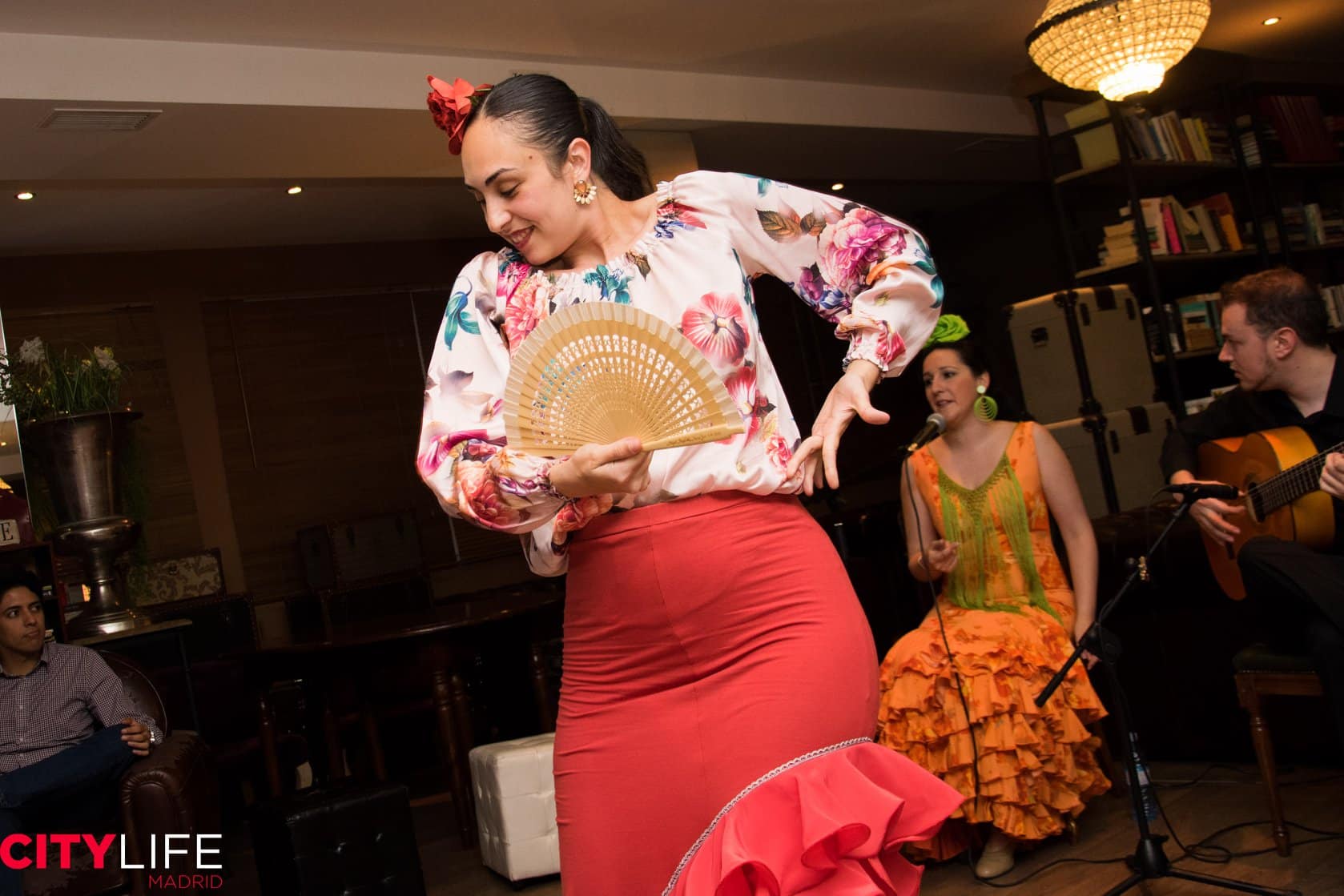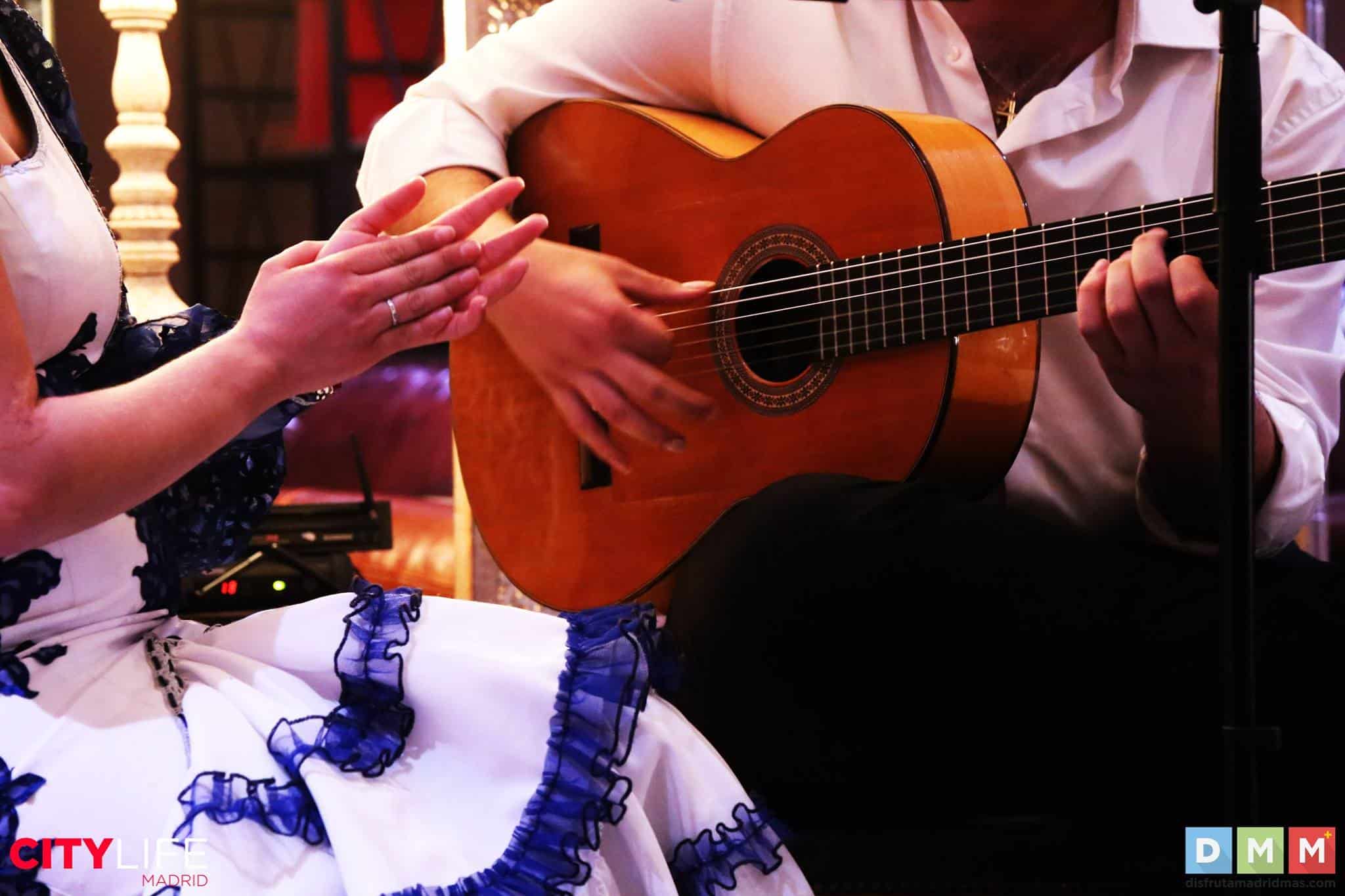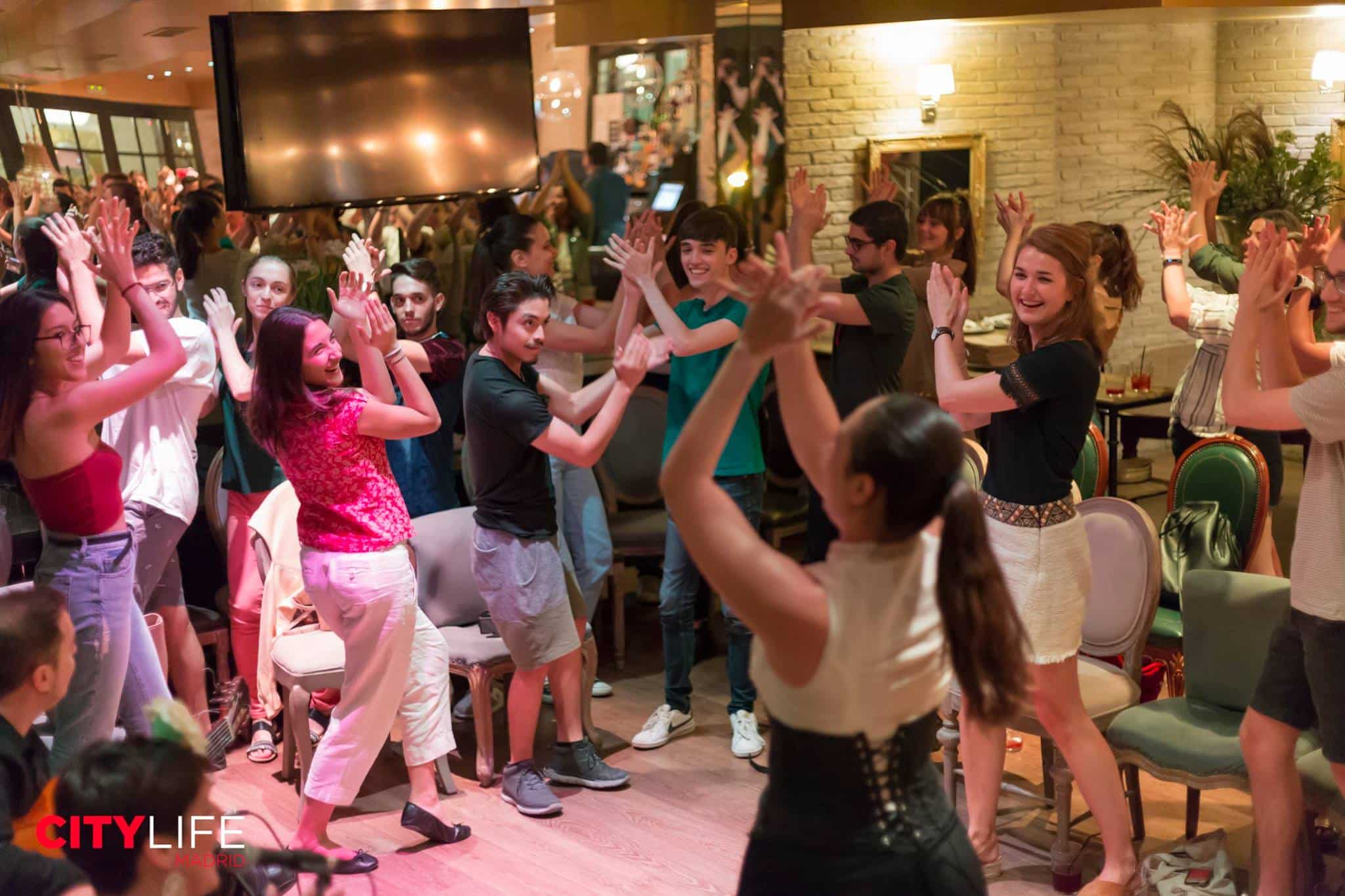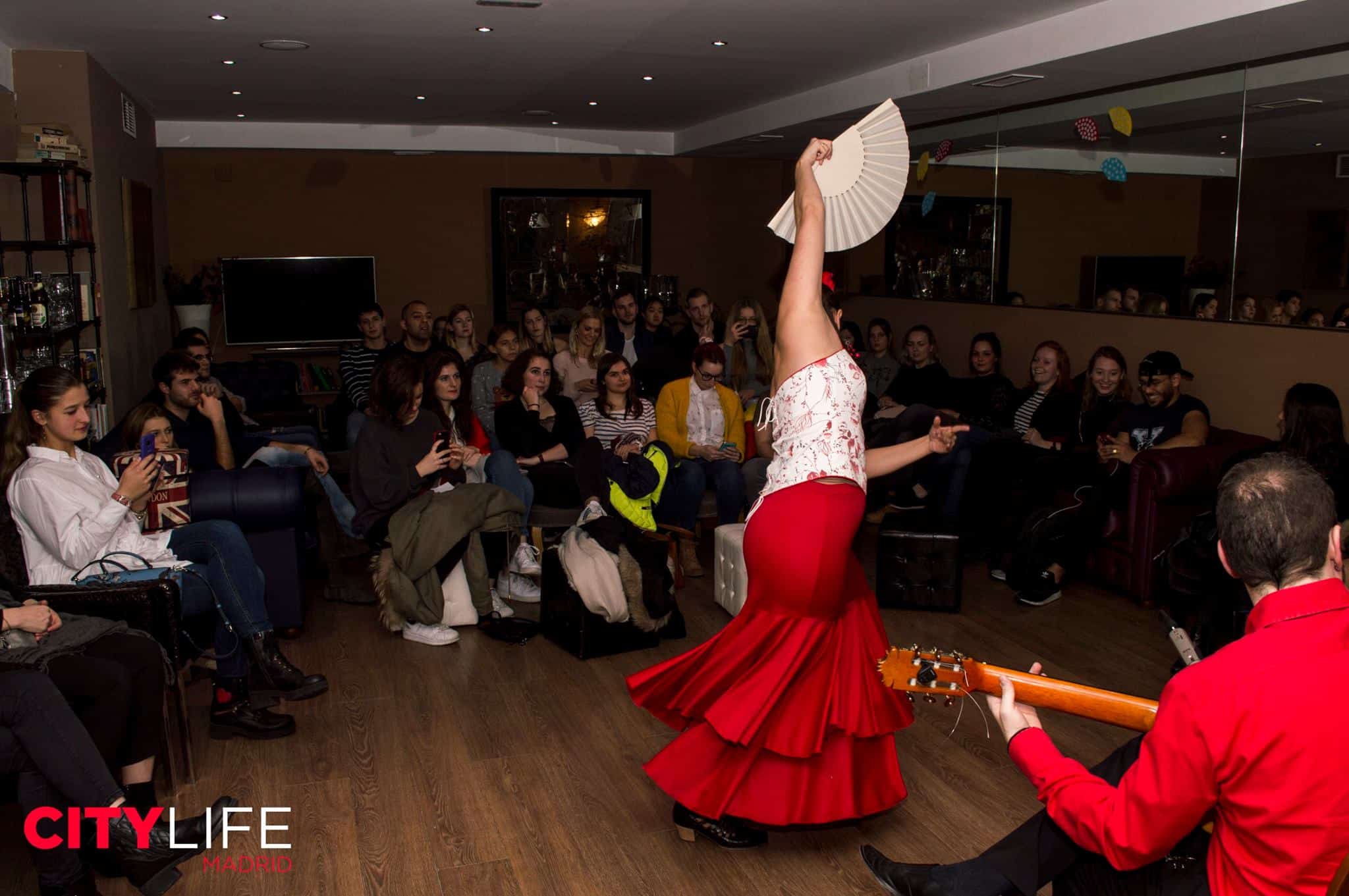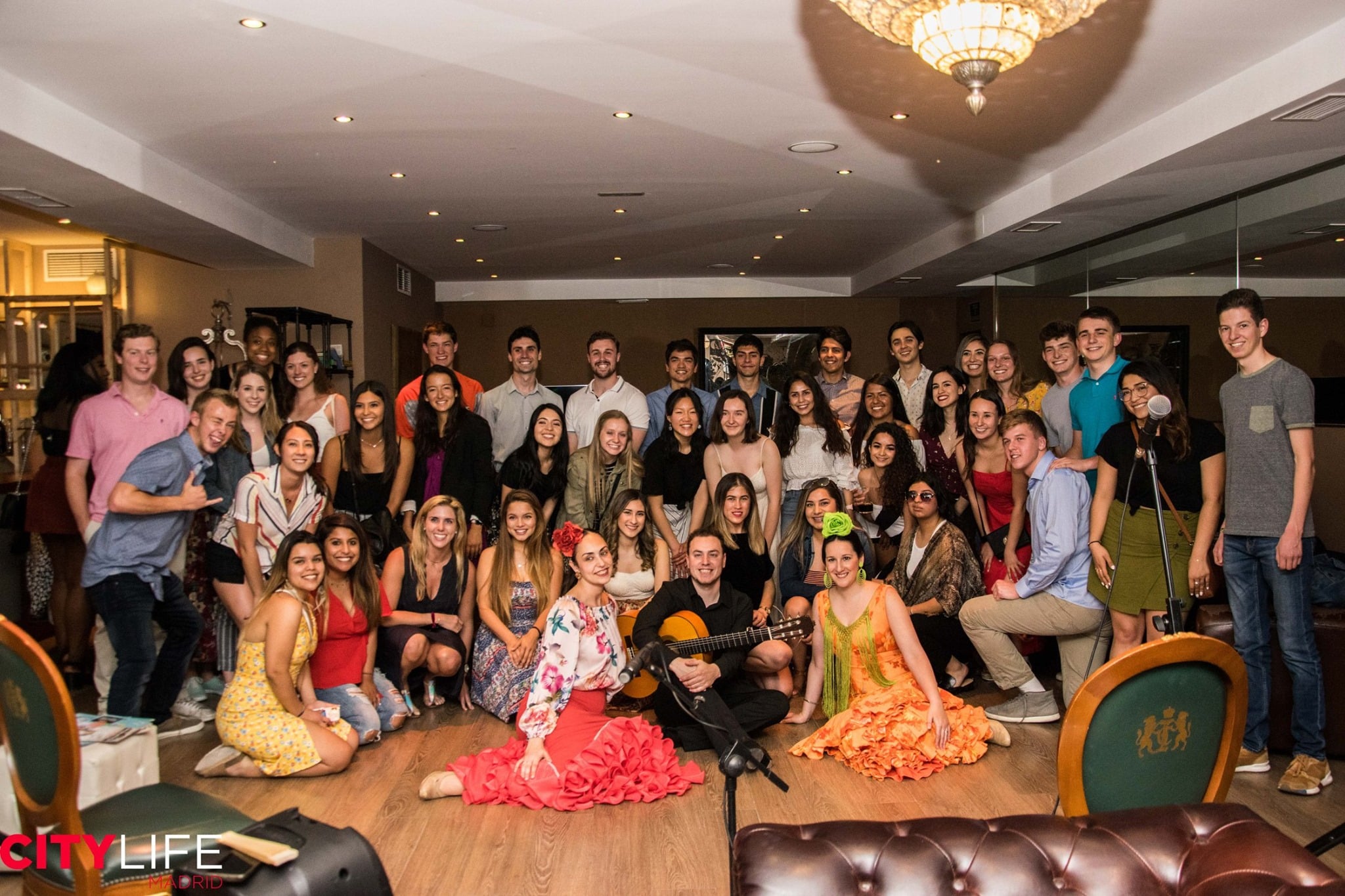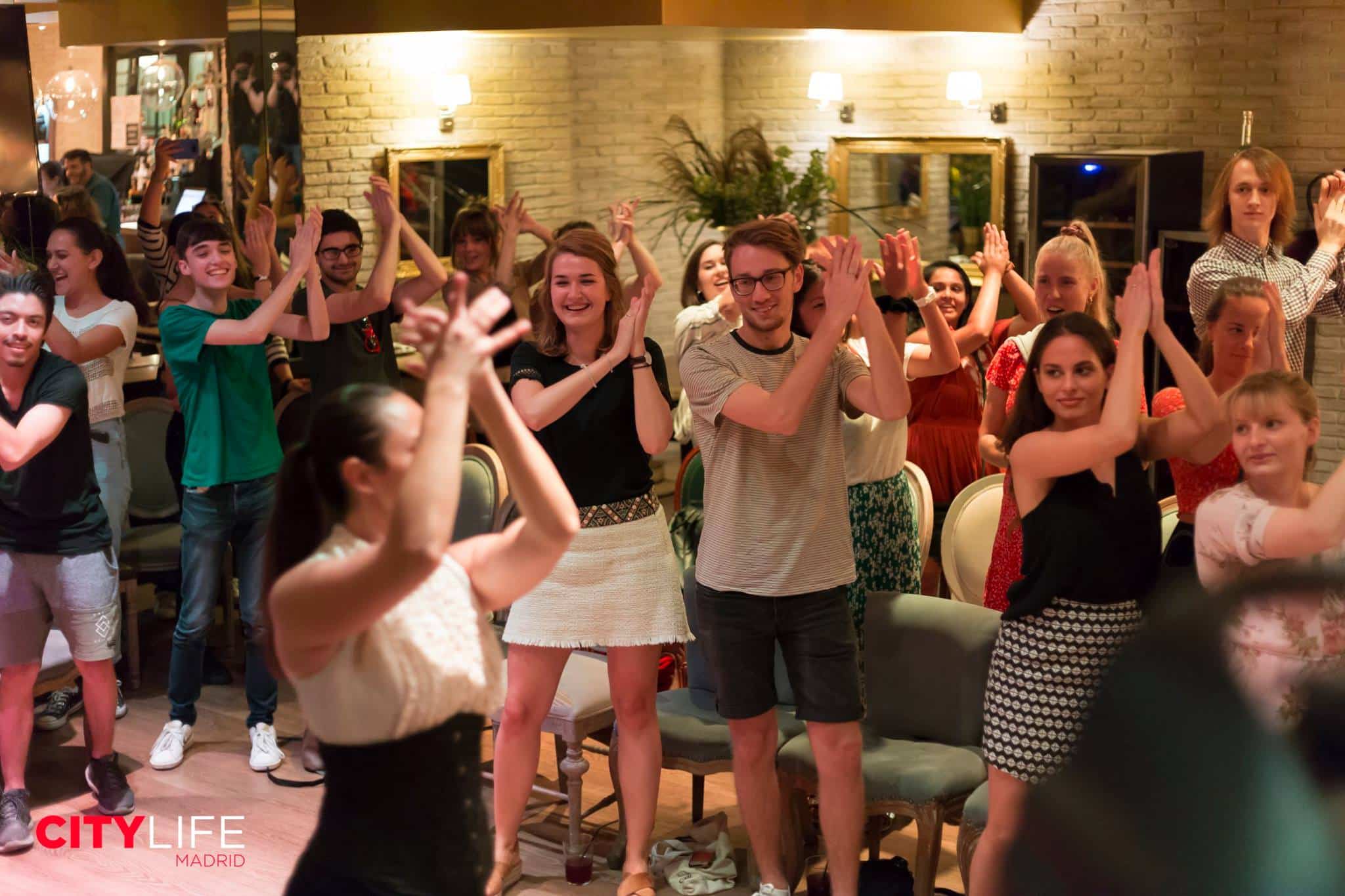 ---
Location
What's Included
Your ticket Includes:
Entry
Beverage
Flamenco performance by professional artists
COVID-19 Regulations
In partnership with Cambridge Soho Club, the following COVID-19 regulations will be in effect at this event:
The use of a mask is mandatory to enter the location and when not sitting at your table
You'll need to wash your hands with sanitizer before entering
Seating will be arranged with reduced capacity per table
Limited spots available
Reserve your Tickets Now
---
This is event is operated by our partners at Cambridge Soho Club. To reserve your tickets to this event we will redirect you to their page. Don't forget to
use promo code: CITYLIFE100 to save 14€ on your ticket!