Toledo & The Windmills – Culture, History & Legends
---
Join us on this fun escape from the big city as we visit the famous windmills from Miguel de Cervantes' acclaimed novel, Don Quijote. Once we are finished chasing the windmills in Consuegra we'll head to Spain's beautiful former capital city. Toledo is a melting pot of Christian, Islamic, and Jewish influences and is enriched with churches, museums, synagogues and mosques set in a labyrinth of narrow streets. It's ancient walls hold much of Spain's unique and rich history. On this trip you'll be able to see it all!
---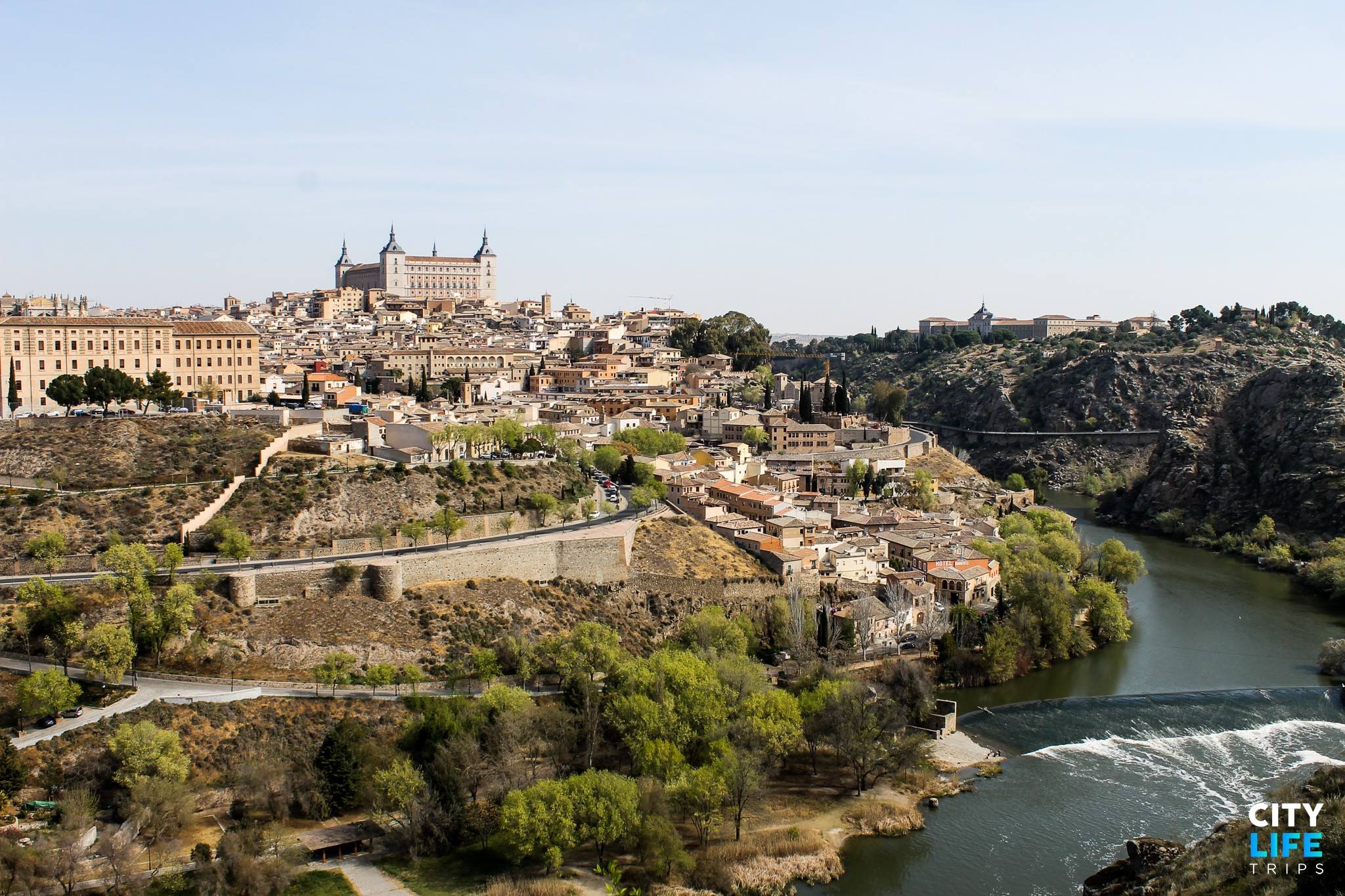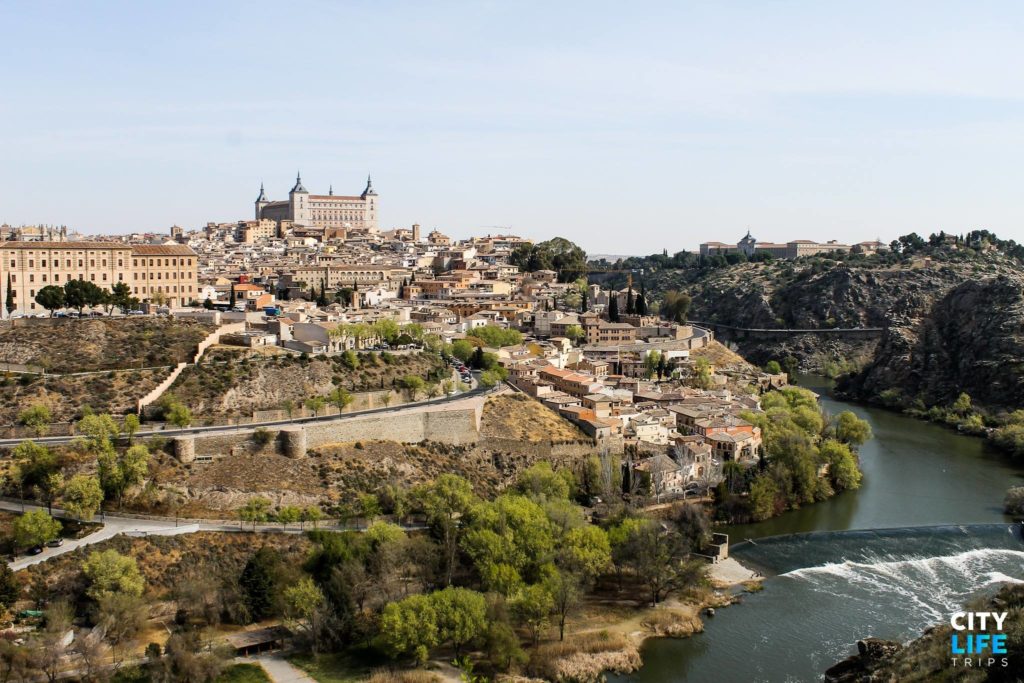 ---
Reserve your Tickets Now
Citylife Terms & Conditions
We encourage all travelers to read our terms & conditions carefully before booking any event with us. By completing your booking you are agreeing to those terms.
---
Upcoming Trips