Valencia #3 – Weekend Beach Break
25/09/2021
I
08:45
–
26/09/2021
I
23:00
Standard Price: 73€

City Card Price: 68€

---
Trade in your dry, everyday life for a beach towel and bathing suit and join us on this fun-filled weekend on the Valencian beach! Valencia is known for its City of Arts and Sciences, the birthplace of paella, and rumored to hold the Holy Grail that is pictured in the "Last Supper," but most of all, it is praised for its beautiful shores and beaches.
---
---
Trip Breakdown
Meeting point in Paseo Moret (Metro: Moncloa): 8:45 (Saturday)
Departure from Madrid: 09:00 (Saturday) / Arrival to Valencia: 14:00 (Saturday)
Departure from Valencia: 18:00 (Sunday) / Arrival to Madrid: 23:00 (Sunday
Saturday
Upon arrival, we check in to our hostel and take 1 hour to settle in and each lunch if desired. Then, we will take a shuttle to the beautiful Malvarrosa beach where you can enjoy an afternoon of free time. Feel free to sink into the liscious sands on the beach under the warm sunlight or explore the boardwalk. After an exciting day on the beach we will arrange a shuttle back to the hostel. Then you will be free to enjoy the beautiful Valencia evening.
Sunday
We will start the day with breakfast at the hostel (included in your package). Afterwards we will check out of the hostel and store our bags safely there until it's time to leave. There will be a shuttle to drop off and pick up those interested in returning to the beach. For those who prefer to explore Valencia, you can feel free to enjoy your day visiting the world's 3rd largest Aquarium, taking bike ride through the dried up Turia River, port Royal Marina, visit the City of Arts and Sciences or explore the ozy city center before returning to Madrid in the evening.
Included in Price:
Transportation by private bus
1 night hostel with breakfast
Representatives throughout the trip
All taxes included
Not Included in Price:
Anything not mentioned in "included in price"
In Valencia we will be staying at a hostel. Room assignments will be determined based on the information that you provide us when signing up
Group Name
When signing up for this trip you will see the option to indicate a "group name". This is where you can inform of about who you would like to share a room with. We will always do our best to keep your group together.
---
If you have purchased a ticket without indicating a group name, we will assume that you are ok with being placed in a room with someone you may not know. If this is not the case, please reach out to us at [email protected] to inform us about your roommate request.
Below is an outline of all the COVID-19 precautions that you must be aware of when travelling with us. Please keep in mind that while we have provided the following information for you, it is your responsibility as the traveler to remain informed and to follow each rule and regulation!
On the Bus
Our private buses are provided by Chapin, a reputable company who we have worked with for many years. To ensure everyone's safety and security during the trip the following regulations have been set:
---
Masks are mandatory on the bus at all times
The bus will be sanitized after each use
Each traveler's temperature will be taken before departure from Madrid. If a temperature is above 37.2°C (98°F) Chapin & Citylife reserve their right to not allow the traveler to join the trip. Please refer to our

refund policy

for more details before booking.
For more details on Chapin COVID-19 regulations click here.
Citylife Staff
We have made it our main priority to ensure everyone is comfortable and safe during this trip. For this we will ensure the following:
---
We will always have our masks on
We will ensure to have hand sanitizer available throughout the trip
The City of Valencia
During this trip we will be traveling to the region of Valencia. It is important that all of our travelers are informed of the current COVID-19 rules and regulations currently in place. For a complete overview of Valencia's general COVID-19 rules, please click here.
Citylife offers a basic travel insurance package with every trip that can be purchased as an add-on to your ticket. The insurance is provided by Innovac and will cover basic medical emergencies for the duration of the trip.
Do you Need to Take the Insurance?
It is not mandatory to take this specific insurance that we offer, but please keep in mind that it is your responsibility to make sure that you are travelling with proper coverage. If you decide not to take the insurance, we will consider that you are covered by another policy.
---
For a complete breakdown of the coverage that the insurance provides, please click here.
Reserve your Tickets Now
Citylife Terms & Conditions
We encourage all travelers to read our terms & conditions carefully before booking any event with us. By completing your booking you are agreeing to those terms.
---
Upcoming Trips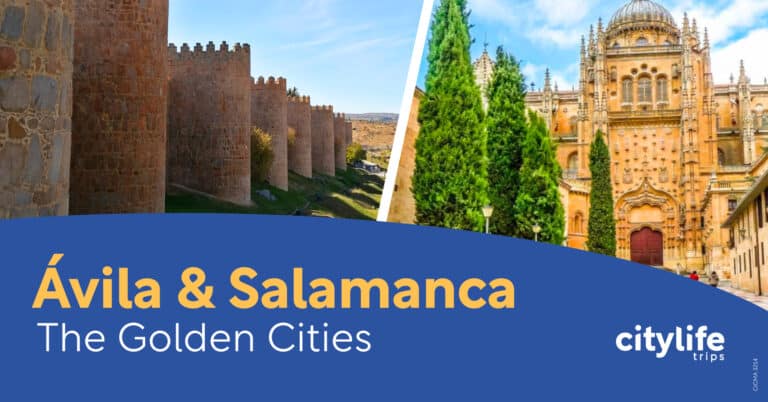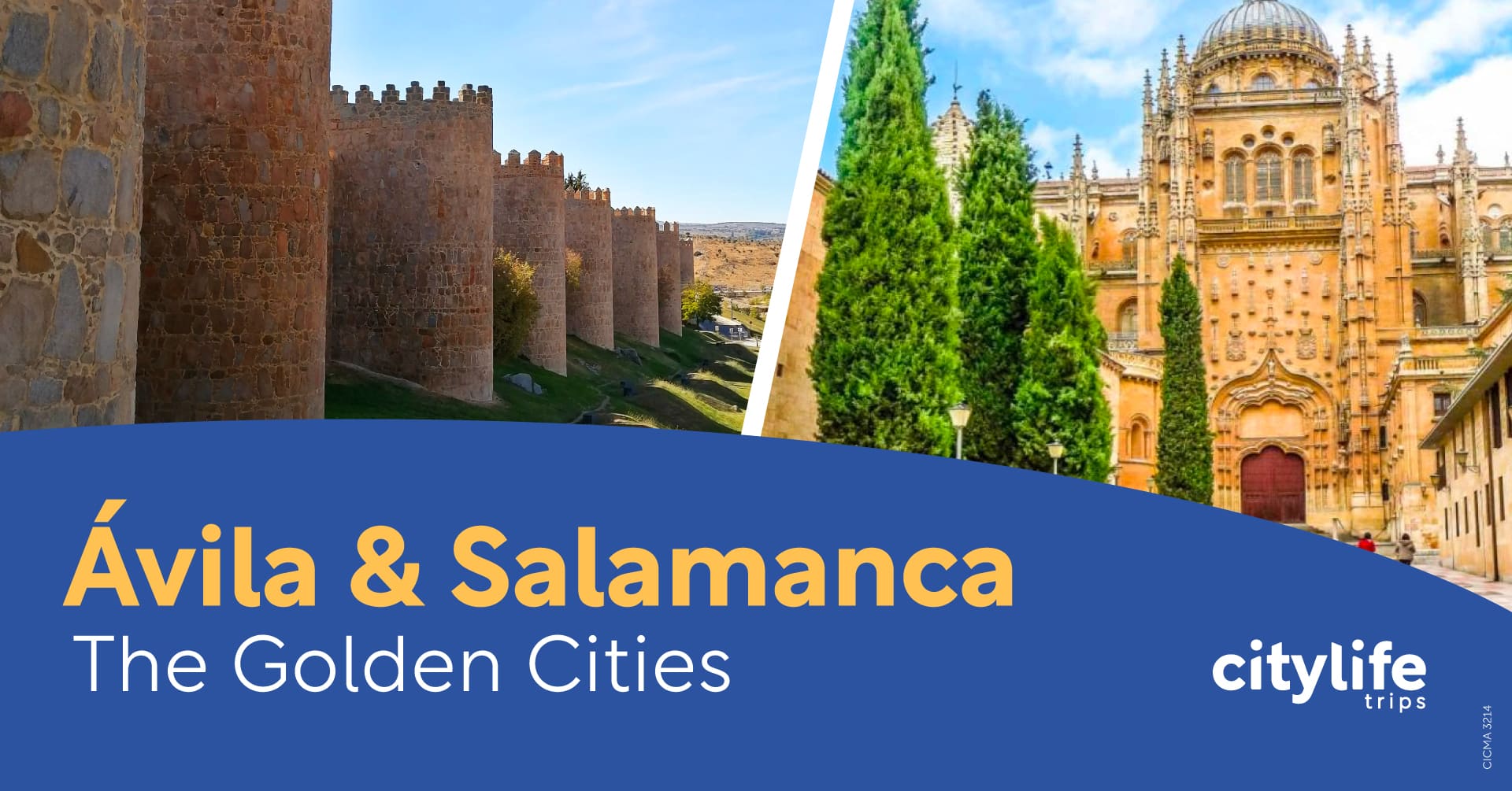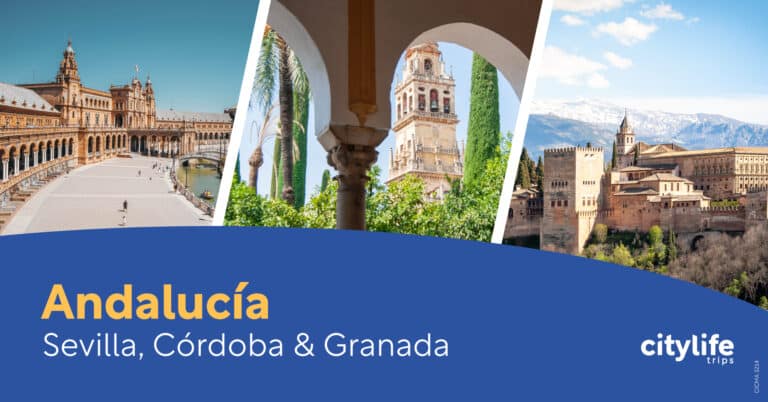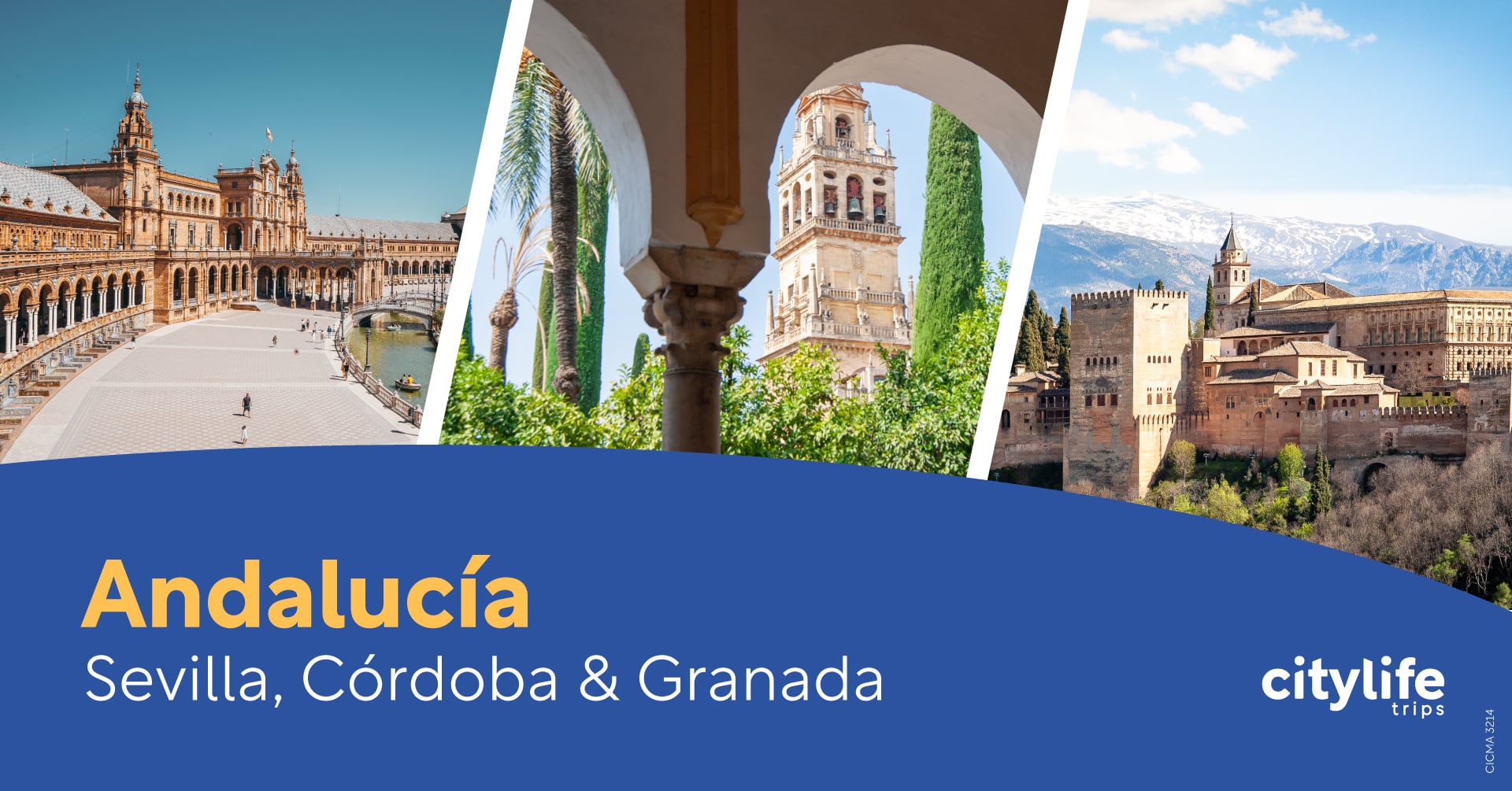 February 18 @ 07:45
-
February 20 @ 23:00