Valencia: Las Fallas – La Cremá (Unity)

---
Join Citylife as we return to the famous Fallas Festival! It's finally that time of year when the streets of Valencia fill up with people from all over the country (and the world) to watch the burning of the famous Fallas sculptures!
Imagine a city lined with massive and beautiful structures, all made my local artisans to represent current events in local, pop and world culture or history. Imagine the people of the city and thousands of visitors all celebrating in the streets, day in, and day out. Now imagine at the end of it all, witnessing those massive structures burn in a huge pillar of Fire!
Well if you join Citylfe for La Crema (The Burning) you won't have to imagine it, because yu'll be right there!
On this trip is all about the festival spirit. We will be leaving Madrid in the early morning of March 19th and hitting the streets of Valencia to celebrate with the locals all day long and through the night! Once we've soaked up as much of the festival as we can, it'll be time to jump back on the bus to go back home in the early hours of March 20th!
---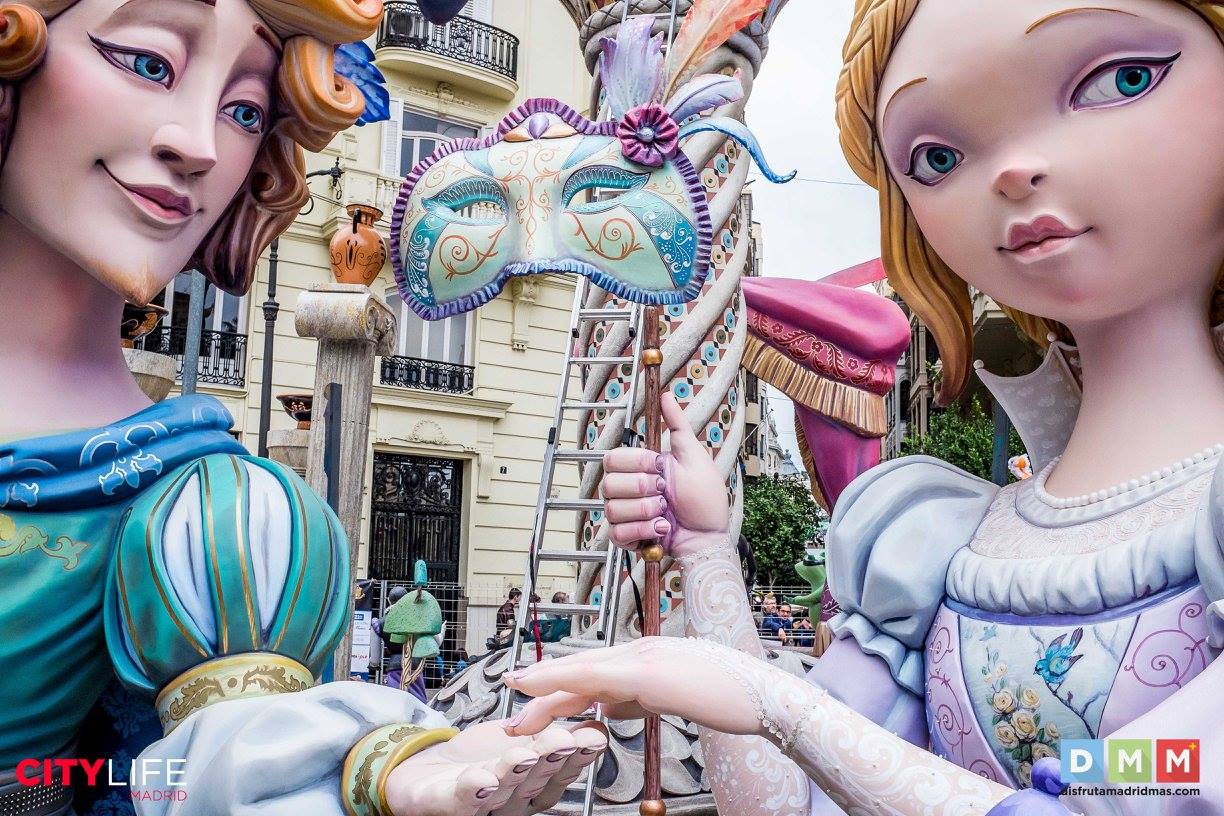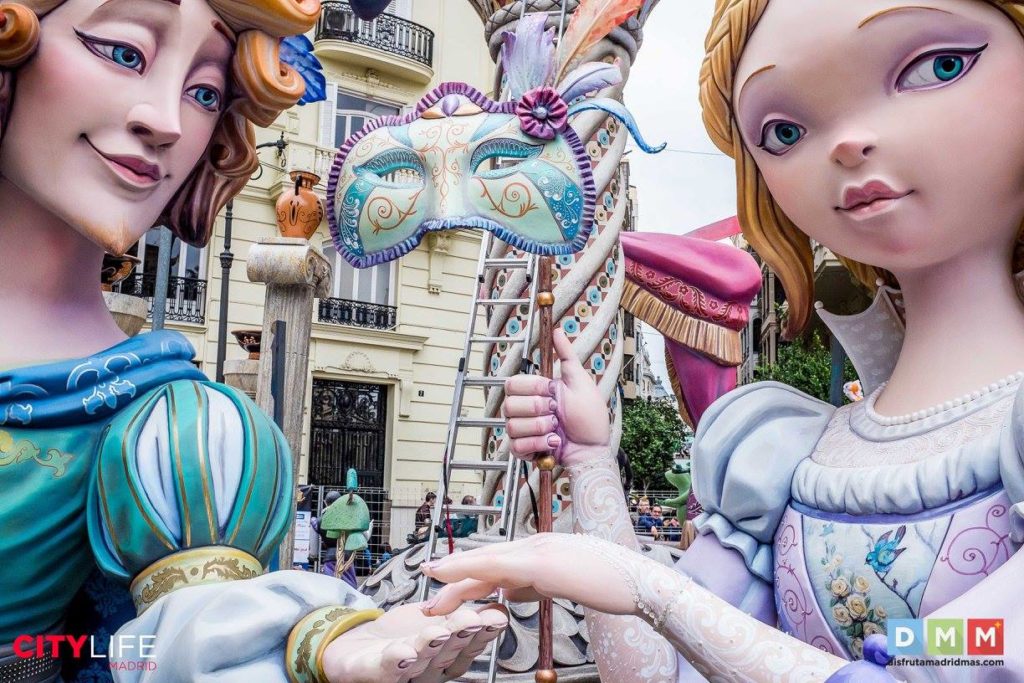 ---
Reserve your Tickets Now
Citylife Terms & Conditions
We encourage all travelers to read our terms & conditions carefully before booking any event with us. By completing your booking you are agreeing to those terms.
---
Upcoming Trips