---

08/12/2022
I
20:00
–
21:15
Standard Price: 25€
City Card Offer: 25€ + Extra bottle of wine

---
Spain's wine is among the best in the world, so why not spend an evening tasting some flavors from all over the country? At this wine tasting event you will learn about different Spanish wines, where they came from and how they were made, from the expert sommeliers at the Bodega de los Reyes! This wine tasting experience is perfect for people who wish to discover Spain through their senses!
If our dates don't work for you, the bodega hosts all kinds of wine tasting sessions. Simply visit their website, reserve your ticket and select your prefered date! If you wish to book a private event for 12 people or more we can help you! Simply send us an email ([email protected]) with your desired dates, number of people and preferred language and we will help you with the reservation.
ATTENTION: At the moment of booking your ticket, please indicate "CITYLIFE" in the comments field so that the Bodega de los Reyes contacts you to pass you all details about the wine tasting session.
Please be advised that in accordance with our terms and conditions the City Card membership cannot be used to obtain discounts for anyone but the card holder.
---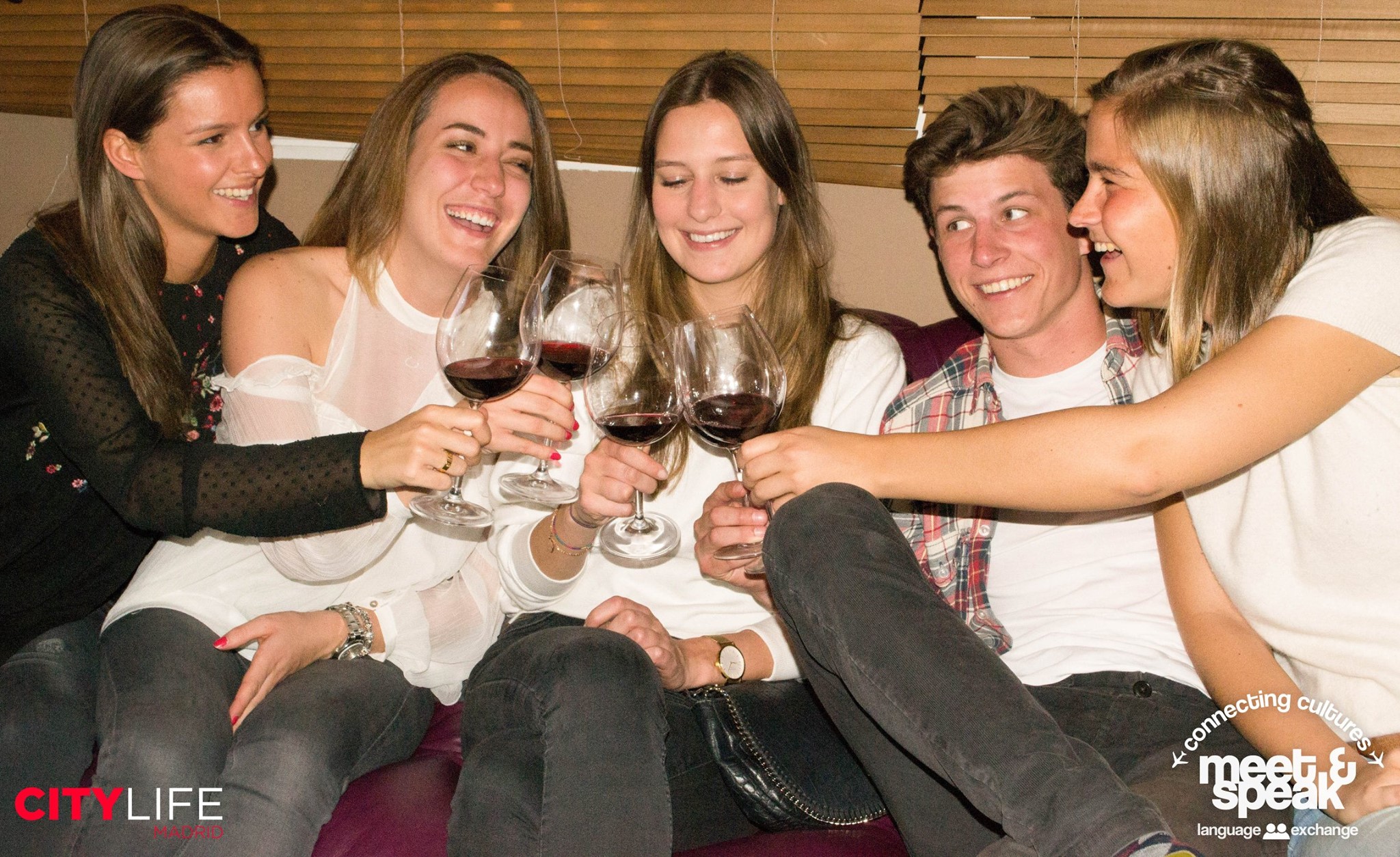 ---
The Bodega de los Reyes hosts a wide variety of wine tasting sessions on different dates and for different prices. We have advertised the session called Cata Gourmet for 25€. However, please feel free to browse their options and upgrade to a different session if you prefer!
The Cata Gourmet Experience Includes:
Tasting lead by a professional wine connoisseur – in Spanish
Tasting of 5 traditional wines
Sample of 5 traditional Spanish tapas
City Card holders will receive a FREE bottle of white, red or rose wine

*
*To redeem your bottle of wine you will need to present your City Card at the bodega along with a valid ID card.
Cancellations
The Bodega will only accept cancellations up to 48hrs before the planned class. Please ensure to contact the bodega and not Citylife Madrid if you wish to cancel your reservation!
Reserve your Tickets Now
---
This is event is operated by our partners at La Bodega de los Reyes. To reserve your spot(s) for the session simply visit their website and follow the instructions. You will need to pay for your spot(s) first and then contact the bodega to choose a date and time! Click on the button below to reserve your ticket. Once you've booked, make sure to bring your ID with you to the event, as well as your City Card (put link to city card) if you have one!
---