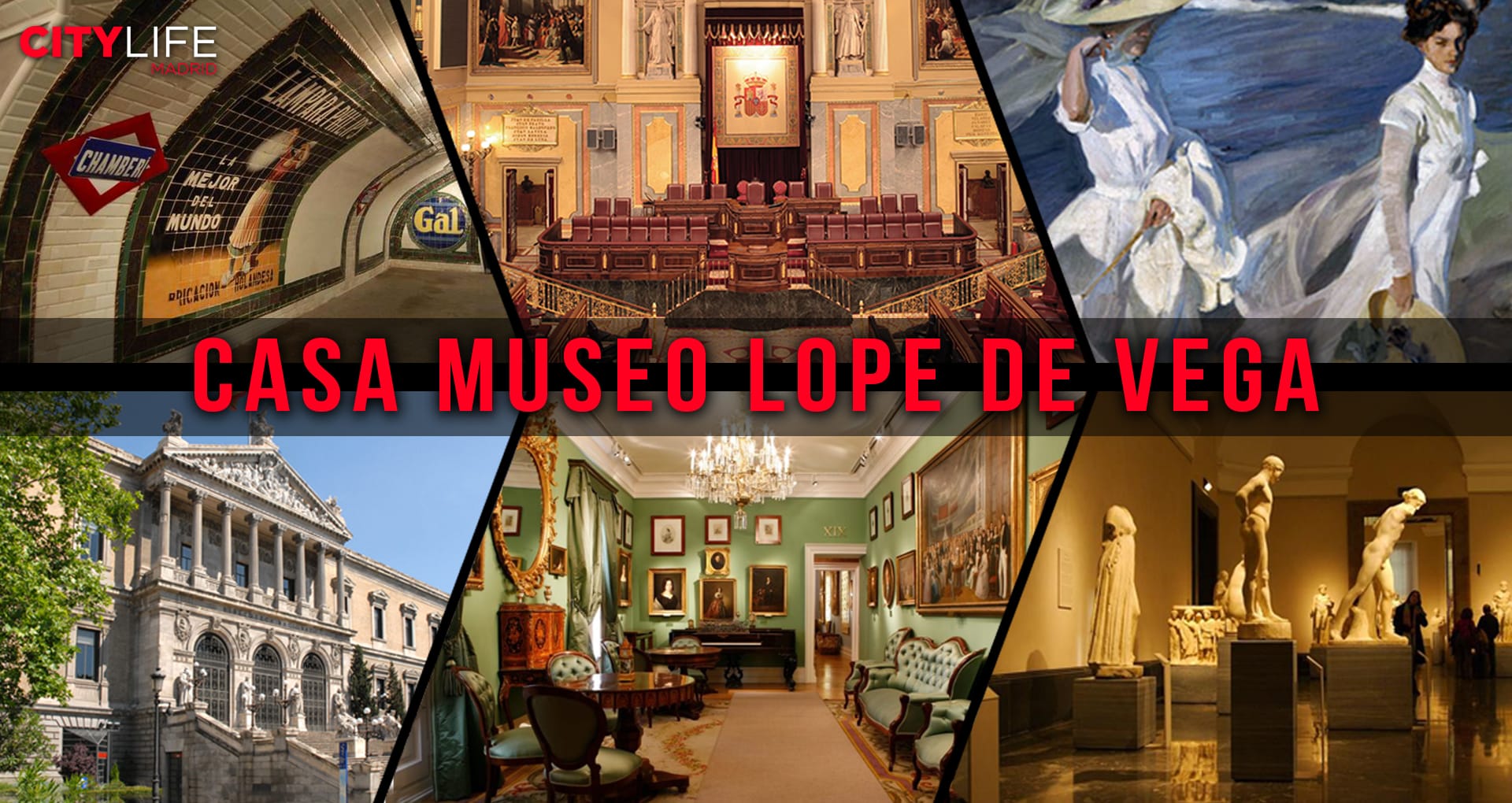 Share this event with friends!
Details
Date: 11/02/2020
Duration: 1 Hour
Meeting Time: 5:00 PM
Meeting Point: CASA MUSEO LOPE DE VEGACalle Cervantes, 11
Price: FREE €
Price with City Card: FREE €
Description
Lope de Vega, one of the most prolific authors in the history of world literature, and his life's work have been immortalized in the Casa Museo Lope de Vega. Among the most famous playwrights from the Spanish Golden Age, Lope de Vega is accredited to have written 80 masterpieces of theatre in his lifetime. Come by with Citylife for a free guided tour in English and delve into Lope de Vega's house, his most famous works, and much more! For further details on the House Museum Lope de Vega check here.
Lope de Vega, uno de los autores más importantes en la historia literatura mundial,  su vida y obra han visto inmortalizadas en la Casa Museo Lope de Vega. Entre los dramaturgos más famosos de la edad de Oro español, Lope de Vega goza del reconocimiento de haber escrito al menos 80 obras de teatro en su vida. Ven con Citylife a nuestro tour guiado en Ingles y sumérgete en la casa de  Lope de Vega, sus obras más famosas y mucho más!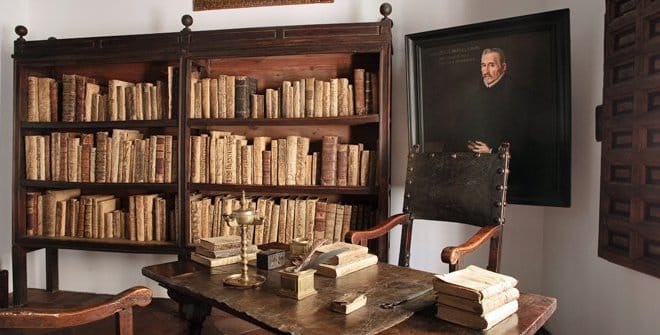 Activity Price:
Entry is FREE
Preferred booking for City Card holders! Not a City Card holder? Order your personal City Card now! To browse through all available discounts & advantage, click here!
Precio de Actividad:
Reservation Information:
In order to be able to attend the tour you require a confirmation e-mail. A reminder with the tour details will be sent on the day of the event.
PLEASE BE ADVISED  if you won't be able to come, you must let us know by 12:00pm the day of the tour, as the spots are very limited. If you don't show up, without letting us know, we'll proceed to cancel all your possible reservations to another museum visit.
You can reserve now at the bottom of this page. If you have any questions please get in touch with us at info@citylifemadrid.com or +34 915 296 673
Información de la reserva:
Para poder asistir a la excursión se requiere un e-mail de confirmación. Un recordatorio con los detalles del tour será enviado el día del evento.
POR FAVOR TEN EN CUENTA que si no vas a poder venir, debes avisarnos antes de las 12:00 p.m. del día de la excursión, ya que las plazas son muy limitadas. Si no te presentas, sin avisarnos, procederemos a cancelar todas tus posibles reservas para cualquier otra actividad.
Puede reservar ahora al final de esta página. Si tiene alguna pregunta, póngase en contacto con nosotros en info@citylifemadrid.com o +34915296673
Book now