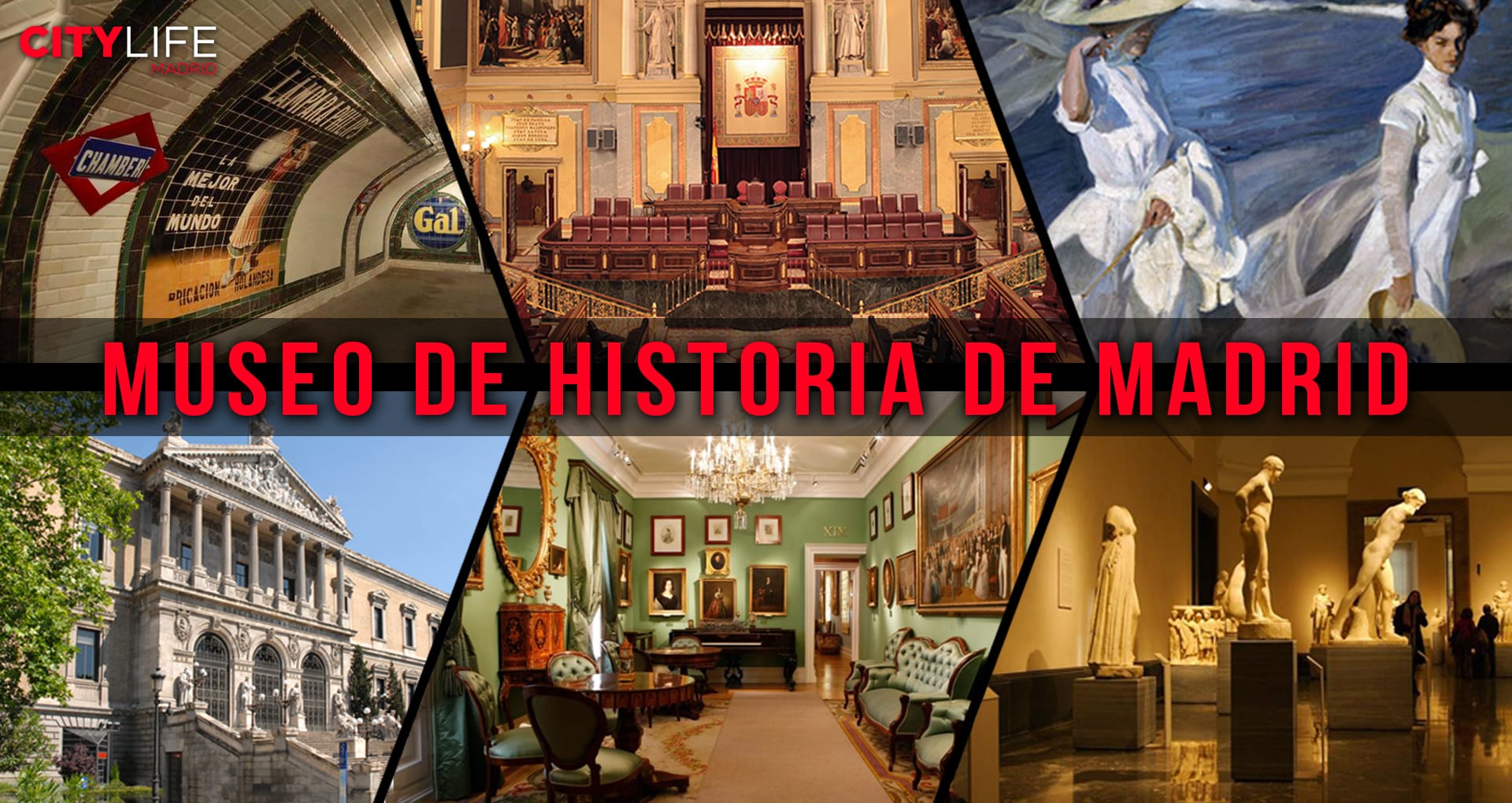 Share this event with friends!
Details
Date: 04/03/2020
Duration: 1 Hour
Meeting Time: 5:30 PM
Meeting Point: Museo de Historia de MadridCalle de Fuencarral, 78
Price: FREE €
Price with City Card: FREE €
Description
The Museo de la Historia de Madrid is a staple in Madrid culture and history. With special exhibits from prehistoric eras, to Madrid's golden age when it became the capital. The museum contains many items that illustrate life in Madrid over the centuries.  Stop by with us for a FREE guided tour in Spanish of this amazing historic institution. For further details on the Museum of the History in Madrid check here.
El Museo de Historia de Madrid es un elemento básico de la cultura y la historia de Madrid. Con exposiciones especiales desde la prehistoria hasta la época dorada de Madrid, cuando se convirtió en la capital. El museo contiene muchos objetos que ilustran la vida en Madrid a lo largo de los siglos. Únete a nuestra visita guiada GRATUITA en español de esta increíble institución histórica.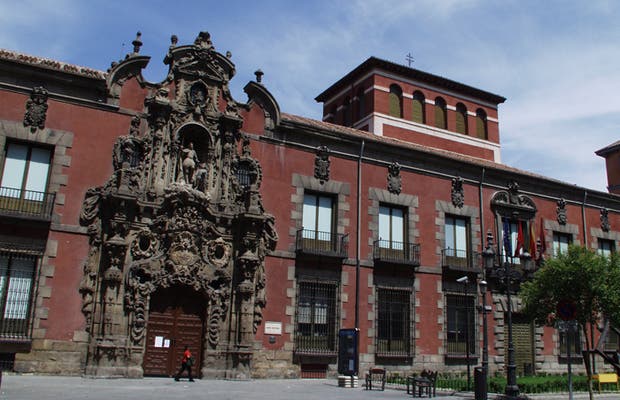 Activity Price:
Entry is FREE
Preferred booking for City Card holders! Not a City Card holder? Order your personal City Card now! To browse through all available discounts & advantage, click here!
Precio de Actividad:
Reservation Information:
In order to be able to attend the tour you require a confirmation e-mail. A reminder with the tour details will be sent on the day of the event.
PLEASE BE ADVISED  if you won't be able to come, you must let us know by 12:00pm the day of the tour, as the spots are very limited. If you don't show up, without letting us know, we'll proceed to cancel all your possible reservations to another museum visit.
You can reserve now at the bottom of this page. If you have any questions please get in touch with us at info@citylifemadrid.com or +34 915 296 673
Información de la reserva:
Para poder asistir a la excursión se requiere un e-mail de confirmación. Un recordatorio con los detalles del tour será enviado el día del evento.
POR FAVOR TEN EN CUENTA que si no vas a poder venir, debes avisarnos antes de las 12:00 p.m. del día de la excursión, ya que las plazas son muy limitadas. Si no te presentas, sin avisarnos, procederemos a cancelar todas tus posibles reservas para cualquier otra actividad.
Puede reservar ahora al final de esta página. Si tiene alguna pregunta, póngase en contacto con nosotros en info@citylifemadrid.com o +34915296673
Book now