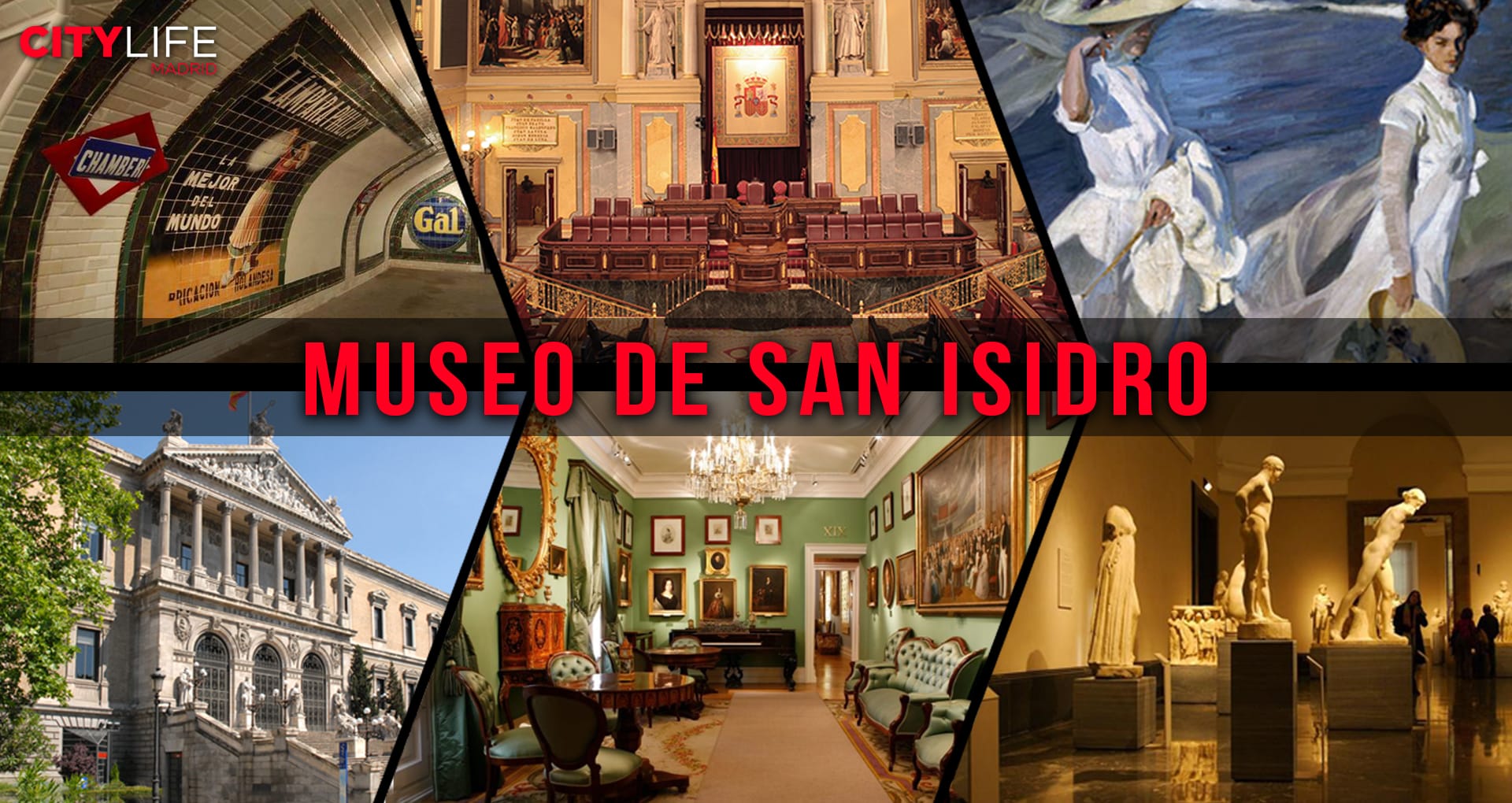 Share this event with friends!
Details
Date: 12/05/2020
Duration: 1 Hour
Meeting Time: 5:00 PM
Meeting Point: Museo de San IsidroPlaza de San Andrés, 2
Price: FREE €
Price with City Card: FREE €
Description
The San Isidro Museum (named after the patron saint of Madrid) is by far one of the most historically significant museums in the city. The permanent collection as well as all of the museum's temporary exhibitions displays artifacts that take the visitor through the origins and development of Madrid. Join us for a FREE TOUR in Spanish through this incredible museum to learn about the fascinating political, social, and architectural journey the city of Madrid has taken through the ages. For further details on the San Isidro Museum in Madrid check here.
El Museo de San Isidro (que lleva el nombre de la patrona de Madrid) es, con diferencia, uno de los museos más importantes de la ciudad desde el punto de vista histórico. La colección permanente, así como todas las exposiciones temporales del museo, muestran objetos que llevan al visitante a través de los orígenes y la evolución de Madrid. Acompáñenos en un TOUR GRATUITO a través de este increíble museo para conocer el fascinante viaje político, social y arquitectónico que la ciudad de Madrid ha realizado a través de los siglos.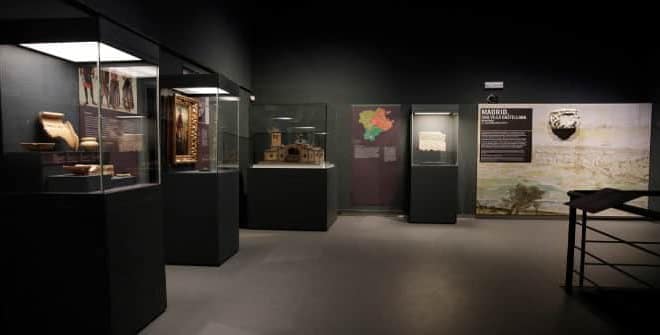 Activity Price:
Entry is FREE
Preferred booking for City Card holders! Not a City Card holder? Order your personal City Card now! To browse through all available discounts & advantage, click here!
Precio de Actividad:
Reservation Information:
In order to be able to attend the tour you require a confirmation e-mail. A reminder with the tour details will be sent on the day of the event.
PLEASE BE ADVISED  if you won't be able to come, you must let us know by 12:00pm the day of the tour, as the spots are very limited. If you don't show up, without letting us know, we'll proceed to cancel all your possible reservations to another museum visit.
You can reserve now at the bottom of this page. If you have any questions please get in touch with us at info@citylifemadrid.com or +34 915 296 673
Información de la reserva:
Para poder asistir a la excursión se requiere un e-mail de confirmación. Un recordatorio con los detalles del tour será enviado el día del evento.
POR FAVOR TEN EN CUENTA que si no vas a poder venir, debes avisarnos antes de las 12:00 p.m. del día de la excursión, ya que las plazas son muy limitadas. Si no te presentas, sin avisarnos, procederemos a cancelar todas tus posibles reservas para cualquier otra actividad.
Puede reservar ahora al final de esta página. Si tiene alguna pregunta, póngase en contacto con nosotros en info@citylifemadrid.com o +34915296673
Book now