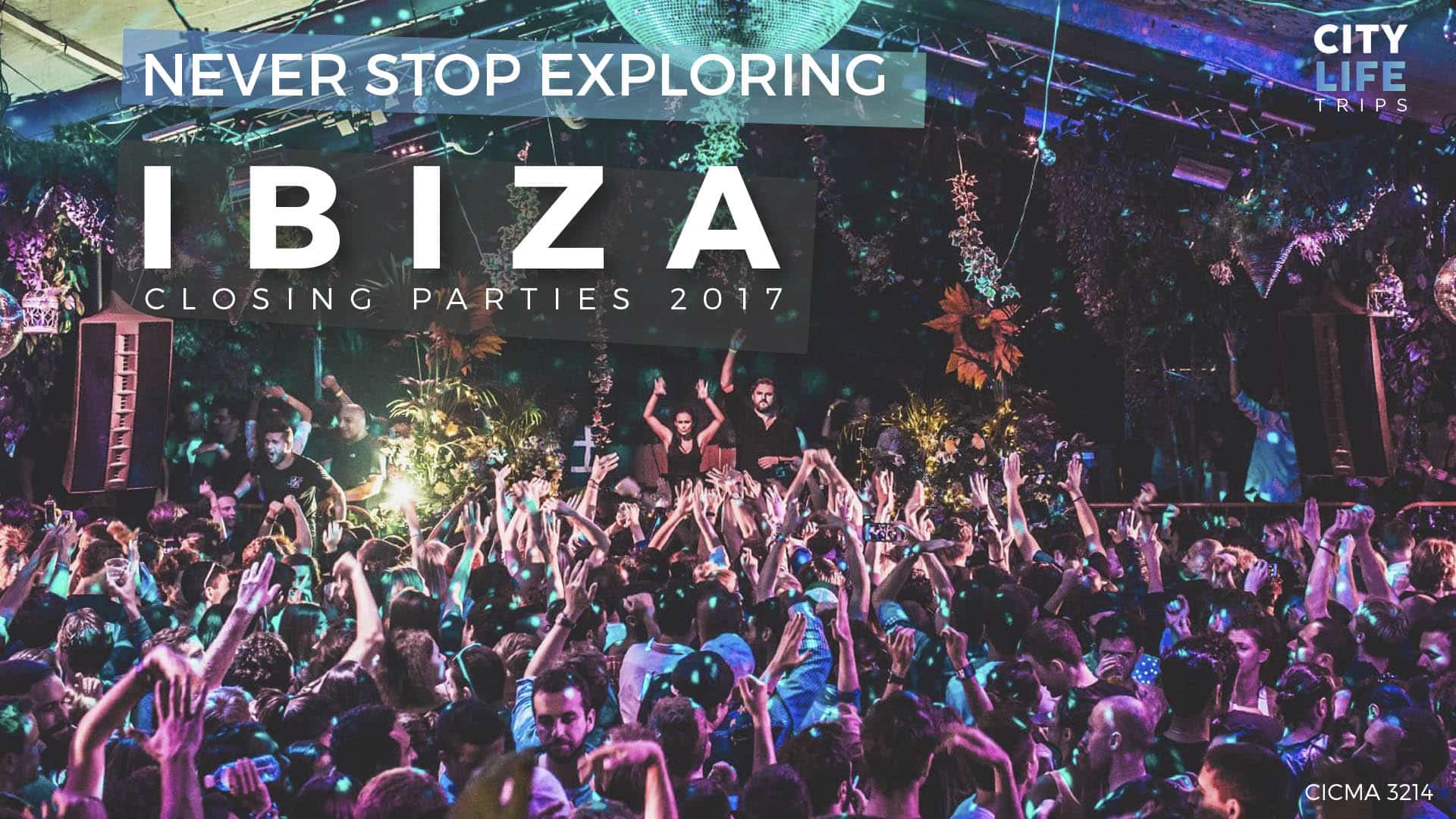 Share this event with friends!
Trip Details
Date: 22/09/2017 - 25/09/2017
Duration: 3 Days & 2 Nights
Meeting Time: 1:15 AM
Meeting Point: Citylife Bus StopPaseo Moret
Price: 289 €
Price with DMM Card: 279 €
Trip Description
Meeting point in Paseo Moret (Metro: Moncloa): 1:15 (Night from Thursday to Friday)
Departure from Madrid: 1:30 (Friday) / Arrival to Ibiza: XX:XX (Friday)
Departure from Ibiza: XX:XX (Sunday) / Arrival to Madrid: 6:00 (Monday)
Ibiza is usually reserved for famous, high profile clients such as Kim Kardashian, Orlando Bloom, Justin Bieber, and Kate Moss, but now it's your turn to be on the list.
Recorded in the Guinness Book of World Records as the "entertainment island of the world," Ibiza knows how to close out the end of the summer in style, and we will be there to go out with a bang! Private transportation, hotel with included buffet breakfast, accompaying photographer, travel insurance and an endless list of optional activities such as party cruises, quad rentals, beach clubs, pool parties and island hopping to nearby beaches, this trip is guaranteed to make you feel like you ended your summer properly.
Check out our Ibiza video to get an idea of what this beautiful island has to offer!
The trip includes (289€ / 279€ with DMM* card):
✓ Transportation to and from by private bus and ferry
✓ Transfers to and from the port once in Ibiza
✓ 3 night hotel accommodation
✓ Ticket to Ants Closing Party at Ushuaïa
✓ Optional activities
✓ Accompanying photographer
✓ Citylife representatives available 24/7
✓ Travel Insurance
Remember: If you are not living in Madrid, or our timetable doesn't suit you, you can always meet us there! Please send us a message to trips@citylifemadrid.com for more information.
Booking: You can either book online at the bottom of this page or in our office in Calle Gran Vía 22, 2nd floor (Monday – Friday: 10:00-19:00)!
*Discount for DMM card holders! If you don't have the DMM card yet and want to know more about it, please send us an email to info@citylifemadrid.com.
If you have any questions, please get in touch with us:
Citylife Madrid
Calle Gran Vía 22 – Duplicado, 2nd Floor, 28013 Madrid
Metro: Gran Vía
trips@citylifemadrid.com
+34 915 296 673
www.citylifemadrid.com
Book now