Expand Your Travel Horizons with World View Promotions!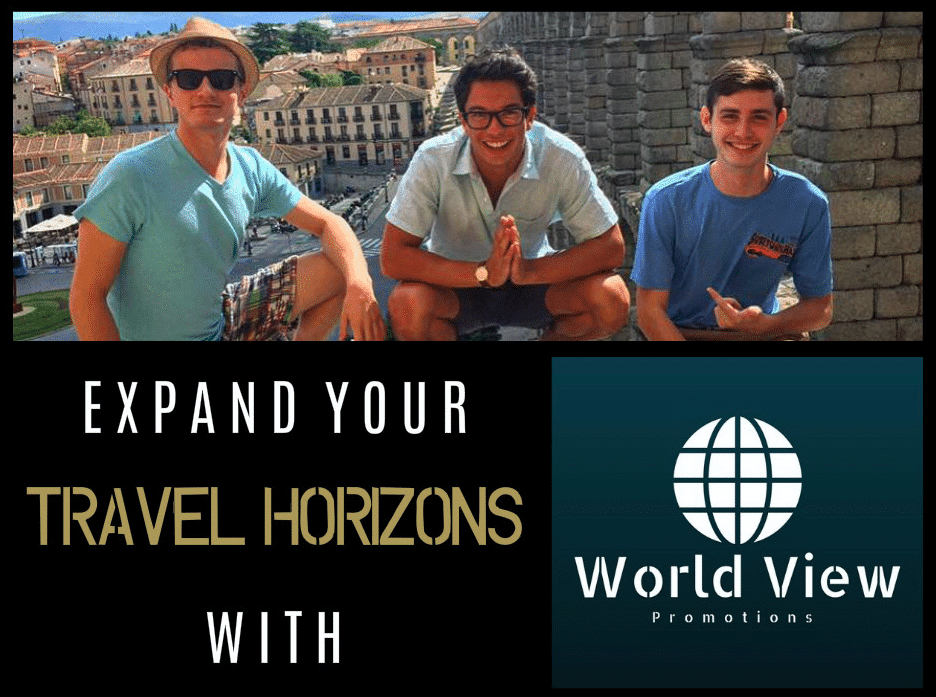 Do you often catch yourself day dreaming about the world outside?  Are you constantly scrolling Tumblr pages for travel inspiration? Well, you might just be infected with the infamous travel bug!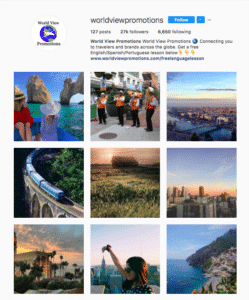 If you'd like to turn your passion for travel into something bigger, take a moment to visit our friends over at World View Promotions! On the WVP webpage you can continue feeding your obsession by reading tons of their travel content! They've got a great blog filled with travel advice and an awesome section of inpirational travel photos by photographers from all over the world for you to scroll through! We definitely recommend subscribing to their Instagram page – where they share beautiful photos from all corner of the globe, from photographers of all walks of life!
In addition to being a great place for travel lovers to hangout, World View Promotions offers a lot more for people to expand their affection to other things. From advice on travel blogging and language lessons to showcasing international photographers to help expand their reach! If you're looking for a job in the travel world, or would like your photos to be featured on their page, WVP also accepts job applications for positions related to photography, blogging and business!
So what are you waiting for? Start feeding your passion today!
Your friendly, neighbourhood, travel guide,
– Leah