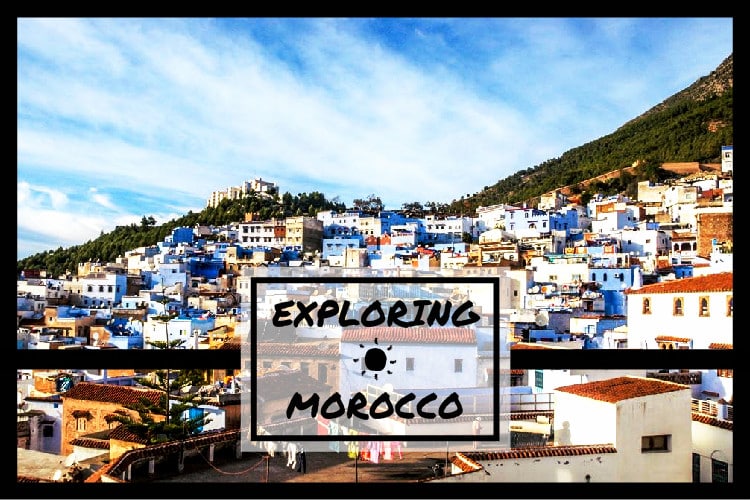 Scorching heat, fresh herbal tea, desert air, couscous, bustling market places and the smell of sheesha – this is Morocco at its finest. Morocco is famous for being the "it" location for inexpensive and exotic get-a-ways as it has so many different adventures to offer the modern day traveller. From luxury relaxing vacations in Asilah and Tangier, to adventurous over night journeys through the Atlas Mountians, the Sahara desert and the famous Todra canyons. Take a life changing cruise through Casablanca or surround yourself with remnants of one of the most ancient empires in the world at Fez – Morocco is an absolute must see location for those who find themselves in continental Europe.
Morocco has been influenced by many different civilizations and religions, which is why the country is so fascinating to visit today. As with most countries over here in Europe, the main cities were founded and industrialized by the Roman Empire. But once the empire grew to large the region was passed on to the Islams and the Berbers. Eventually the land, spices and other resources became very desirable to Europe – France and Spain even fought over Morocco in attempts to colonize the country. Now Morocco is independent and is home to some very proud cultures and religions.
Although it has become more modern and open-minded, Morocco is still a very different world from what North Americans and Europeans might be used to. If your thinking of taking a trip to any of the major cities, remember to embrace the culture and "unspoken" rules of the people who live there – try to dress like the modern people and avoid the PDA!
If you'd like to visit Morocco, pack your bags, study up on the amazing country and join us on one of our fully planned adventures! From the its gorgeous cities its amazing natural wonders and its delicious food, we love Morocco and we want you to as well! So, Discover Morocco with Citylife Madrid this year and experience and adventure of a lifetime! Don't forget to check out our packing list to get completely prepared for your next adventure.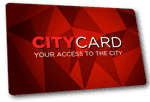 Last but not least, all City Card holders can enjoy a special discounted offers on all of our excursions (3 to 10€ depending on the trip)! Show your City Card when buying your tickets or login in to your City Card account on the Citylife web before booking and save money! Take a look at our upcoming trips now and keep up by joining our facebook group!
To check on cheap flights, hotels and rental car deals, click here!
Your friendly neighbourhood travel guide,
– Leah