Fame in Spain: Catherine of Aragon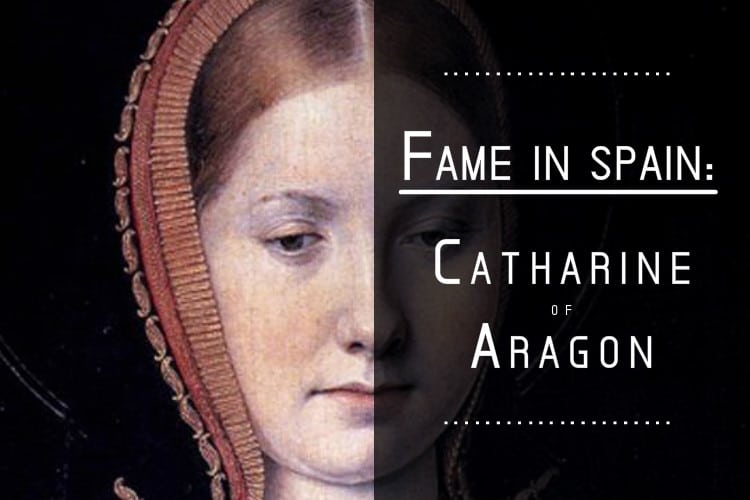 We've all heard of King Henry VIII and his 6 wives. We've heard of the romance, the scandal, the death and the horror that followed almost all of his marriages. We've also heard about his most famous accomplishment, his daughter, Queen Elizabeth I who ruled over England and Ireland for over 40 years. But did you know that Henry´s first wive, Queen Catherine of Aragon, the mother of Bloody Mary herself, was Spanish?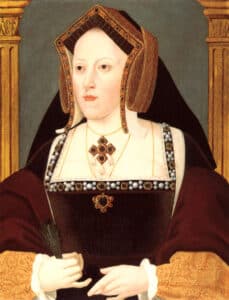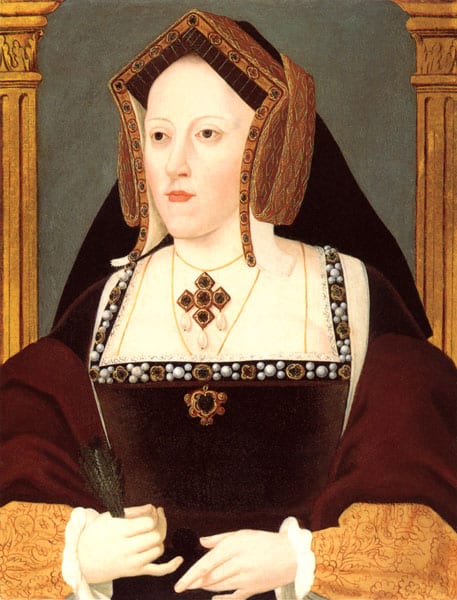 Spain and England were once the strongest super powers in the known world, competing for fame, glory and power for years and years. The countries fought endlessly over land and religion, often dragging France into conflict as they all flip flopped from one side to the other. The one decision that was made to keep the peace – which ironically ended in utter disaster – was the marriage between the young King Henry VIII and the Princess Catherine of Aragon (of Spain) in 1509. This marriage was to unite the nations and also create a sort of religious stability. Catherine was born in 1485 in Aragon, Spain. She was the daughter of King Ferdinand and Queen Isabella of Castilla and her marriage to Henry made both countries extremely powerful. As the story goes, Henry got bored of his marriage with Catherine and broke with the Catholic Church to divorced her and marry Anne Boleyn. Years later in 1516, Catherine's daughter Mary became queen of England and went on to become of the most hated monarchs in history. Earning the name Bloody Mary for the tremendous amount of men and women she had burned at the stake.
Your friendly neighbourhood travel guide,
– Leah