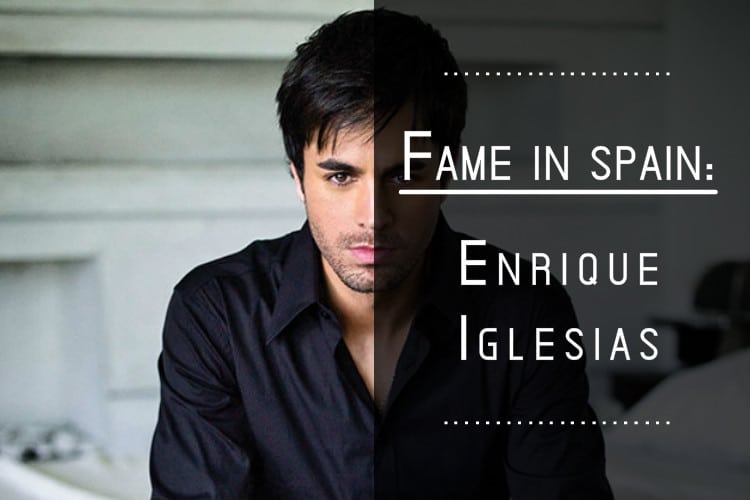 Men want to be him, and women want to be with him. Enrique Miguel Iglesias Preysler is a Spanish sensation that took the music world by storm in the late 90's & early 2000's. He is still one of the most famous Spaniards in the world – producing both Spanish and English music, staring in films and being the face of many campaigns. He has sold over 159 million records worldwide, over 150 number 1 hits, produced over 27 number 1 Spanish language hits and holds a record over any male artist – with 14 number 1 dance hits!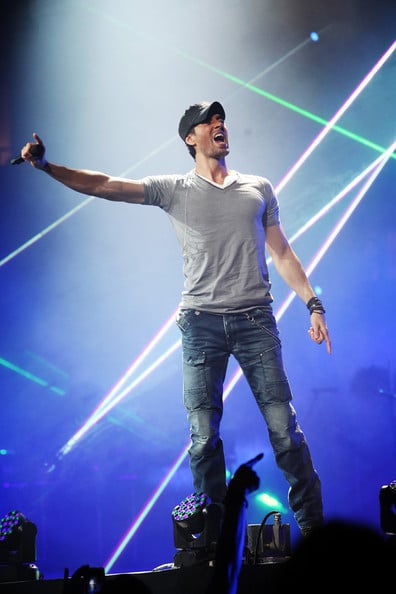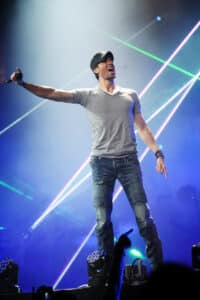 Enrique was born right here, in Madrid, in 1975! To two very famous names in Spain – Isabel Preyler, a prominent socialite and journalist. And Julio Iglesias, probably the biggest heartthrob in Spain at the time. In fact, he was born in a family full of celebrities! His Aunt, Neile Adams was an actress and wife to Steve McQueen, and his cousin is Steven R. McQueen. His family suffered from quite a bit of drama early on, with his parents divorcing and his grandfather being victim of a terrorist kidnapping in 1986. After such a trauma, he and his siblings moved overseas to Miami with their father, where he spent most of his life. His career began in the mid 90's, when he released his first few Spanish language albums. But he hit it big in 1999 when he began playing with the concept of crossover Spanish/English albums. This was a pretty popular trend at the time – Ricky Martin also debuted his first English crossover album in 1999. You could say that his father's name helped Enrique get his foot in the door – with both of them working the whole suave, exotic, Spanish thing. But, his fame is all his own. He focused a lot on love songs, ballads and sexy pop hits which still work in today's music scene! But, Iglesias is not just a 90's sensation – he continues to produce songs that keep everyone dancing! Some of his most famous songs consist of titles like: Hero, Bailamos, I like it, Be with You, Tonight and Love to See you Cry!
Iglesias has used his fame to push several charity foundations. Like, The American Red Cross, Habitat for Humanity, Download to Donate, City of Hope, Music for Relief and many more! Possibly one of Enrique Iglesias' greatest accomplishments (depending who you're talking to) is his long-term relationship with famous tennis player Anna Kournikova. The pair met in 2001 and despite a hiccup in 2013, have been together ever since. They are not married, and haven't had any children, but the world is patiently waiting for that day!
– Leah