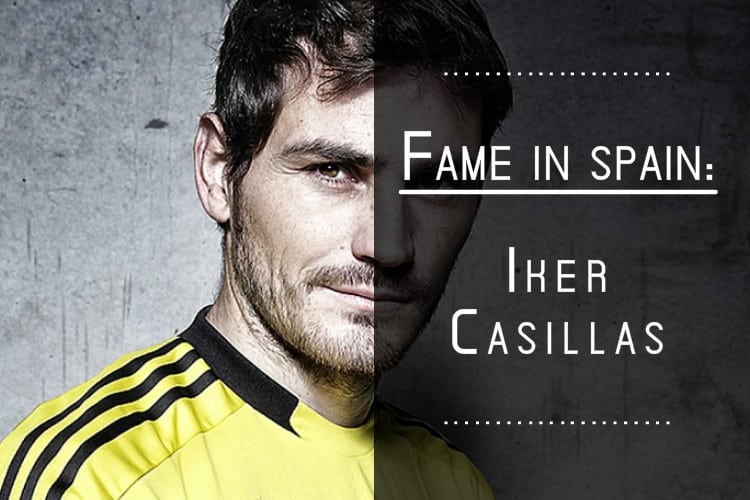 Iker Casillas is a Spanish footballer who has spent most of his career playing as goalkeeper for the most successful football team in the world – Real Madrid. Since childhood his life has been all about football. He's played 725 games, became captian of Real, won 19 titles, 1 World Championship and 2 European Championships! The people call him San Iker (Saint Iker) and Real calls him "the best goalkeeper in our history". He is such an important symbol for Real Madrid that fans were outraged and heartbroken when he moved on to play for Porto in 2015. As you can tell. Iker Casillas is a sports legend, and rightfully deserves a spot in this series!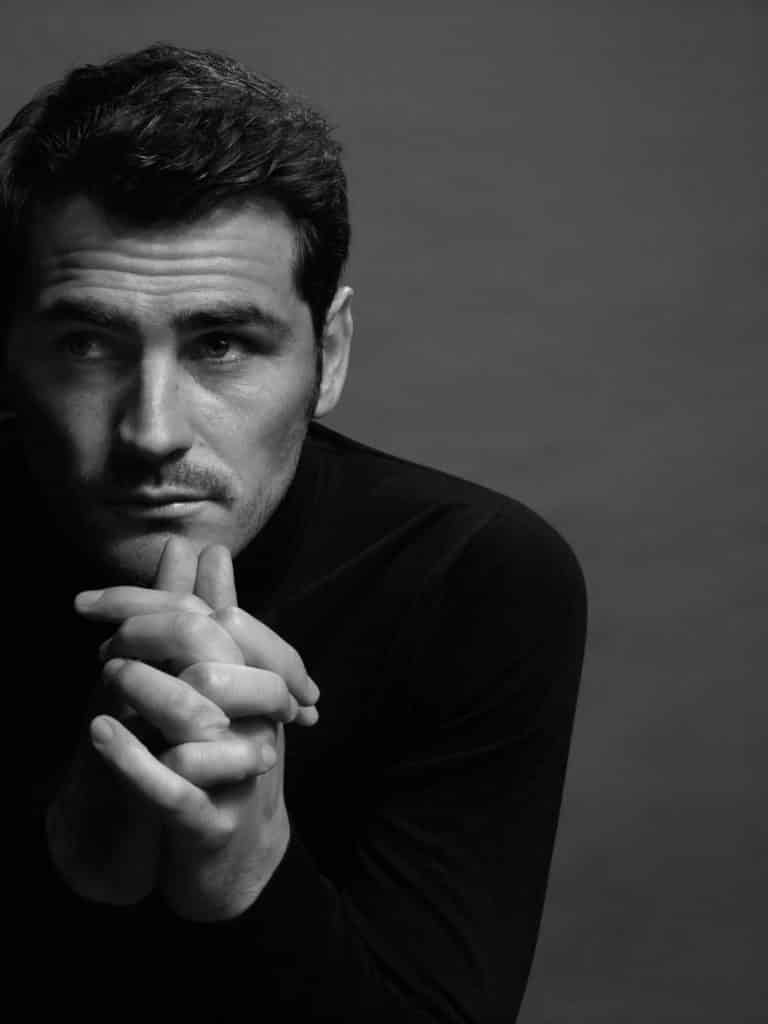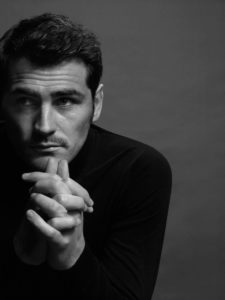 Casillas didn't really have a life before football. He was born in Madrid in 1981 and has one brother, Unai Casillas, who also plays football – though not on the same scale as his brother. It's not that Iker was just a football fan as a child or spent his youth dreaming of becoming a pro. His professional career actually began at the age of 9 when he joined Real's youth team, La Fábrica! Later, at 16 we was called up to play for the big boys in a Champions League final against Valencia – which they won! It would be impossible to cover all of Iker's accomplishments since that day, there are just so many! Take it from Gordon Banks, who said "Casillas' reflexes are incredible. If he continues to play this well he will become one of the best goalkeepers in the history of the game." And Iker's 5 IFFHS World's Best Goalkeeper awards seem to agree! Iker's move to Porto has been covered in controversy. With angry fans, and several people claiming that Real did not appreciate the player and all he did for them. But Real has stated several times that Iker was the best they ever had.
Iker is married to the Spanish sports journalist, Sara Carbonero and they have a son – Martin – together. The futbolista has used his fame and money to become a Goodwill Embassador for the United Nations, where he has worked for the Millennium Development Goals initiative.
Your friendly neighbourhood travel guide,
– Leah