Fame in Spain: Javier Bardem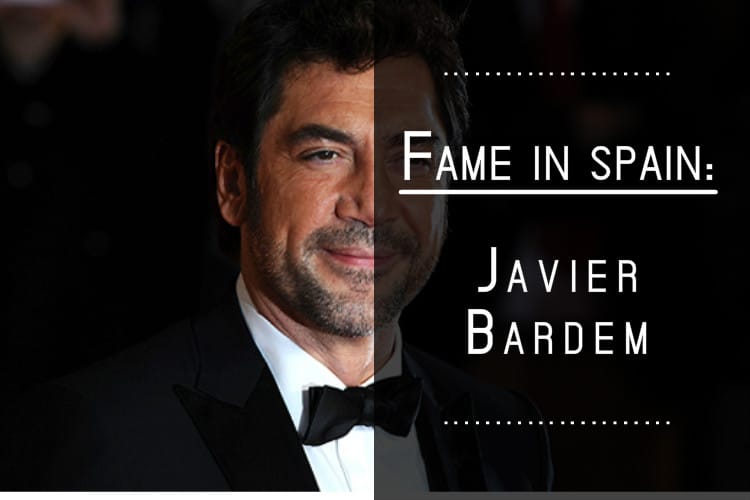 We know him as a psychotic murderer, a charmingly handsome heartthrob and a creepy Bond villain. We also know him for being married to one of Madrid's most famous exports, Penelope Cruz. But did you know that this highly acclaimed, mega famous Hollywood actor was actually born right here, in Spain!?
That's right! Bardem is the youngest child of a very famous Spanish family of actors and filmmakers. He was born in Las Palmas de Gran Canaria, in the Canary Islands and landed his first major Spanish film in 1990. The film was called "The Ages of Lulu" where he acted alongside famous his mother, Pilar Bardem. It wasn't until 2000 when he starred in the Hollywood film "Before Night Falls" that he really became an international famous name. For his role in this film he became the first ever Spaniard to be nominated and win an Oscar for best actor! Javier is still married to Penelope, and they have two children, one of whom was born in Madrid. The couple spends their time both in America and Madrid, in fact, Javier has been spotted many times eating on terraces in the Madrid city centre. So, you never know, maybe you'll see him to!
– Leahxx