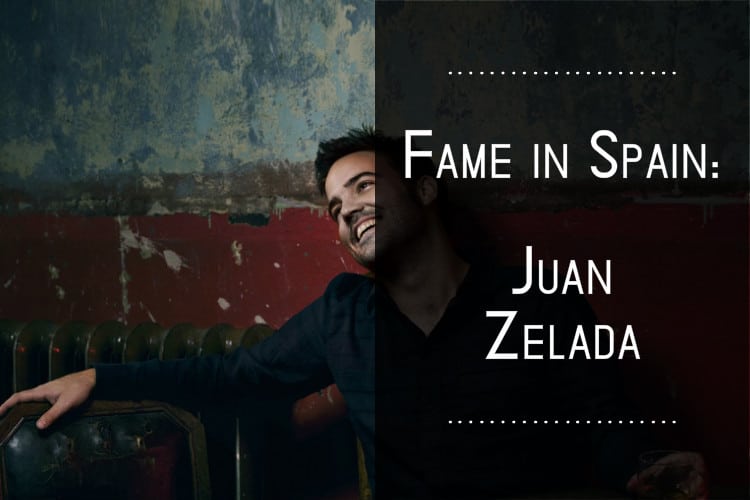 One of the most renowned blues and soul musicians in Europe is, Juan Zelada. Born in Madrid to a musical family that often had jam sessions. He is not only a singer, but also a songwriter and musician. He attended the Liverpool Institute of Performing Arts and received an award from Paul McCartney himself for one of his recordings proving to himself that maybe he could pursue music as a career. After moving to London, he started a band and began playing regularly in hotels, restaurants, and bars. His band became so popular that he ended up on Amy Winehouse's Back to Black tour. Later in 2012 he became a national success after the release of his first single "Breakfast in Spitalfields." In the UK, the single became the most played song on the radio just behind Adele.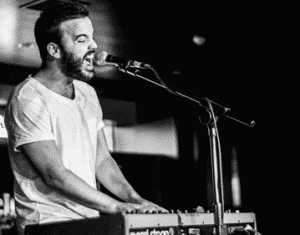 He continued to tour with his band supporting other artists such as The noisettes and Gavin Degraw. He also headlined some of his own tours, including a festival tour in 2012. His albums "High Ceilings & Collar Bones and Follow The River" took him all over the UK. He quickly became one of the most played artists on the radio again. In 2014, he took an inspirational backpacking trip around South America. Much of what he wrote on this trip was included in his new album. When he returned from this trip, he worked closely with Carlos Jean in Spain to release "Back on Track" in 2015 under a Spanish label. With soul music running through his veins, he was able to incorporate big beats and electronic samples without losing his original style.
He is currently touring almost exclusively around Spain with his band promoting his new album "Be Somebody" which was just released this February. This new album delves deep in to Juan Zelada's thoughts on modern society and the uncertainties in life. He redefines his own way of understanding music by combining classic compositions of soul, blues, and American funk. You can see him live here in Madrid on Thursday March 16 at Sala Arena at 8pm! Definitely check him out if you love jazz and blues music.
– Nina