Fame in Spain: Lola Flores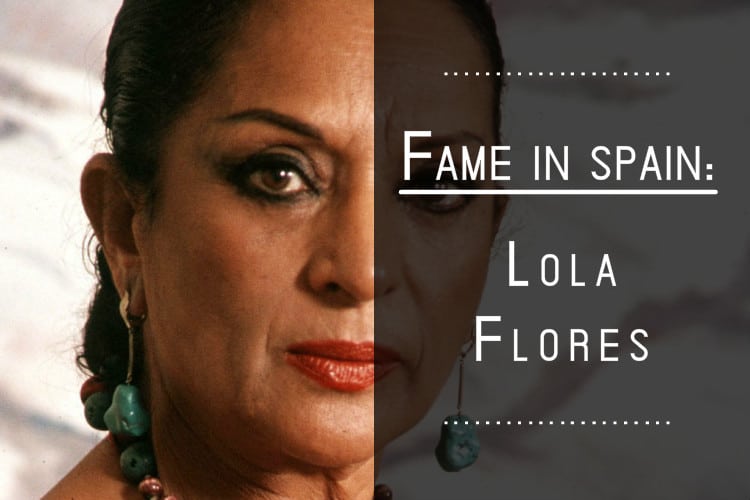 Lola Flores is a big name in Spanish culture. Her story is one mixed with fact and folklore, rags to riches and love and tragedy. Lola was born in 1923 to a poor family in Andalusia who had to sing in the streets and local bars to make extra money for food. When Lola was 15 she joined a traveling singing group with whom she took part in preforming shows and dancing for the public. As time went on, Lola's name was known to many and the tales about her becoming a Gipsy became more eccentric. She was known as 'La Faraona' and her fabled 'gypsy caravan' was a famous token in Spanish culture at the time.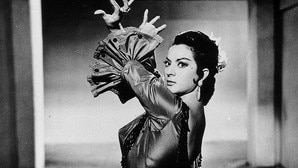 Lola continued to persue her dream on her own and became one of the most sucessful Spanish women of her era – with over 50 records and 36 films. She traveled around Europe and Latin America spreading her famous talent everywhere she went. Sadly, Lola died from cancer in 1995 and the entire city of Madrid moured – thousands of people waited outside of her funeral escort the coffin to it's final resting place. A few days later, devastated by his mothers death, it is said that her son comitted suicide by overdose. Today, her two beautiful daughters – Lolita and Rosario – follow in Lola's footsteps as they pursue very successful careers singing classic Spanish songs.
Watch Lola Flores' beautiful preformance in Ay pena, penita, pena
Your friendly neighbourhood travel guide,
– Leah