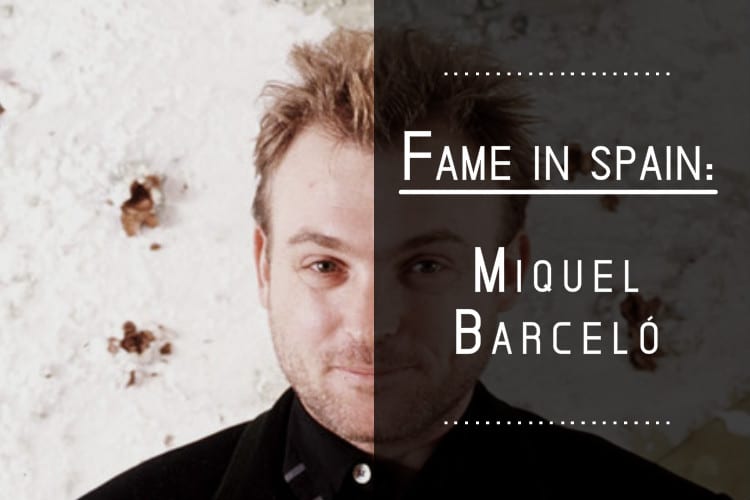 One of the most famous Contemporary and Abstract atrist in the modern world, Miquel Barceló has changed the art world with his many pieces that are constantly evolving. Barceló is not only a painter, he has created many works of art including sculptures, drawings, ceramics and cast iron works as well.

Miquel grew up in Palma, Mallorca and went to the Arts School of Mallorca before moving up to the School of Fine Arts in Barcelona. Eventually he would return to Mallorca while touring the world for his solo art shows where he became a well respected name in the art world.
His most famous works of art usually all have the same muse – the ocean and this seas side home of Palma de Mallorca. You can see many of his work here in Madrid at the Reina Sofia as well as in the Art museum in Palma.
Your friendly nieghbourhood travel guide,
– Leahxx