Fame in Spain: Salvador Dalí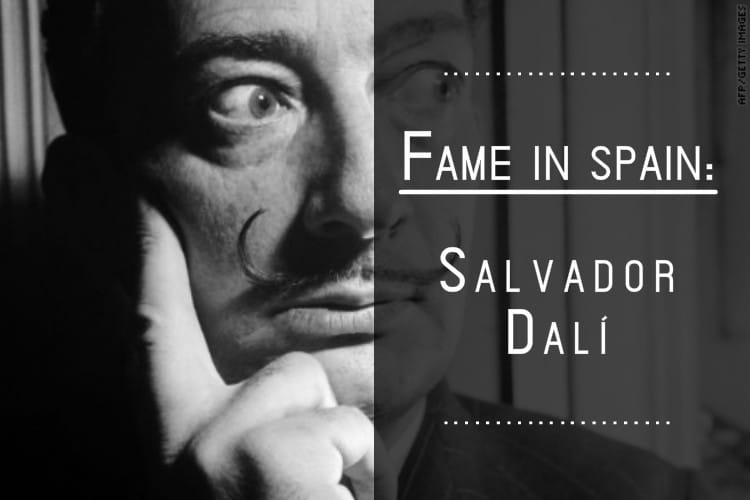 Many of the world's most famous artists are Spanish, but there's one that certainly stands out as an extremely unique individual. That man is Salvador Dalí. Dalí was an incredibly talented surrealist painter, sculpture, photographer and filmmaker who was born right here, in Spain, in Figueres, Catalonia. Known for his great excess in all aspects of life, Dalí is credited with creating some of the most outlandish, unusual, and beautiful artworks of his time.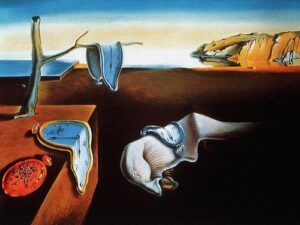 Sticking to the theme of excess, Dalí's full name was Salvador Domingo Felipe Jacinto Dalí i Domènech. He came from an eccentric family and much of their beliefs imprinted on Salvador and can be reflected in his artwork. For a while, Dalí came to Madrid to study at the Real Academia de Bellas Artes de San Fernando. He did well at the school but he ended up getting expelled for being a little too "dramatic" and caused many disturbances throughout the school. This was a good thing however, because after he left the academy he went to Paris where he would meet Pablo Picasso and several other artist. Paris became an important muse and this is where he created a lot of his famous work. In his older years, Dalí became quite controversial when he opted to stay in Spain during the rein of the dictator Franco. At this time most artist's were driven out in exile for their opposition of the Nationalist Party but Salvador stayed in Spain where he died in his home town of Figueres.
Your friendly neighbourhood travel guide,
– Leahxx