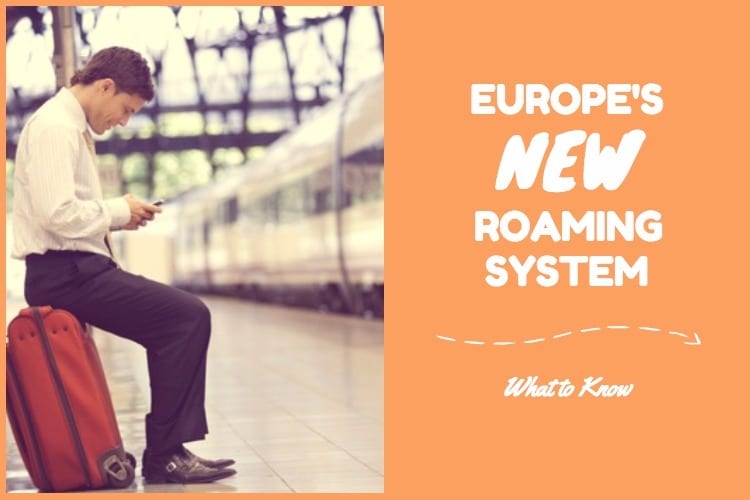 News many of us have been waiting for, for a long time now, has finally arrived. Roaming charges in Europe are being completely changed – for the better! The beauty of being in the European Union is that travel to and from member countries is extremely easy, cheap and stress-free. However, mobile phone charges have always remained a hassle throughout these travels, with phone bills soaring simply by using Google Maps in a foreign country. New roaming charges have been announced which allow you to use your internet more freely and cheaply whilst travelling between EU countries, however as with everything, there's some conditions attached! Keep on reading to find out about these conditions and what we recommend is best to do!
The EU has introduced a new rule called 'roam like at home'. This is pretty self-explanatory, in that you can use your mobile phone when travelling outside your home country in any EU country without having to pay additional roaming charges. The official EU website says, "You benefit from these rules when calling (to mobile and fixed phones), sending text messages (SMS) and using data services while abroad." This means your mobile phone provider will simply charge or take 'your roaming consumption from the volumes in your domestic mobile tariff plan/bundle.'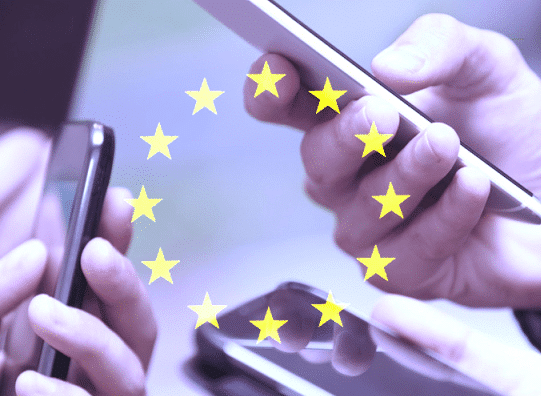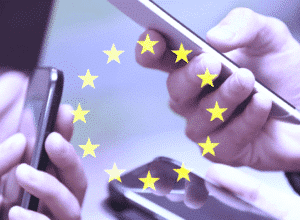 The main condition the European Union are pointing out in relation to this, is that this rule is intended for those who occasionally travel outside of their home country – applicable to many of you living and studying in Madrid who wish to visit other EU countries. For this, we recommend using Lycamobile, as they are found in the vast majority of EU countries and have a wide variety of cheap plans to choose from. You can stop by the Citylife office at any time to pick up a Lyca SIM card for free and we will set you up with a plan so you don't miss a thing!
Furthermore, the European Union has outlined that 'there are no volume restrictions for voice calls and SMS, but there are rules and limits for data usage at domestic price which are determined by the type of contract you have.' Therefore, if you plan on using your existing SIM card in other EU countries, it is essential you look into what your current plan contains, and how it will be affected when using internet abroad. For Lyca sim holders, the plan you choose to activate in Spain will not work in other countries, but any credit you have on your account will be used at local prices per data usage.
In a nutshell, the introduction of this new EU policy will make travelling between member countries easier and cheaper, in terms of mobile phone usage. Costs are not being slashed completely, but are being minimised greatly! You can find out all you need to know by clicking on the following link.
– CJ