Hint of the Week: MadrEAT Returns this March!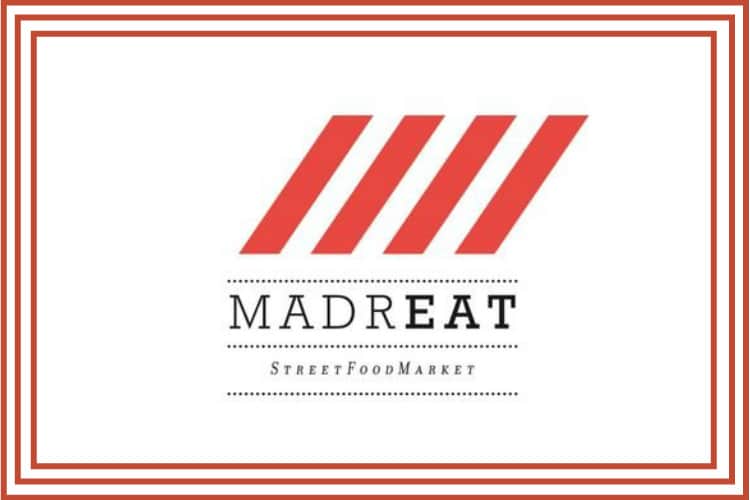 Did you go to MadrEAT last month and stuff your face with some crepes, tapas, tacos, pizza, baguettes AND Spanish tortilla? Well get ready to do it all over again!
Madrid's annual street food market, MadrEAT, is coming back this upcoming weekend.
After blessing us in February with three full days of food galore, MadrEAT will be back on March 17th, 18th, 19th, and 20th. That's one extra day to eat your heart out! The MadrEAT Market is an event where over 25 different food trucks come together to satisfy every need and craving your heart desires.They even have a cheese truck! Relax and drink some sangria while choosing between the different foods from all around the world, including Chinese, Lebanese, Greek, Peruvian, Spanish food, and more.
Located on Paseo de la Castellana, 89, north of metro station Nueva Numancia, the MadrEAT Street Food Market is the perfect way to satisfy your appetite this weekend. The fair runs from 12:00 – 8:00 pm. Be sure to get there early to avoid the LONG lines!
For more information on the different food trucks attending, check out the MadrEAT Street Food Market website here.
– Justina