Hint of the Week: Mutua Madrid Open 2016!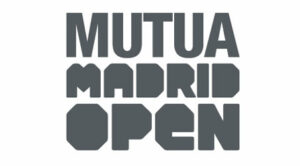 From the 29th of April till the 8th of May 2016, one of the most exciting events in Madrid will take place. The Mutua Madrid Open is a lively event with tennis pros from all over the come to Madrid to battle it out on the court. This will be the 15th year of the Madrid Open and the 6th year of the competition being held at the amazing Caja Mágica – one of the most unique sport complexes in the world. The tennis courts sit in a beautiful building made completely of glass and steel and the roof can be removed to create an outdoor court.
While the games are on there will be many other activities going on as
well! With live shows, games and many other interactive activities that can all be accessed with your tickets for the games!
In the last few years, over 200,000 people have come from far and wide to watch these games and you can be one of them! If you want to experience a great tradition in Madrid then you better buy your tickets soon!
Your friendly neighbourhood travel guide,
– Leahxx