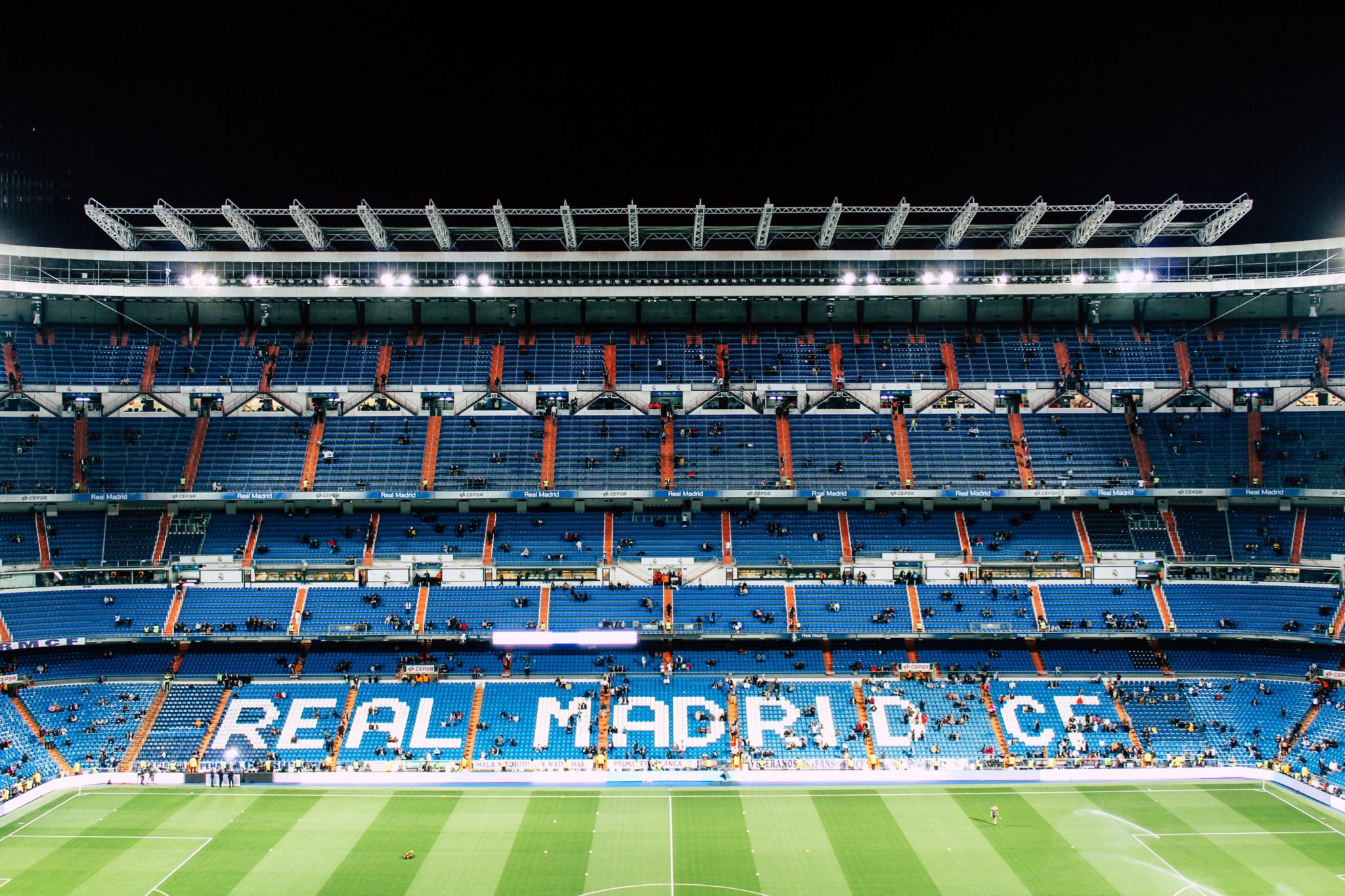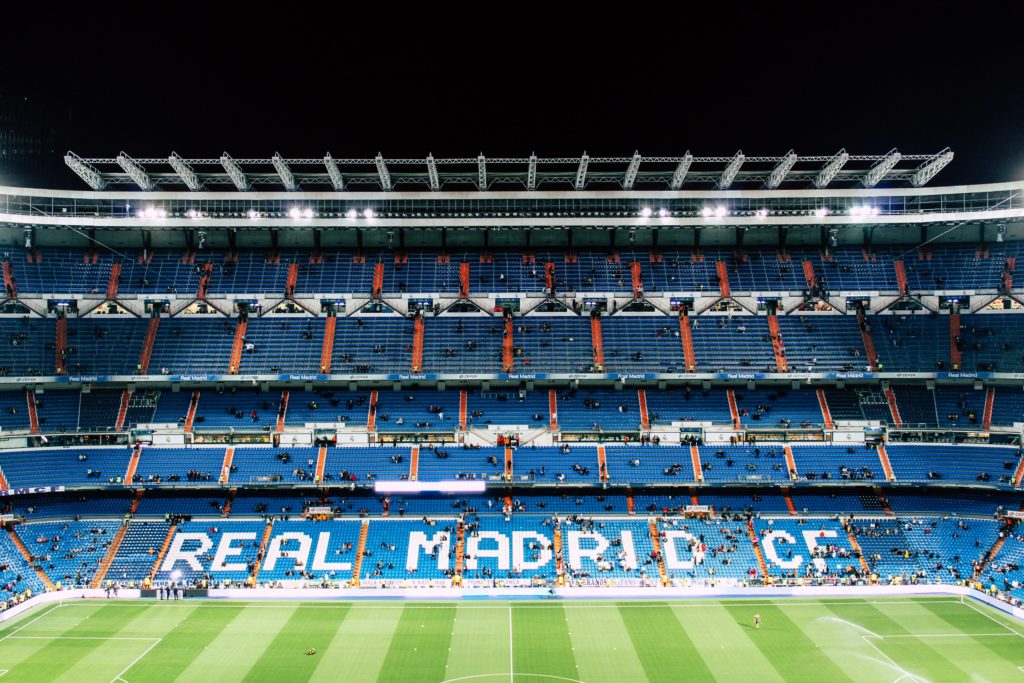 Moving to Madrid is a fun and exciting prospect for many people. It's a city packed with culture and unique things to see and do. If you're moving from a more northern part of the world, then you'll also enjoy the warmer climate that the city has to offer. The city has relatively mild lows of three and four degrees in the winter and with the mercury rising above 15 degrees as early as March and remaining above that mark until November.
Its fantastic nightlife caters to all tastes, with everything from lively nightclubs to more relaxed bars. For the young and young-at-heart, this makes it a great city to live and work. But what if you're a big football fan? How does Madrid cater to you?
Local Teams
---
Of course, Madrid is home to two of the biggest and most famous clubs in the world. The larger of the two is Real Madrid, the team that's won the UEFA Champions League 13 times, almost twice as many as any other club. They're also the most successful club in Spanish domestic football, having won La Liga on 34 occasions, eight times more than second-placed Barcelona. The other is Atlético Madrid, a club that has won La Liga ten times, but never the Champions League, though they have come close on several occasions.
These are not the only clubs in the city though. You'll also find Getafe CF, another La Liga team; CD Leganés, who play in the Segunda División (La Liga 2); and Rayo Vallecano, another Segunda División side.
No matter which team you decide to adopt as your new local team, you can always go to watch them in person. Just make sure you know how to get hold of tickets since each club handles ticket sales differently.
Following Your Club From Back Home
---
No matter what Madrid team you choose to adopt, you'll always have an affinity to your club from back home. Thankfully, you won't have to miss out on their games while you're in Madrid.
The first thing to do is to double-check what sport is on today and the time of the game you want to watch. Make sure you convert the game's local time to your time if the game is being played in the UK, Ireland, Portugal, or certain Eastern Europe countries. Check that the game doesn't conflict with any local games, as sports bars may not show it if more punters want to watch a Real Madrid game.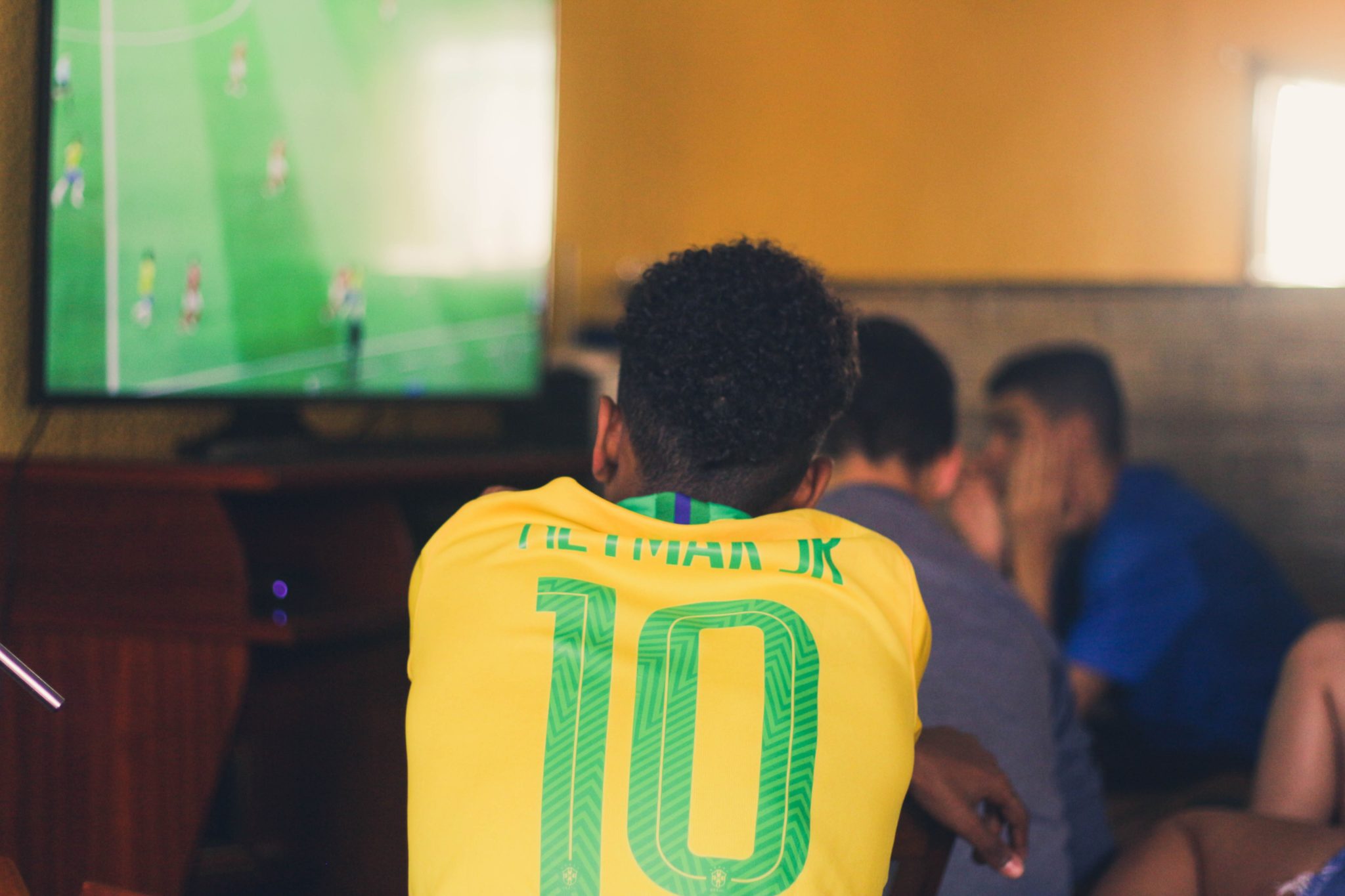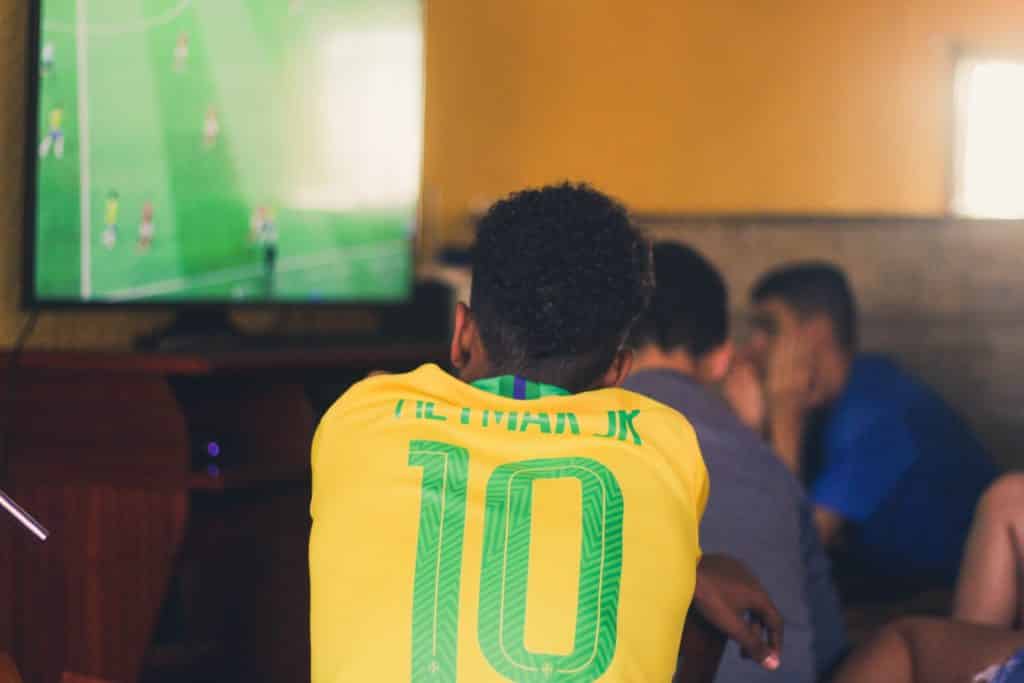 It shouldn't be too much of a problem though. As a global city and the home to millions of sports fans, there are plenty of venues around the city that show international sporting events, including football matches from the English Premier League, German Bundesliga, and French Ligue 1.
This includes dozens of sports bars including Penalti Lounge Bar which has two venues, one on Fernández de los Ríos and the other on Avenida Reina Victoria. They're not all located in the city centre either, with Bar Soccer, Podium Sports Bar and Bar Deportivo all being situated further out.
If you can't find a sports bar or you'd prefer to watch from home, then don't fret. DAZN, an online sports streaming service that operates in several countries, has the rights to all the Premier League games in Spain. It supports computers, smart TVs, games consoles, smartphones, tablets, streaming sticks, and other connected devices, meaning you'll be able to watch your team play on almost any platform you desire. It's also got the rights to the FA Cup, so you can also follow your club progress through the knockout tournament. This is in addition to other sports and leagues, including the Copa Del Rey, Moto GP, and UFC.
DAZN costs €9.99 per month or €99.99 per year, though you can also try it out for free with a 30 day free trial.
Some other leagues, such as the Bundesliga can be watched through MoviStar+, though if you don't buy your internet from them it'll cost around €60 per month, which is eyewateringly expensive.
For football fans, no matter what team they support, Madrid is a great city to live in with great local clubs on your doorstep and easy access to matches from home.