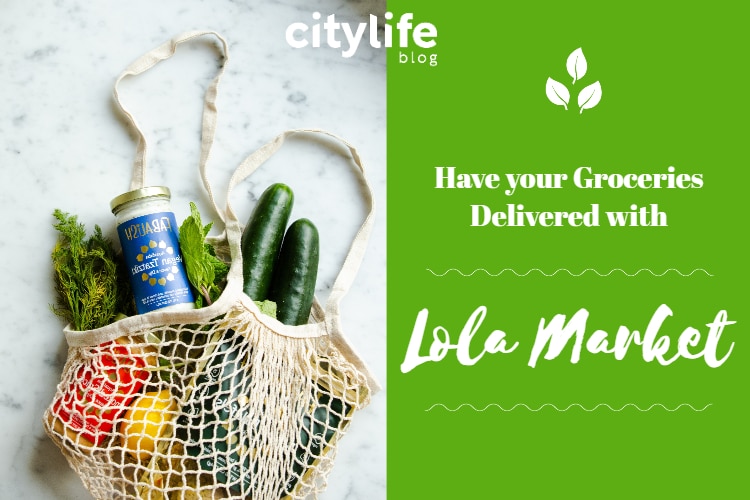 Save up to 12€ on your next order with our awesome discount codes!
Not many people enjoy grocery shopping, as it can be quite exhausting and extremely tedious! For most, it is a time consuming chore that requires carrying heavy bags back from the supermarket, and sometimes, intervenes with weekly plans.
But here are the good news: There is a food delivery company that can solve all of these problems for you! Shop for groceries from the convenience of your home or office simply by downloading Lola Market, available for both IOS and Android. You can also order your groceries from your laptop or desktop computer. While you at it, check out Spain's top restaurant delivery platforms!
Choose From a Wide Selection of Supermarkets
---
Lola Market works with some of the top providers in the country, like Lidl, Mercadona, Carrefour and Dia. But they also work with more specialized providers like Taste of America, which offers all kinds of products that come straight from the States! As well as many amazing fresh fish, produce and meat markets that we know and love. You can shop by product or by store, the choice is entirely yours!
The website even offers visual aids for those of us who know our favourite products by the colour of labeling or shape of the box.
Ordering groceries is now a simple three step process! All you have to do is choose your favourite supermarket from the list available on Lola Market, or pick specific products from different supermarkets. Once all your groceries are in the cart and you're satisfied with your selection, you then choose between 1-hour delivery, or schedule a delivery date, and time that works best for your schedule.
Save up to 12€ on your Next Order
---
Save 12€ with Lola Market
---
City Card holders will receive a discount code to use whenever they wish to order from Lola Market! This code will reduce 12€ from the price at checkout!
---
Save 10€ with Lola Market
---
Make sure to download our amazing discount coupon to save 10€ on all your orders through Lola Market! The coupon is completely free and easy to use!