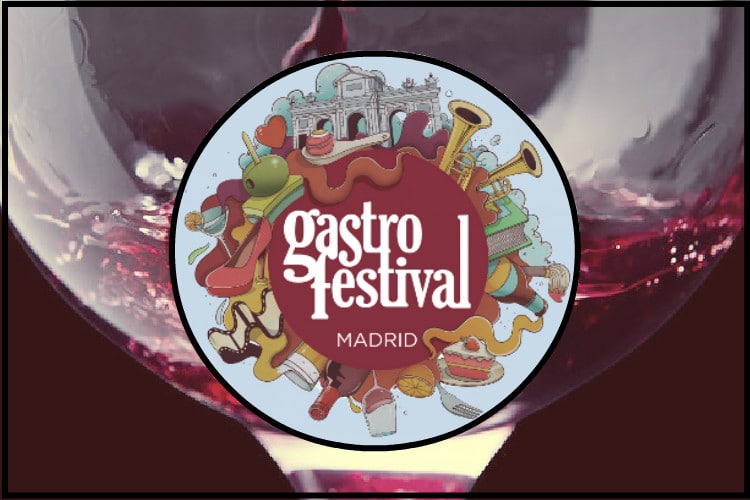 Are you a lover of food? Do you get lost in the vibrant tastes of wine? Do your knees get weak at the sight of a beautifully served table of delicious-ness? If so, you need to get ready for this year's ultimate food fest, the Gastrofestival! Every Madrid gets its stomachs and taste buds ready for a delicious culinary experience.
This festival is dedicated to everything indulgent. With over 450 restaurants, cocktail bars, markets, gastro bars and culinary schools participating, it will be hard to resist such a tasty event. In 2020 the event will take place from February 7th-23rd. Across the city, locations will be designing special menu's, prices, tastings, displays and culinary routes over a three week period. At the festival you will be able to discover both traditional and new culinary trends, as well as top inventive beverage mixes, from wines to cocktails.
And it doesn't stop there! After you've eaten your fill and sipped your last drop, you can check out the many other events that will be taking place during the Gastrofestival. From Sensory Experiences (tastings, routes, dinner shows) to Gastroculture (films, exhibits, music) you will feel like a gastro connoisseur in no time!