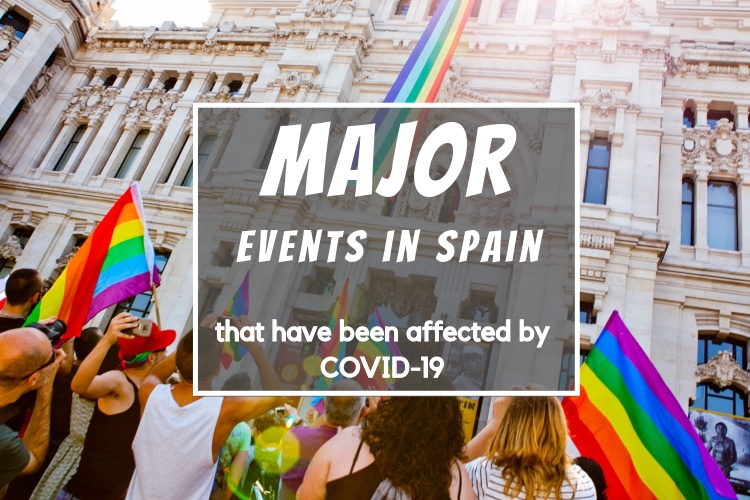 Since early March, it seems as if the whole world has completely stopped. The main goal being to stop the spread of the COVID-19 virus. One of the best ways to do that would be avoiding large crowds, and the best way to do that is to stop crowds from forming in the first place! In this article we will highlight some of the more popular events in Spain that have been canceled this summer and maybe even fall! If you're looking for our article about canceled events in all of Europe, click here.
If you have tickets to any of these events below, or even for others that we do not mention, always make sure to inform yourself by consulting the event organizers directly.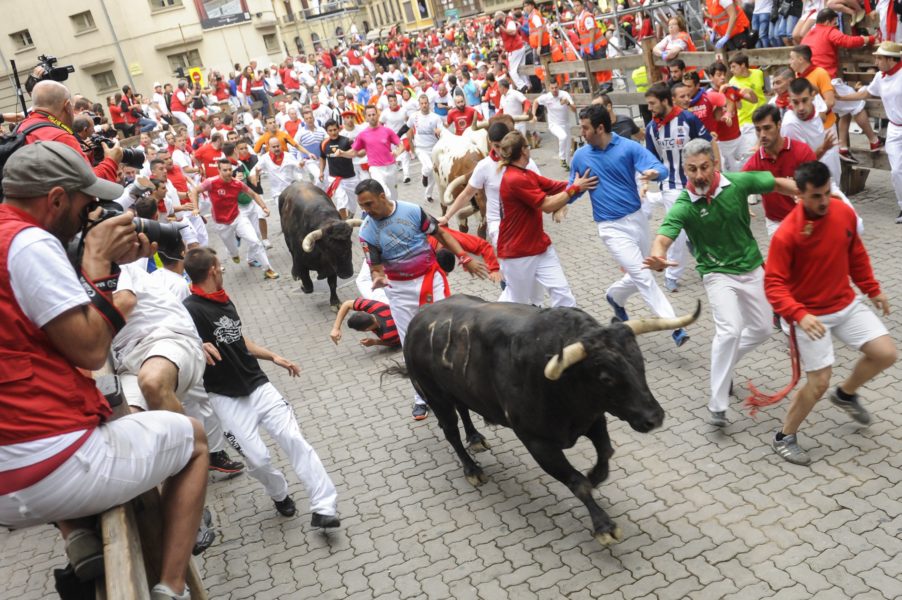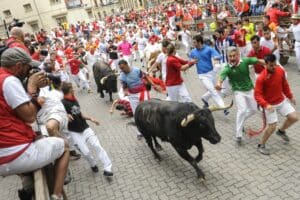 One of the most thrilling and well known events in Spain, the running of the bulls, or la corrida de toros, brings thousands of tourists to the city of Pamplona every summer. The running is a part of the San Fermin festival, but there are also fireworks, live music performances, and more. However, this year, the festival has been canceled.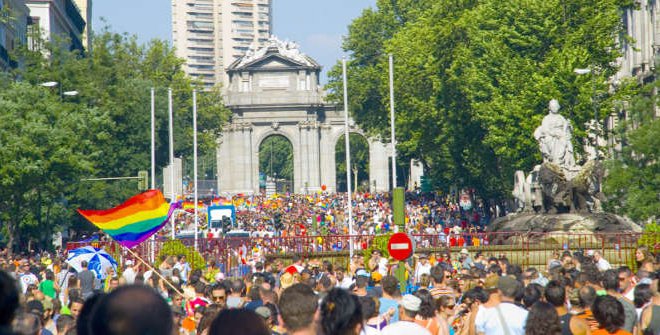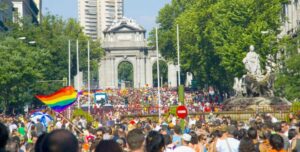 Another summer favorite, the city of Madrid lights up with colors during the Pride festival. The event draws nearly two million visitors to the city and Madrid has Madrid has become one of the best LGBTQIA+ destinations of the world. This year, the Madrid Pride festival will not take place in July, but will be rescheduled to later in the summer.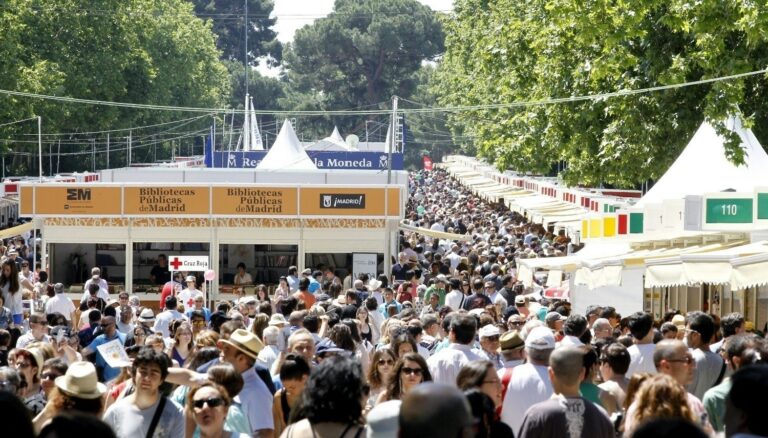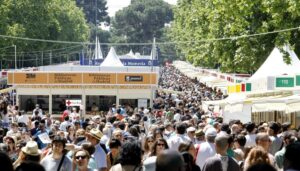 The Feria del Libro de Madrid is a summer favorite! Head to Retiro and enjoy the festivities. The country of honor this year is Colombia, so you can enjoy several literary and cultural icons from Colombia. The event has been postponed to October.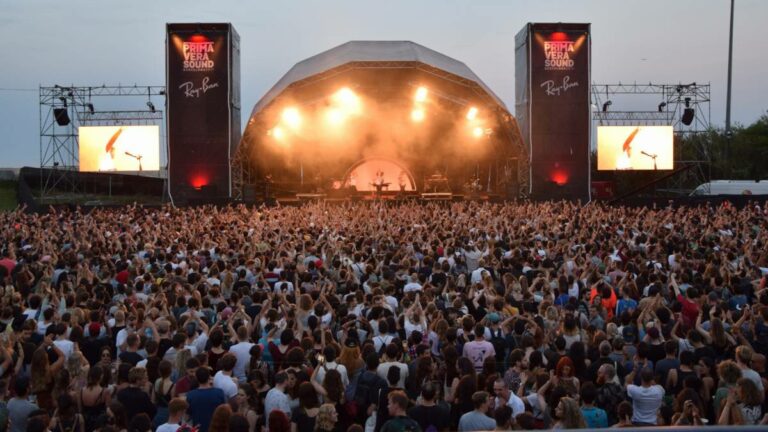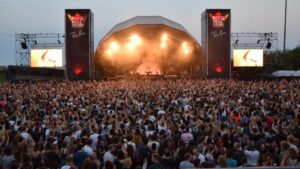 Primavera Sound is a popular music festival held every spring in Barcelona. This year, instead of being canceled, it has been postponed to August. This will be the twentieth anniversary of the festival. Artists such as Lana del Rey, Bad Bunny, and Tyler, the Creator were scheduled to perform.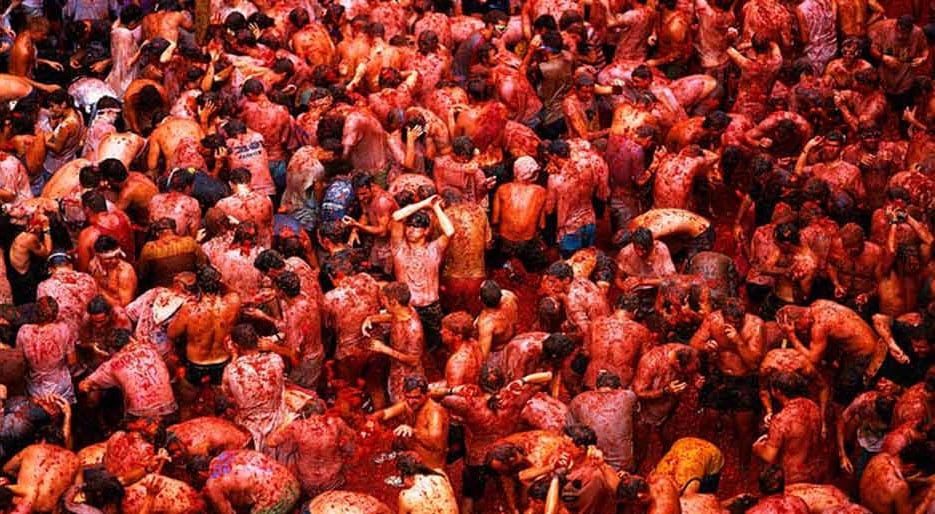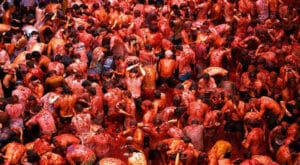 Essentially a large food fight, La Tomatina is another classic Spanish event that pulls in thousands of tourists. The city of Buñol in the province of Valencia has already canceled the event, which was to take place in August.