March in Madrid: What's Going On!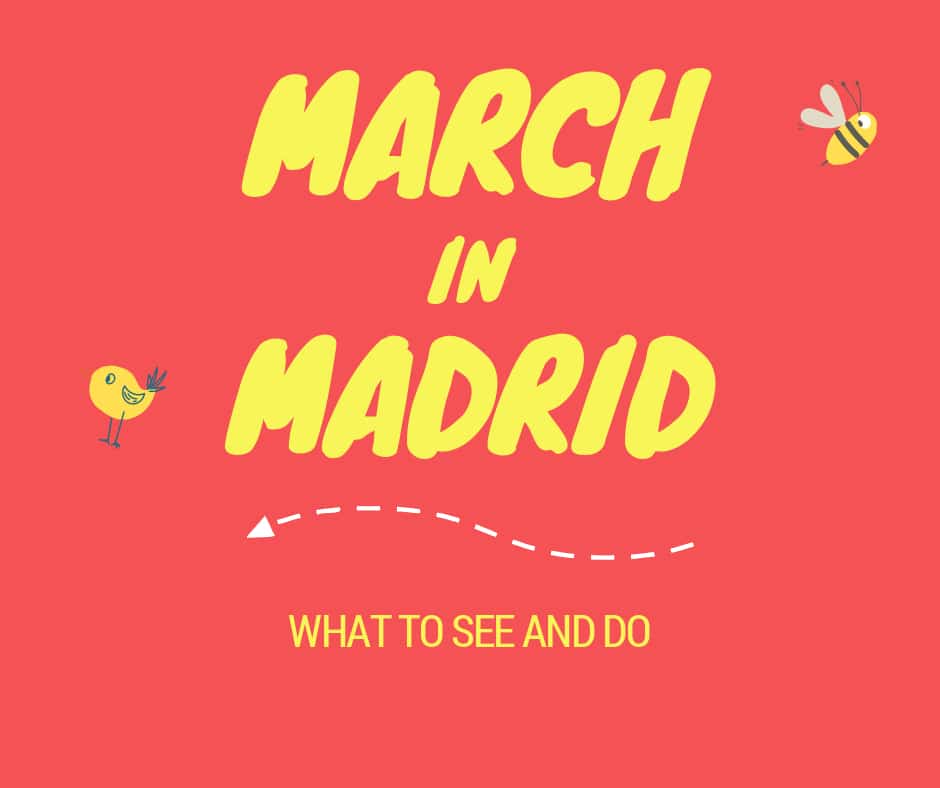 If you haven't noticed already, the weather in Madrid is getting better and warmer. We got a glimpse of spring this past weekend. Everyone was soaking up the sun whether walking around the city more, exploring the many beautiful parks, and eating outside. This means spring is coming and with that the beginning of a new month: March. We have put together a list of events and fun things you should check out this month.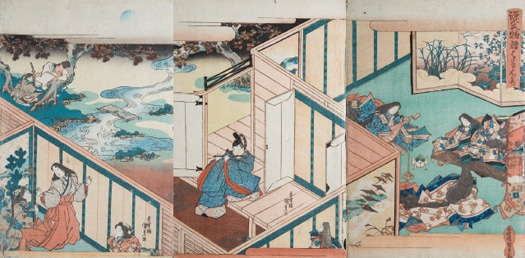 The aim of this exhibition is to delve into the influence that these different cultures have had in Spanish Art. Different types of artworks such as drawings, photography, sculptures, and painting will be shown from various artists.
Where: Calle Castell ó, 7728006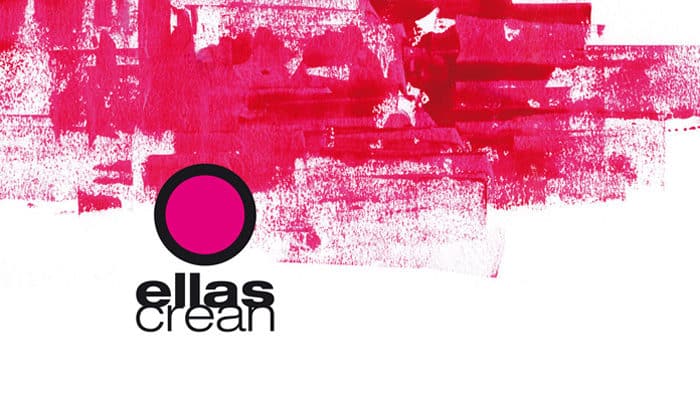 Kicking off International Women's Day, Ellas Crean is a celebration of women around the world! The event will host art expos, live performances, seminars, film screenings and debates! This year marks the 14th edition of this cultural event – which welcomes all genders! Ellas Crean aims to create a platform for women of all ages and talents to come together and support one another!  for the whole months!
Where: Conde Duque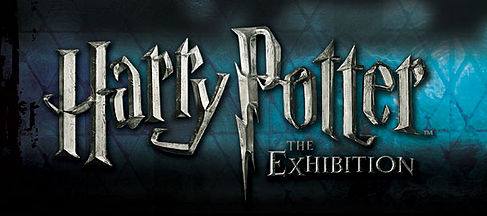 Harry Potter fans unite! There will be an exhibition of 1400square meters of original props, costumes and fantasy creatures where your Harry Potter dreams will come true! Visitors can immerse themselves in the world of HP and visit the Potions and Herbology classrooms, Gryffindor common room and dormitory or the Forbidden Forest!
Where: Avenida Partenón, 528042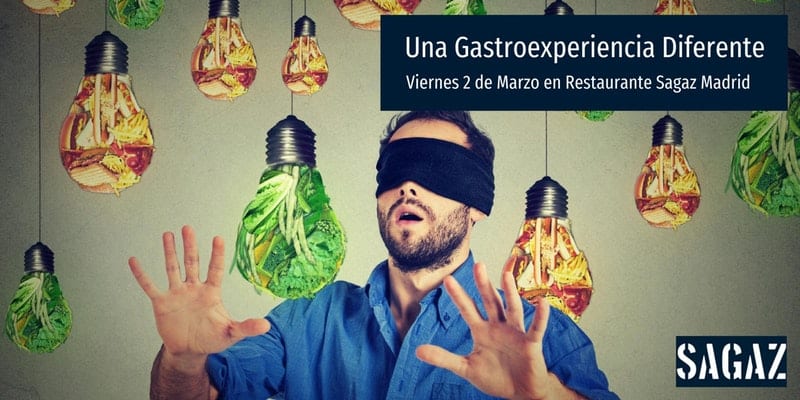 Calling all foodies and thrill seekers for an unforgettable event happening this March! You'll be playing with your sense by consuming different kinds of foods all while being blindfolded. Dare-devils should surely not miss out on this event!
Where: Calle Santa María 15 28014 Madrid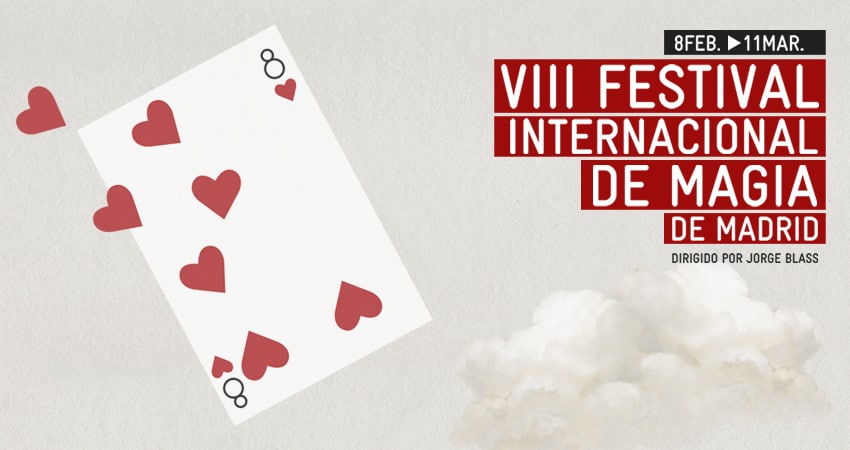 The best magicians of the world will come together and perform a never before seen show in Madrid. In a small crowd of 100 people you'll get to see the best that these musicians will have to offer. The show lasts for an hour and a half so don't miss out!
Where: Ronda de Atocha, 35 28012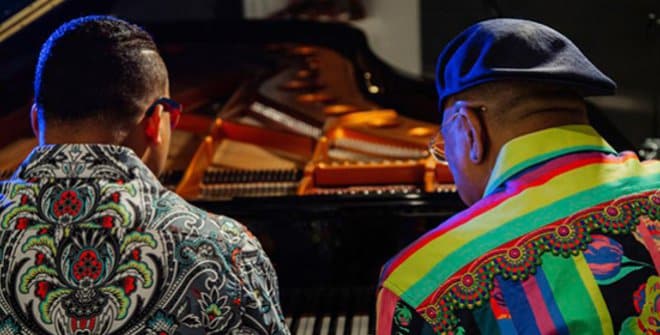 A jazz concert by two very well-known pianists of the jazz pianistic school in Cuba. Chucho Valdés and Gonzalo Rubalcaba will be performing a jazz concert with four hands for all the lovers of jazz out there check out this show!
Where: Príncipe de Vergara 146, 28002 Madrid
Citylife Madrid – Trips & Cultural Activities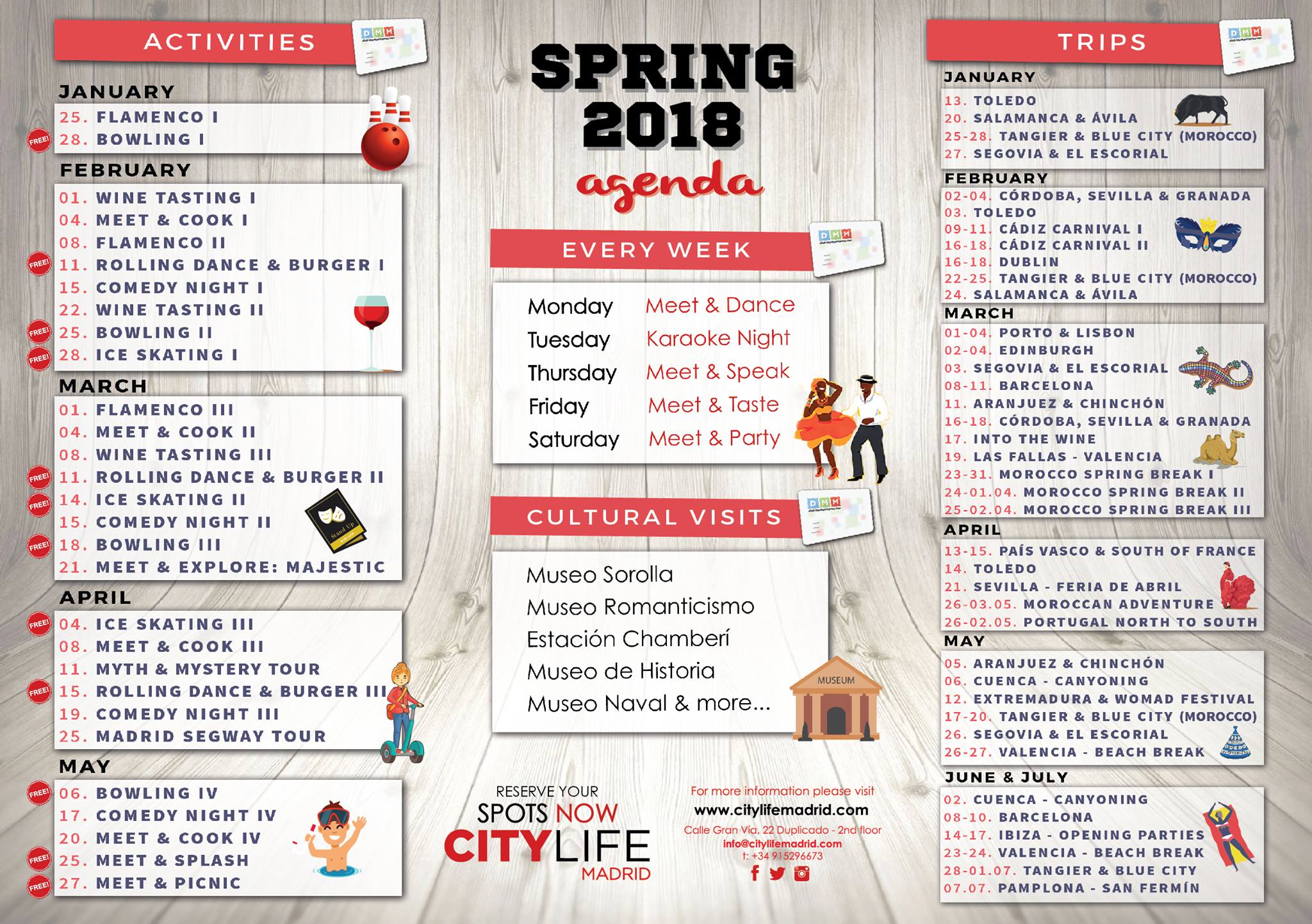 In addition to all the great community events above, Citylife Madrid has a fully packed March agenda for you to enjoy! From Travelling to Portugal, Andalucía & Morocco to hosting wine tastings, cooking classes museum tours and international get togethers!
Info: Citylife Madrid
– Chris