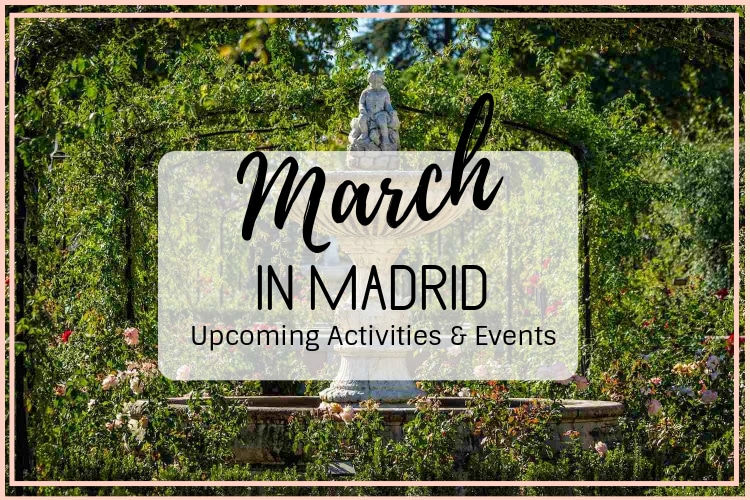 If you haven't noticed already, the weather in Madrid is getting more and more beautiful by the day. Walk outside, and you can feel that spring will be arriving soon in Madrid. You'll see tourists and locals alike soaking up the sun, whether walking around the city, exploring the many beautiful parks, or eating outside. With spring quickly on its way, we have the start of a new month: March. Here, we have put together a list of events and fun things to check out this month around the city of Madrid.
Festival de Arte Sacro
Dates: February 27-April 2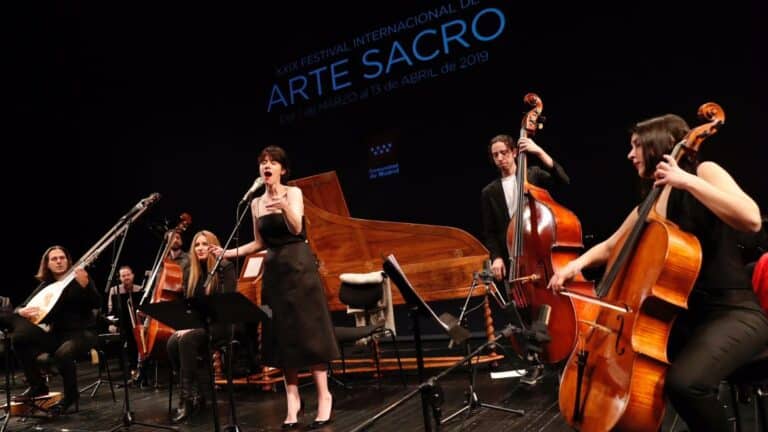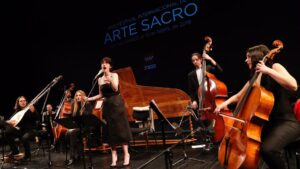 The Festival de Arte Sacro has been happening in Madrid for thirty years now! There will be 51 concerts held in several venues this season. From indie to classical to religious, there's a genre of music for everyone to enjoy. Make sure to buy your tickets today.
Ellas Crean
Dates: March 5-28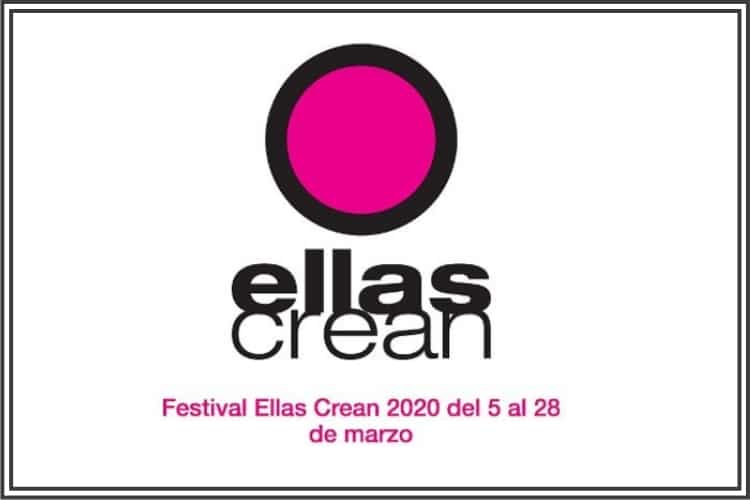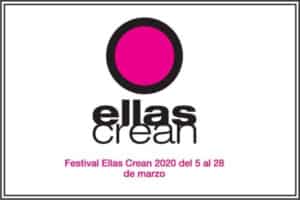 To commemorate International Women's Day, Madrid will be hosting a festival to showcase and celebrate what women have created. The program will include pieces of cinema, dance, literature, art, theater, and more. This event will take place across the city, with many activities and workshops also being offered. Find out more here.
Casa Decor
Dates: March 5-April 19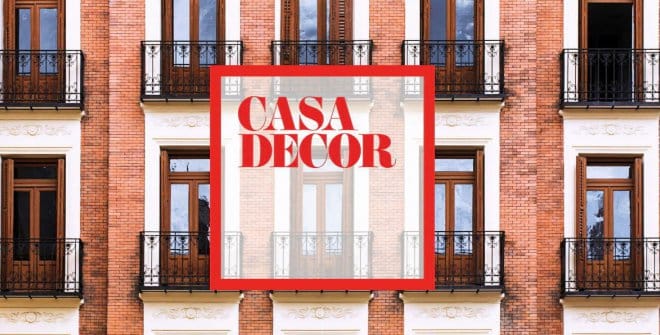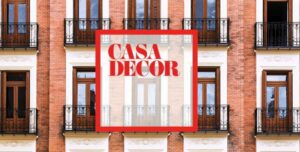 If you're interested in interior design, architecture, or art, this is the event for you! Casa Decor this year is in the Salamanca neighborhood of Madrid, and will be held in a stately mansion. This building actually won the award for Best Constructed House in 1907! Each artist rents out a room, designs it, and showcases their work.
Motor Market
Dates: March 7-8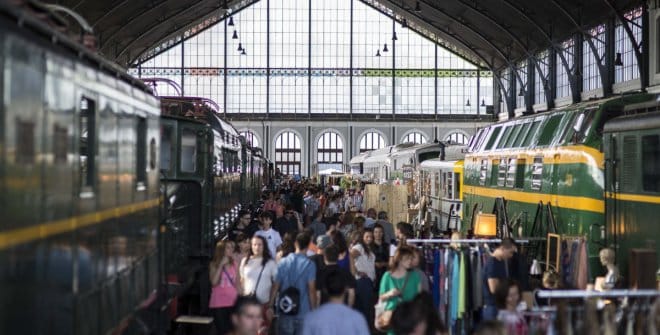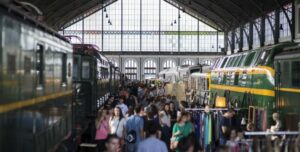 On the second weekend of every month, come to the Motor Market! Once an old train station, the Motor Market allows visitors to experience a colorful flea market in a unique location. Find vintage fashion and decor, enjoy treats, and listen to music.
World Olive Oil Exhibition
Dates: March 18-19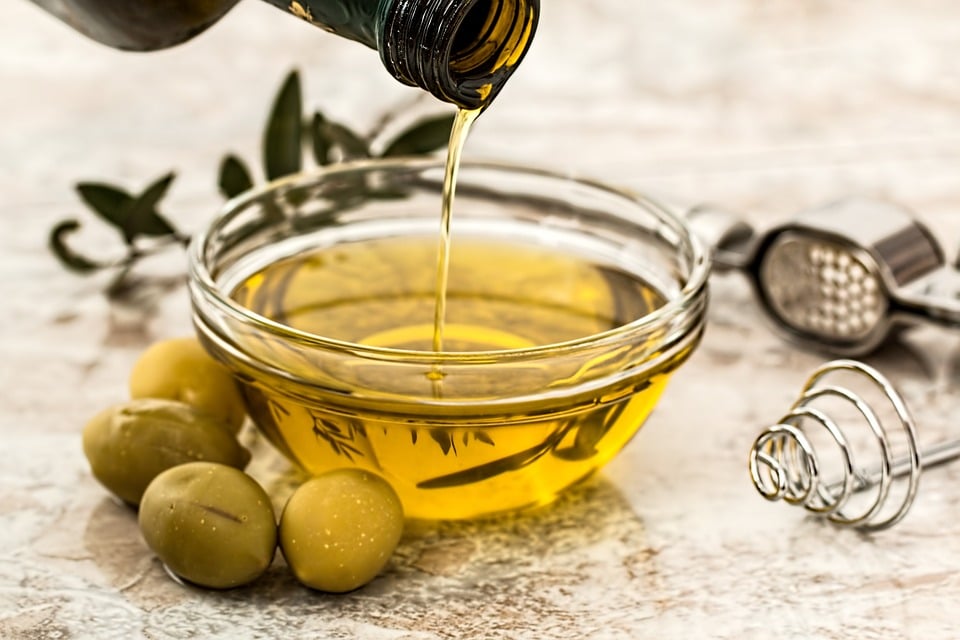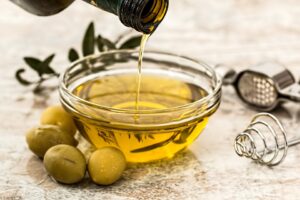 One of the most famous products of Spain, olive oil, has it's very own exhibition here in Spain. This exhibition allows global experts in the field of olive oil to come together for panels of debate and discussion. Come and learn more about this famous product and taste some of the best available olive oils on the market!
Movistar Half Marathon
Dates: March 29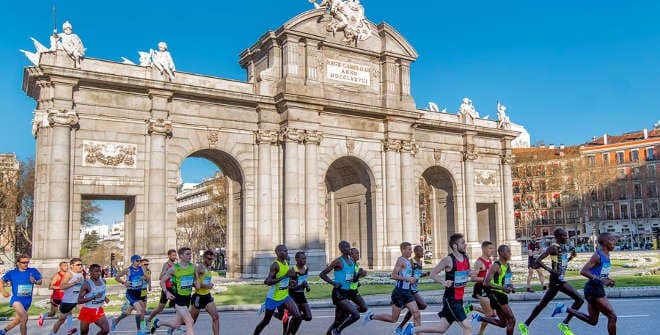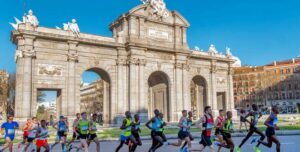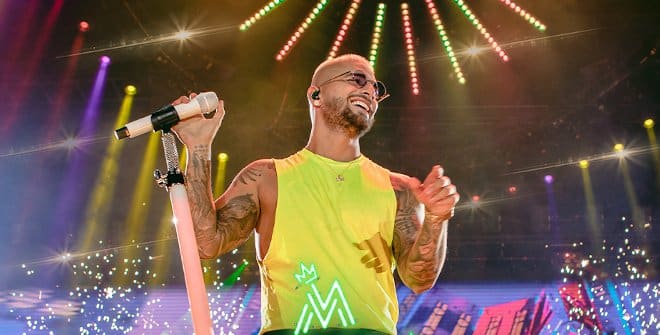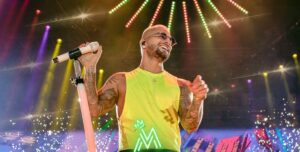 Gourmets Fair
Dates: March 30-April 2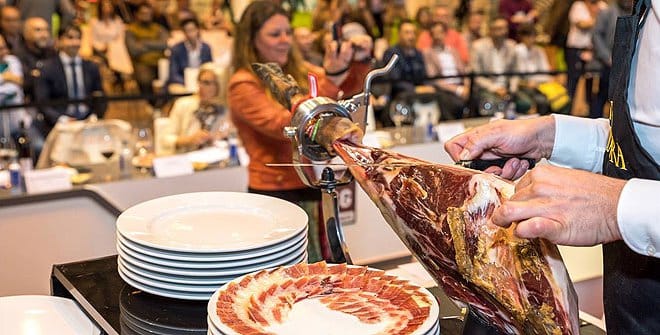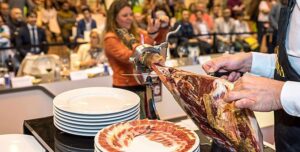 The Gourmets Fair is the largest fair dedicated to delicatessen goodness. Manufacturers and producers of fine food will display their products, offering competitions, tastings, presentations, and more. Make sure to book your tickets online for a discount!
Bullfighting at Las Ventas
Dates: End of March to October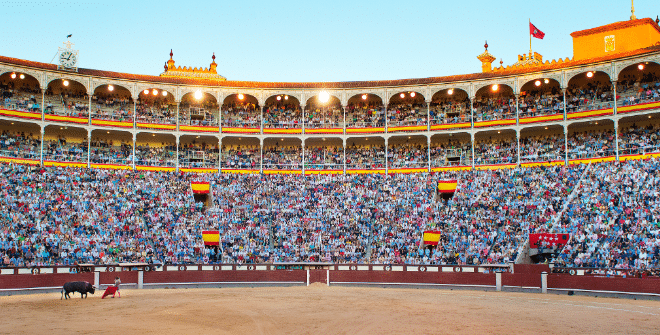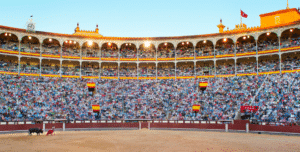 At the beginning of March, the tradition of bullfighting begins at Las Ventas, the bullfighting arena in Spain. However, there are only a few shows in the month of March, as it is not the most popular time of year for bullfighting. Therefore, tickets are very cheap and affordable if you do wish to  go.