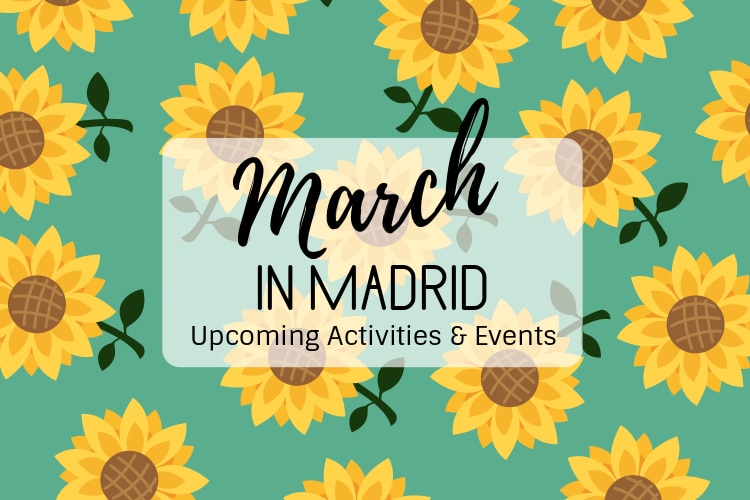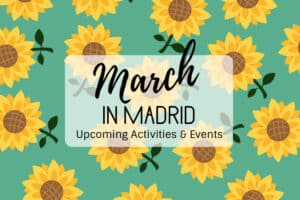 If you haven't noticed already, the weather in Madrid is getting more and more beautiful by the day. Walk outside, and you can feel that spring will be arriving soon in Madrid. You'll see tourists and locals alike soaking up the sun, whether walking around the city, exploring the many beautiful parks, or eating outside. With spring quickly on its way: we have the start of a new month: March. Here, we have put together a list of events and fun things to check out this month around the city of Madrid.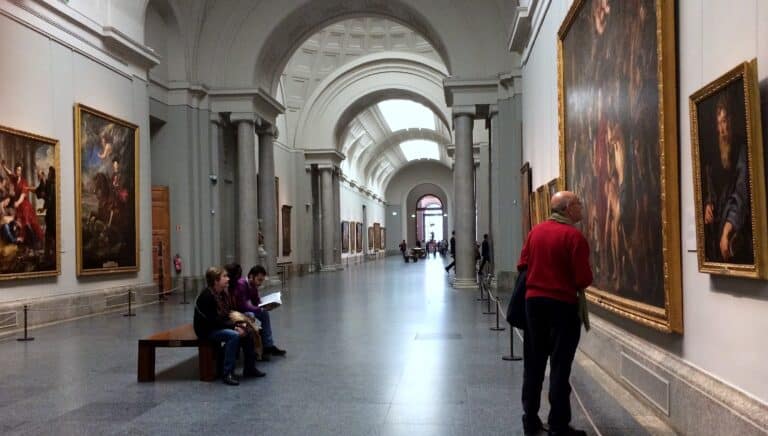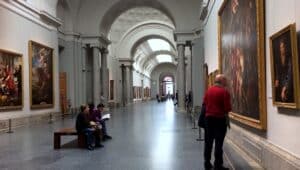 One of the most famous museums in Spain, the Museo del Prado will be celebrating it's 200th birthday this month! To celebrate, Prado has an exhibition planned that will take visitors through the history of the museum, to show how the museum has changed over time. Over 150 original art pieces will be on display in rooms A and B, to show the development of the museum and how the museum has influenced contemporary artists today.
Metro: Banco de Espana or Estacion de Arte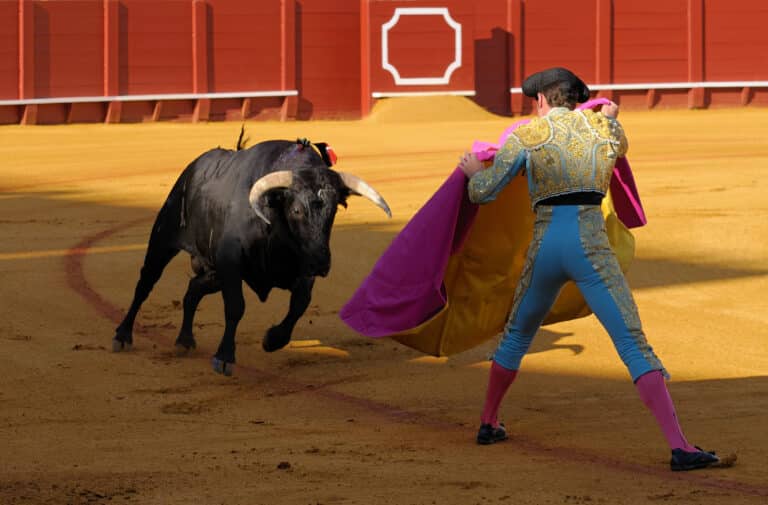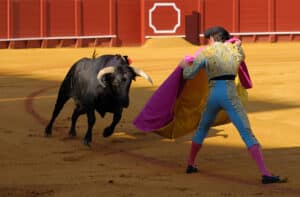 At the beginning of March, the tradition of bullfighting begins at Las Ventas, the bullfighting arena in Spain. However, there are only a few shows in the month of March, as it is not the most popular time of year for bullfighting. Therefore, tickets are very cheap and affordable if you do wish to  go.
Metro: Las Ventas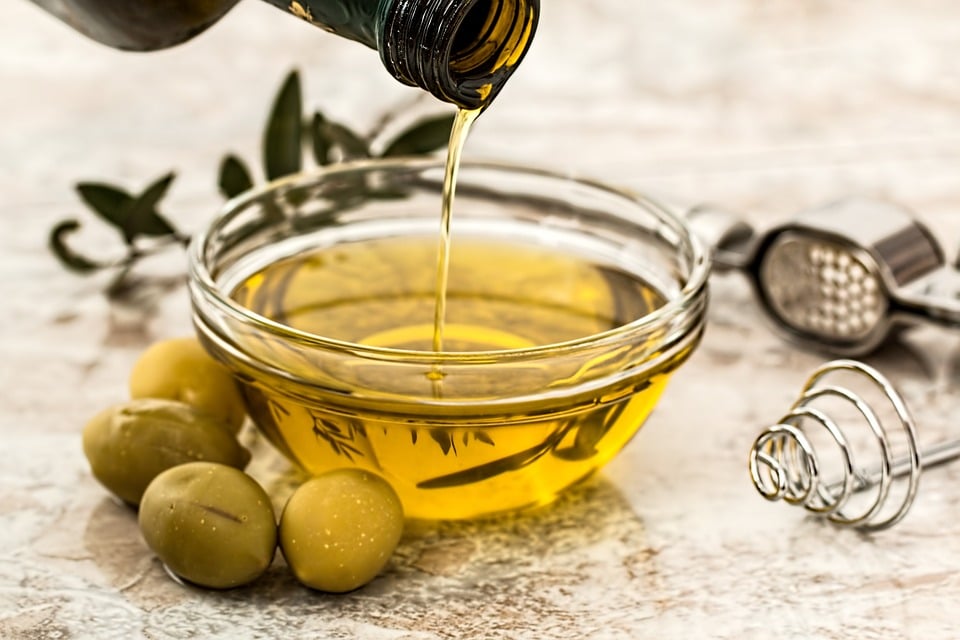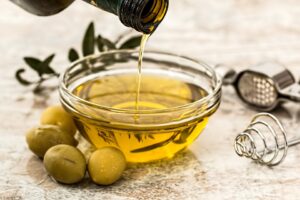 One of the most famous products of Spain, olive oil, has it's very own exhibition here in Spain. This exhibition allows global experts in the field of olive oil to come together for panels of debate and discussion. Come and learn more about this famous product and taste some of the best available olive oils on the market!
Metro: Feria de Madrid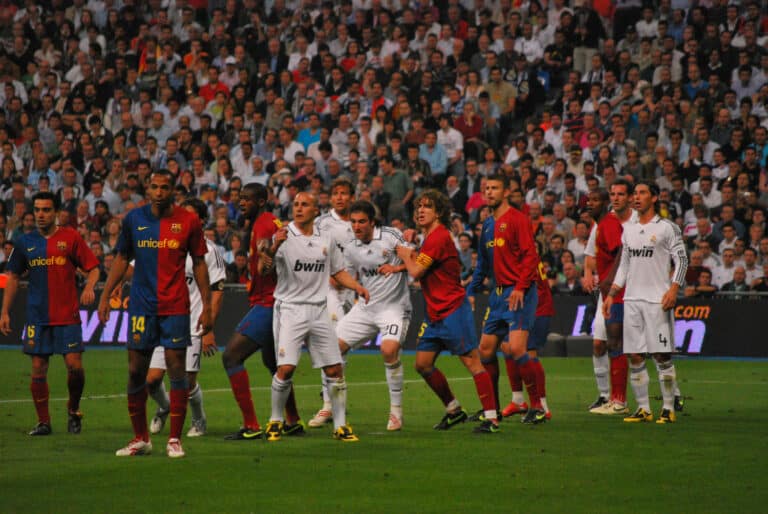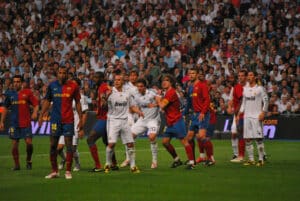 You you football lovers out there, there will be a Real Madrid vs. FC Barcelona game on March 2nd. If you haven't been to a game yet, we highly recommend it! Seeing the crowd riled up after a goal is scored, listening to the fans sing, and being apart of the amazing energy that soars through the stadium is an experience unlike any other.
Metro: Santiago Bernabéu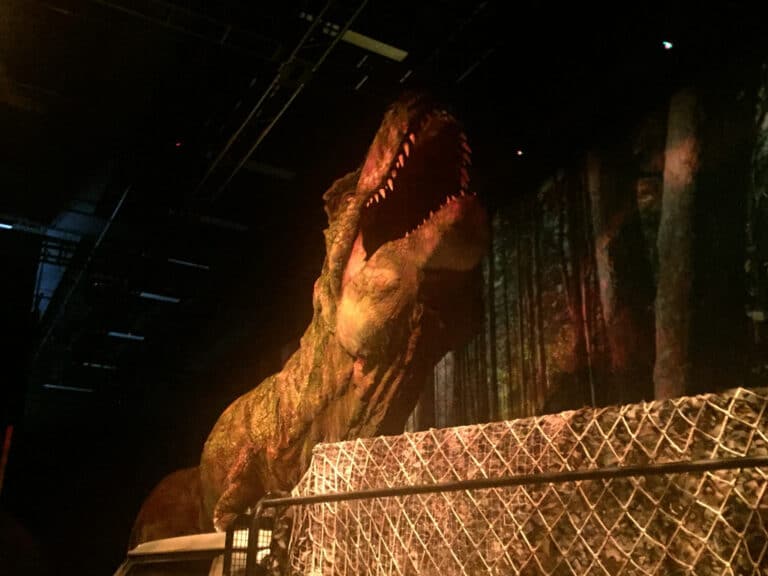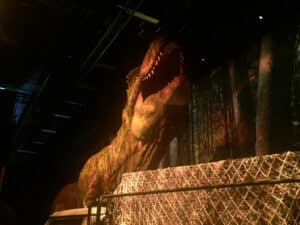 Based off of the movie Jurassic World, come to this exhibition to enjoy 7 meter tall dinosaur specimens. This exhibition was created with the help of paleontologists and the DNA of dinosaurs in order to create the most realistic viewing known to date. Since its creation in 2016, over 1.5 million people have viewed this exhibition!
Metro: Feria de Madrid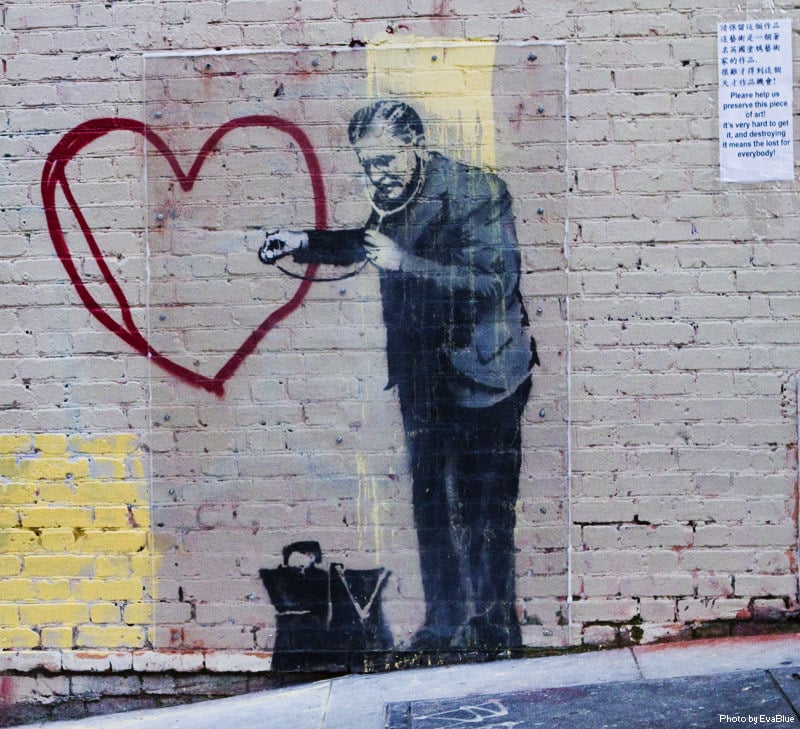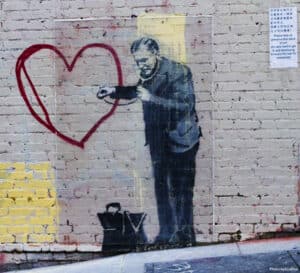 Despite being the most renowned street artist worldwide, the identity of Banksy is still unknown. At this exhibition, over 70 works of art of Banksy's will be on display. Visitors will learn about his most controversial works and the direction of his work over the years.
Metro: Feria de Madrid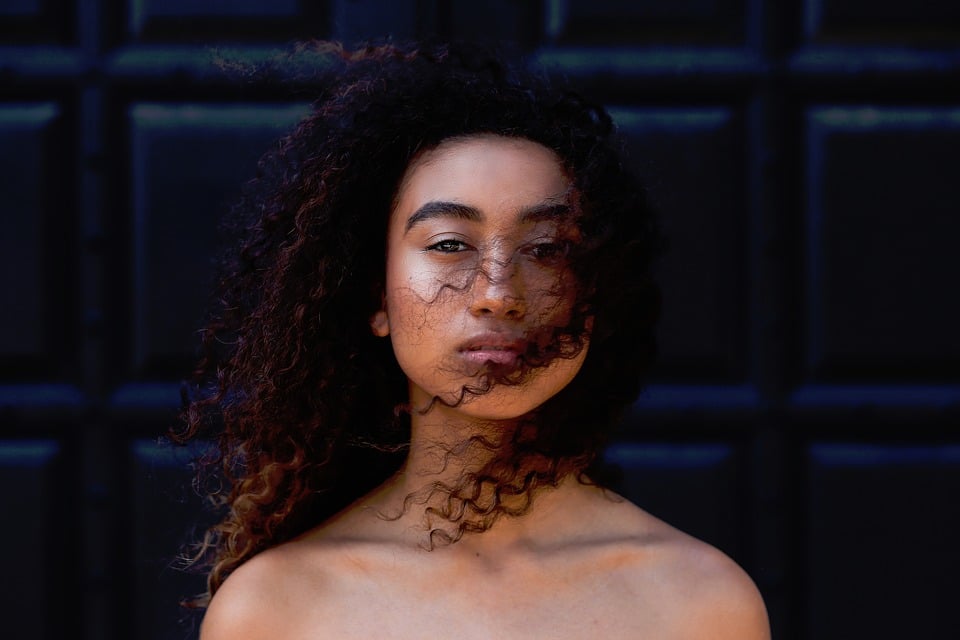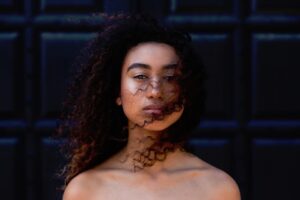 Circa Contemporary Circus, a group of acrobats from Australia, will be putting on a show in Madrid this March. This show is meant to show the physical extent of the human body, the journey we travel down in life, and how we are all connected to one another. A moving work of art that has been performed in many different countries has finally made its way to Madrid, and you won't want to miss it!
Metro: Embajadores, Estación del Arte, or Lavapiés

At this exhibition, come and enjoy six extremely large "legoramas." These structures, made with over a million different Lego blocks will leave you speechless, especially if you enjoyed playing with Legos when you were younger! Featured are an Italian alpine village, a castle inspired by the HBO television show, Game of Thrones, or a skyscraper, among other designs.
Metro: Ópera
Citylife Madrid – Trips & Cultural Activities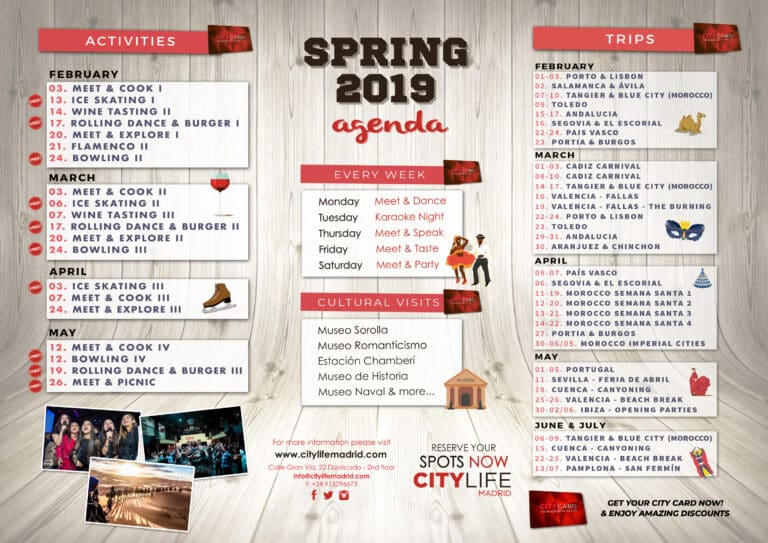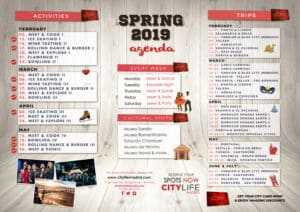 In addition to all the great community events above, Citylife Madrid has a fully packed March agenda for you to enjoy! From Travelling to Portugal, Andalucía & Morocco to hosting wine tastings, cooking classes museum tours and international get togethers!
Info: Citylife Madrid