Meet Citylife Madrid: Bebe!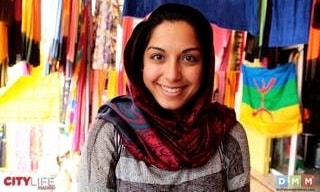 Hey y'all, my name is Bebe and I was born and raised in the states and I'm a Georgia peach through and through! I've lived in the U.S all my life, but my Iranian parents taught me the love of traveling at an early age with all our visits to Iran. Since then, I just can't sit still ?.
During my University of Georgia days (Go Dawgs!), I studied abroad twice in Spain. From the rich culture to the delicious food, I had to keep coming back! After teaching at a high school for 3 years in Chicago, I decided that just wasn't the life for me and I picked up and moved to Madrid to teach English.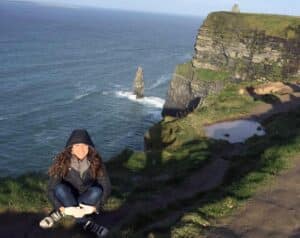 While in Madrid, I traveled every month because, goodness, it is so much more affordable here! One particular trip to Morocco with Citylife Madrid made me want to participate with trips more than just once a month. I told the trip coordinators, Matt and Jorge, that I MUST be involved in their company and for some reason, they let me! Now, I join the trips and make sure our participants have a fun, once in a life time experience when traveling with us! If you haven't had a chance to travel with us, you better hop onto a trip before it's full! Almost all of our trips get sold out because I promise you, there is no trip like a Citylife Madrid trip!

– Bebe