Meet Citylife Madrid: Boryana!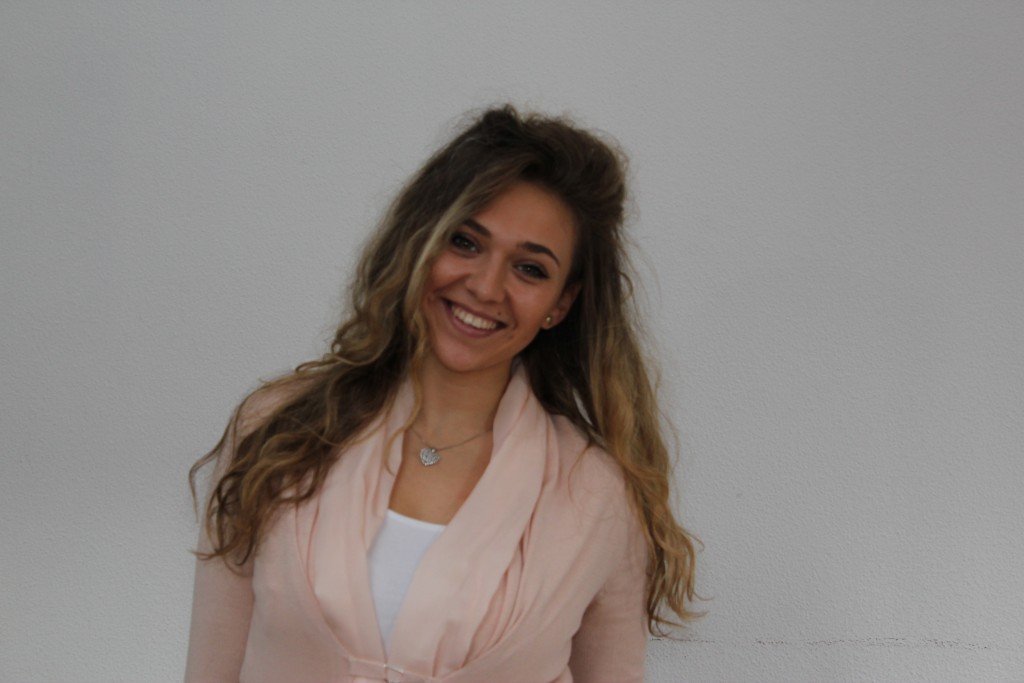 Hola ! Здравейте ! My name is Boryana Hadzhiivanova and I am (forever) 21 years old. I come from one of the most unique places on earth- Bulgaria, from the capital- Sofia. A place full of beautiful nature, sandy beaches and mountains covered with snow, good food and lovely people..  Maybe you will ask why I left this place?  Because world is so colorful and It is there, waiting to be explored. Originally I study in UK, but right now I am in my third year of university and I chose to spend it as an Erasmus student in Madrid. One of the best decisions in my life,so far. Madrid is a place which offers a huge variety of entertainment for your free time. I am very pleased that I can practice some of my hobbies here like cycling, playing different sports, singing, dancing and going out with friends and exploring the Spanish culture. Nice, huh?
One of the main reasons why I and maybe all the other students decided to go to Madrid is the unique spirit that the capital of Spain brings. The streets full of positive and happy people no matter what the time of the day/night is makes me feel alive. Spain hides many treasures and here comes Citylife which was my guide towards their discovery. The first time when I met the wonderful team of Citylife was on a 3 day trip to Valencia. They made everything possible for all of us (the international students) to feel free and in the same time to make the most of experiencing Valencia. After the trip I decided that I want to be a part of their well-knit family full of ambitious and creative people.
So here I am A new peace of their big puzzle, in particular of the Marketing and Event management team.  I am contributing towards the promotion, marketing and advertising of the events and trips that Citylife provides.
As a part of the Citylife community we want to get to know all of our staff so you can feel as comfortable as possible during your stay in Madrid! Check out the About Citylife Madrid page to meet all of the crew and learn a little more about what Citylife is all about!
Thank you Citylife! Thank you Madrid!
– Bori