Meet Citylife Madrid: Emma!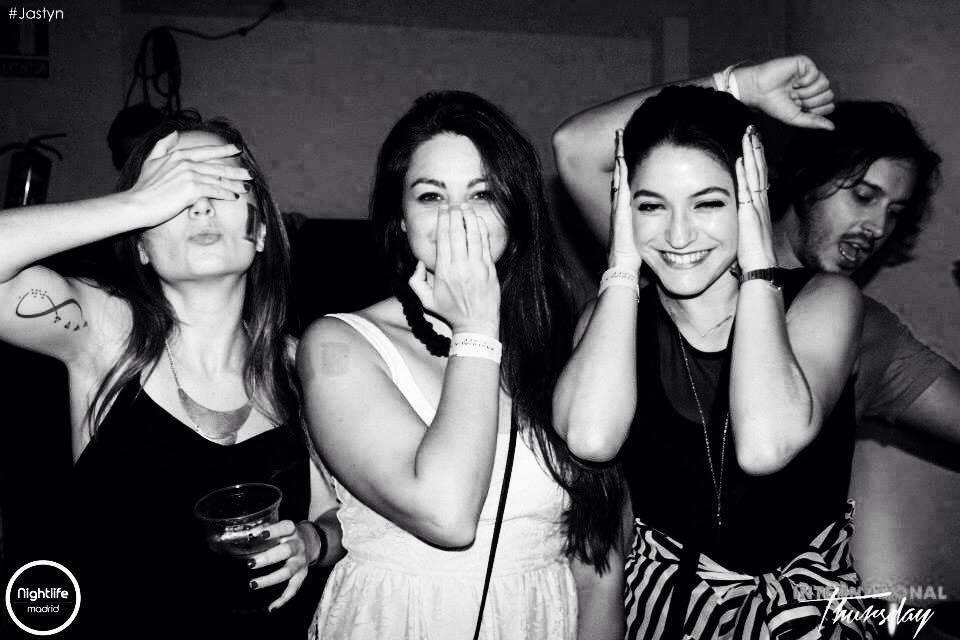 Hi everyone !
I'm Emma and I bring the french touch to the Citylife team! I'm a 24 year old girl and I come from the center of France, in middle of the French volcanos. I love partying with my friends, cooking and playing sports. I use to play badminton and I am very competitive! I love travelling too, during the last year I made the most of my Erasmus year visiting many cities of Spain and Portugal. I love to learn new languages and to meet new people. I studied German and Spanish in university and a Master of educacion to be a school teacher.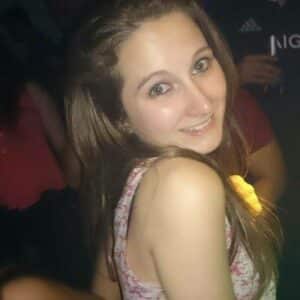 Why did I decide to change all my plans and come to Madrid? Well, because I wanted to discover something different, to live a new experience before having a "quiet normal life". I didn't want to have any regrets and think I missed something. That's why I decided to stay after my erasmus year. It's a beautiful city where you can do everything you want and discover a lot of things. I met so many people here and discovered my favorite party places like Fuckin' Monday and International Thursday. For me, these are the two best Erasmus Parties! With Citylife, you will go on amazing trips like Portugal, Carnival from Cadiz and Barcelona while meeting so many new people! So join us and let's enjoy your stay in Madrid!!
As a part of the Citylife community we want to get to know all of our staff so you can feel as comfortable as possible during your stay in Madrid! Check out the About Citylife Madrid page to meet all of the crew and learn a little more about what Citylife is all about!
– Emma