Meet Citylife Madrid: Ken!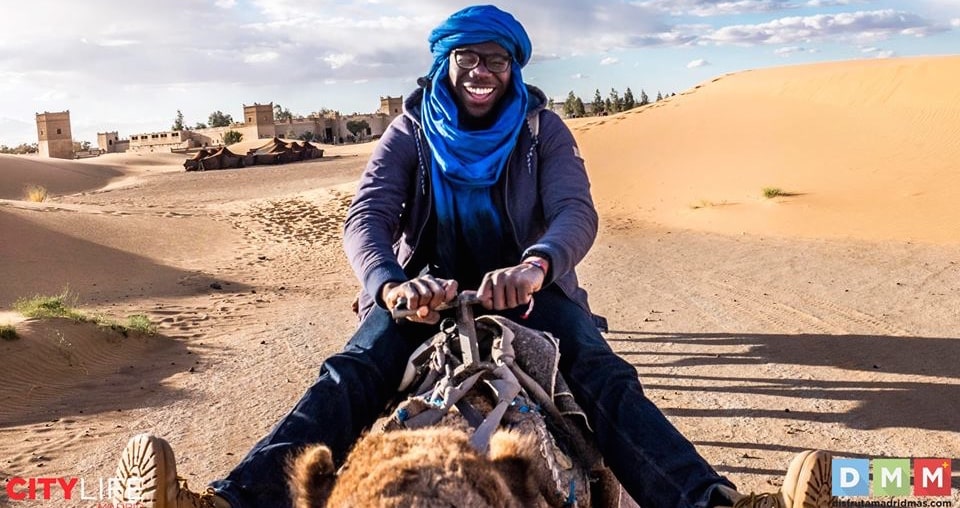 Ken. Age 26. Eats kiwis with the skin on. Gets sunburnt. Fluent in nonsense. Alright, let's get into this. I used to work as an IT Engineer for mobile phones and tablets in London. After 3 years of working in an office, I thought it'd be wise to go do something adventurous before I went crazy (I may have been a little late). I decided to move to Spain for a few months considering I had studied it as part of my degree. Fast forward almost 2 years and here I am writing this blog with no intention of moving back to London ?.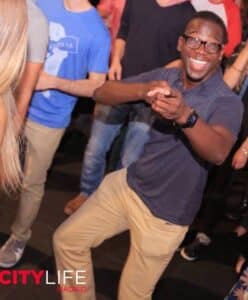 I found out about Citylife because I went to Meet & Dance religiously and somehow that is now one of my main job roles. I worked mostly part time last year, helping out where ever I could, when ever I could! But now I am in a more permanent position on the team, still working at the events, and now spending some days a week in the office! I'm a huge fan of travelling, twerking and drinking copious amounts of agua. Wanna hear a real fun fact about me? I'm a musician and perform in Madrid regularly (fo' realz – that's where I be twerking). Anywayssss, that's enough noise for today. If you wanna see my twerkbass, salsa 2step remix or just wanna say hey – You can find me on the interwebz always.
Here's a picture of a camel. Ciao para now.
– Ken