Meet Citylife Madrid: Tito!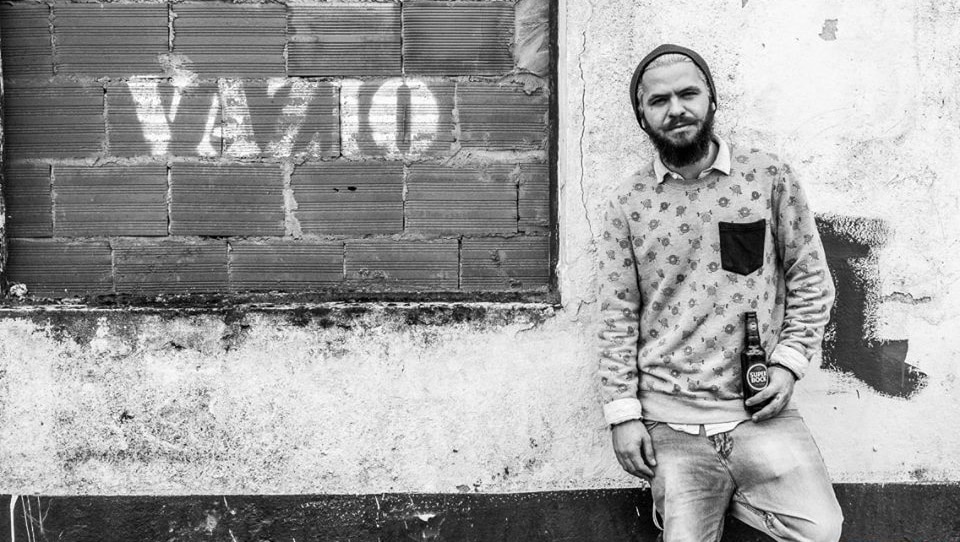 My name is Francisco but everyone calls me Tito. I dont like to talk about myself, but when I do I might never shut up! So lets just say that I consider myself an all-round Madrileño guy. I have grown up living in many other countries, but I always end up missing the streets of Madrid and its people! Growing up, I always flew back to Madrid to visit. Until I finally made the decision to move here permanently, 3 years ago. Before I started working with Citylife Madrid I worked many different and interesting jobs. I spent some time as a stable hand, a graphic designer, a chef in fancy restaurants, a security guard, and I even ran a bar in Portugal for a time! In Madrid I started running some amazing night tours and guided tours for hundreds of international tourists.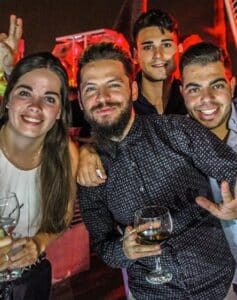 And let's make one thing clear, it was not myself who met Citylife, Citylife met me ;). I was able to drink a glass of wine with Joa Wolf and we quickly became very good friends! A few weeks later we embarked on this wonderful project which I have always been connected in one way or another. Now, my main gigs are hosting the Beerpong Tournament with Matt, helping out on the trips, and pretty much showing up at any event that needs an extra hand! I have no plans for the future, I like living day by day – travelling, partying, eating delicious food and meeting amazing people! Everyone should feel free to ask me about anything they need to know about my city!
YOMO (you only Madrid once)
– Tito